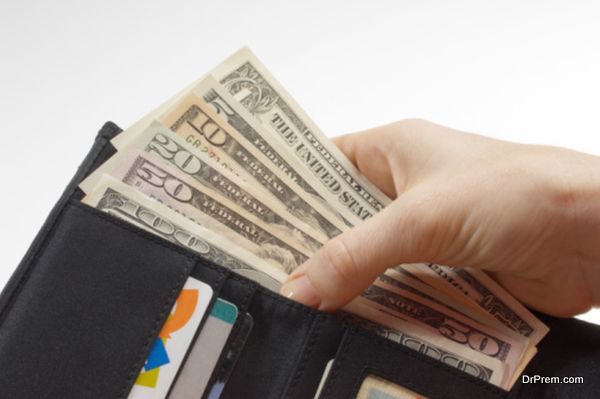 We all have at some point or the other in our lives, have witnessed that immense pressure at work; that unbearable heaviness of the uncompleted and unaccomplished tasks does not leave alone for a minute. The tough deadlines, the mad rush of the innumerable and never ending meetings takes a big toll on the mental health. In such circumstances, it is but inevitable to lose one's cool.
However great the efforts to control things at work, sometime it's just not enough. You are running short of time, behind schedule, lost out some important documents or simply paying the price of someone else's mistakes; you never know, which corner the problem knocks you out from!
Don't lose the cool at work
It is not uncommon to face the music for your mistakes or even for a team-member's mistake, for that matter, at work. These are the testing times when you really need to keep going without losing your head. Always remember, not all days are the same and the tough times would not last too long. Keeping this fact with you constantly, may not solve your problems. So, just believe in yourself and remain focused on the important things. This will not only help you maintain your composure but also having this mindset will prevent further errors in your work.
Talk it out with the boss in case of mistakes
When you work, mistakes are just a part and parcel of the story; and of course, there is a person you owe an explanation to for your mistakes. No prizes for guessing! Besides, the mistakes at your end put you in a fixed spot which can be really tough. It is highly advisable to speak your heart out, and the mind too, in such a situation. Speaking to your boss about the mistakes can make you feel lighter at heart and also, get him an insight into your view-point. Letting him know about it can help him deal better with a similar situation in future, where you may be involved. So, in a way it comes back to you in a positive way.
Be watchful about factors which cause mistakes
Mistakes are a part of your work; and it is as important to understand this as it is to know the causes of it. Don't get bogged down by these mistakes. Understand that even the best in the business can have a bad day and commit the worst of the mistakes in the history of it. After having been there and done that, keep a close eye on the factors that lead to the wrong results. Learn from these and keep working in the direction to avoid them in future. Every mistake should be taken as a learning experience and help you grow as a person.
Be humble towards subordinates
Humility is a quality you should never forget. Your success is not yours alone and your subordinates deserve its share as much as you do. So, being humble and having an understanding attitude towards them will take you along way. Just the way you wished for a kind and humble boss, your subordinates are no different, neither their wishes apart from yours. Besides, this will help your subordinates open up to you, which in turn would lead to a positive environment and yield great results.
Leave aside the attitude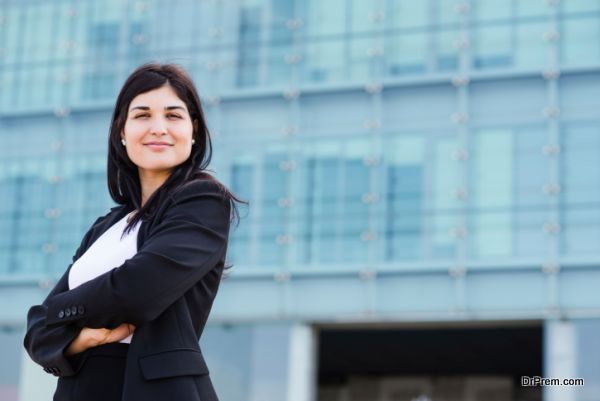 Having that attitude can be the worst mistake of your life. Not only will it leave you alone at a point in life, but also it makes you immensely unpopular among your peers. There are stories and tales of how a bad attitude has been the reason for the downfall of many a CEOs and pulled down the shutters on many companies. So, why not take a cue from them and keep off the harmful attitude and be modest.
So, no matter the stress and the trying times, keep your cool, maintain your composure and you will sail through the tough times relatively easily.