Social media marketing has become very popular these days. It is no longer limited to simple chats on Facebook. Companies manage and run these sites professionally and they in turn have served these companies well as their brands get recognition by using these sites. Though these low cost high speed social media sites have become valuable tools in marketing strategies, but still there are some myths about how to use them effectively which continue to bewilder people. Here are some of the myths that we hear very often:
My customers are older and do not use social media
You are totally mistaken if you think that social media sites are used only by the young generation. Now the older generation has also become net savvy and use social media to chat, share, and relax. So tighten your belt, and start using sites such as Facebook, Twitter, LinkedIn for the marketing of your brand. Research and plan, and use these sites strategically, according to your needs and environment of these sites.
These sites are free
Opening account, and a profile on these sites may be free, but managing them properly needs a lot of time and money. There are some tools available free of cost to manage your sites but sometimes they are not very effective. Social marketing requires professionals who can intelligently use the data to your advantage.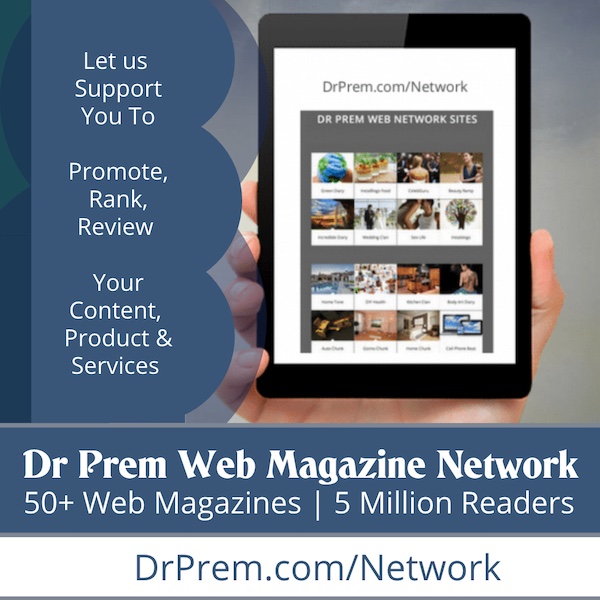 Campaigns must go viral, otherwise they are a waste
Some of the social media campaigns have gone viral, and given rich dividends to their company, but social media marketing is just not about a onetime hit. Your campaigns should be interesting and unique, which will catch the attention of your clients, and they will ultimately add value to your marketing strategy.
You should post new stories continuously to remain visible
If you think that the more often you post on Facebook, the better you will perform; then you are mistaken. The key is to post intelligent and relevant posts that interest your audience. Generally, one or two posts a day are sufficient. This way you will have more time to strategize and plan as to how you want to project your brand, and design campaigns accordingly.
You have a site on social media, and now you can rest easy
Just having a social networking site is not enough for marketing your brand. You have to strategize, and use catchy campaigns to lure your customers. You should include links to any other interesting page, use blogs, and any other strategy to enhance the interest for your site.
Social media marketing has become very important to market your product. However, it is not the only marketing strategy that you should use for your products. You should use it intelligently in consonance with other methods, and get better result.