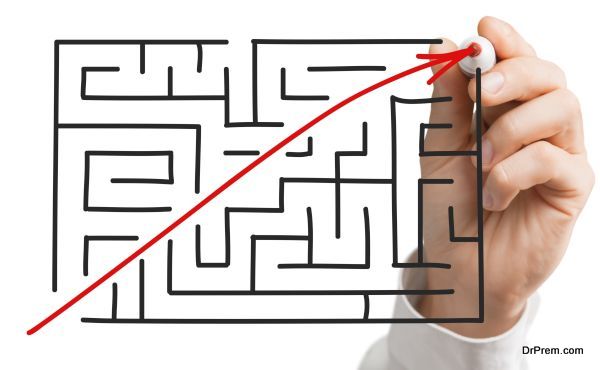 This section contains some shortcodes that requries the Jannah Extinsions Plugin. Install it from the Theme Menu > Install Plugins.
Coca Cola has had a sustainability plan in place since quite a few years. Coca Cola has been experimenting with various methods of recycling in order to both improvise upon or maintain profits and contribute towards the environment. The company used an open source arrangement for ideas to practice sustainability at home. As per the reports of Coca Cola, a large amount of water impact and carbon impact are a result of the ingredients. As far as possible, Coca Cola purchases finished products such as sugar, juice, mineral water etc. in order to avoid further damage to the environment.
An equally large amount of carbon impact is caused by Coca Cola's packaging. Coca Cola is working hand in hand with its packaging distributors and manufacturers to reduce carbon footprint.
It is necessary that the consumers of Coca Cola cooperate if they are to recycle the bottles. Coca Cola is trying its best to create a system of which the consumer can be a part. Thus, the company is said to have reduced its carbon footprint to 1/3rd. However, consumer participation plays a huge role in such kind of reduction. Hence, Coca Cola's carbon footprint policy is truly an all inclusive one.
Apart from these, Coca Cola also uses low calorie sweeteners into its concentrates. Thus, it contributes to the society in as many ways as it can.
At the end of it all, Coca Cola is indeed considered to be an unhealthy drink and the cause for obesity. Therefore, if one looks at the firm's contribution to the society and the environment in this light, it seems fickle.
They not only indulge heavily into CSR and sustainability but also report it separately every year. The report is often referred to as COP which expands to Communication on Progress.
It has come out with six core material issues and has structured a plan to take on these issues one at a time but all together. The six issues that the firm has identified are as follows –
Well being
Water
Climate change
Scarcity of Resources
Sourcing sustainably
Diversity at the workplace
Interestingly, they have implemented the process through all departments; from manufacturing to sales, everyone is a part of the core process.
It is interesting to note that Coca Cola is also working towards reducing the problem of obesity that its drink causes. The sugar that they add is of the lowest calories possible and they aim to help out at least 3 million people in the next 4 years or so.
Thus, Coca Cola is one of the companies that has capitalised upon the problem of sustainable CSR.
Coca Cola has often been under the scanner for spoiling water resources. It has now started entering into water replenishment programs in order to make up for the loss. In UK itself, the firm has entered into 3 water replenishment programs already.
The firm also has 36% female representation at management level and 25% at leadership level. Thus, it is not just making changes in the manufacturing process but at the employee level as well.
Coke also has a large outreach at the community level where it has implemented numerous educational programs.
[divider]