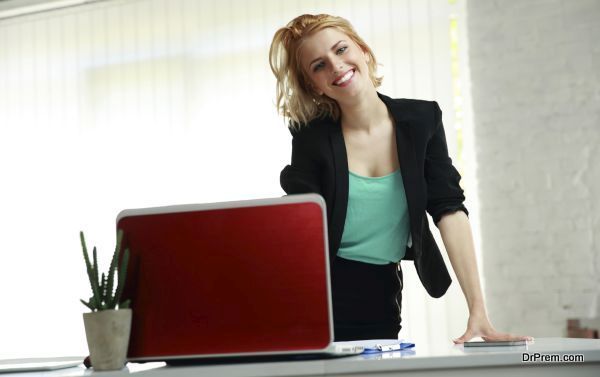 If you are thinking of making a change in your job, you are not the only one doing so. Job satisfaction is the key to productivity of a person as an employee of the company. However, of reasons, that are multiple, you might feel less satisfied with the job you are doing.
Feeling of being underpaid, being overqualified for the job, not being adequately remunerated and undergoing strained relations with the supervisors can be counted among some of the reasons that might lead you to quit the job.
Be objective
Be objective on the reasons why you wish to quit the job for a new one. It sometimes happens that we make a decision to quit just because of some flimsy ego hassles at work place. Sometimes our personal life overwhelms the objective professional considerations. Step back and see if it is all worth the risk to leave the job and search for a new one.
If some kind of ego hassle is coming in between you and your superiors, then you are likely to face the same situation elsewhere too. Quit only if you really think that the job you are in is doing no justice to your qualification, competence and skills, you have every reason to move on.
Check the market demand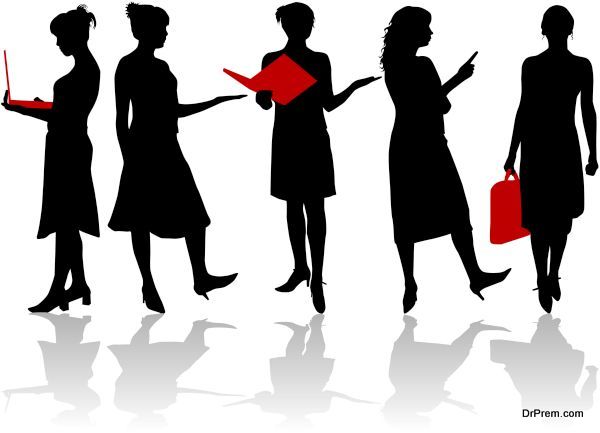 If the market is getting highly volatile, or there is a surge in the supply of professionals in your field, it surely is the wrong time to flip over. Time your movement with the mood of the industry and the overall economy.
Feelers in the form of friends working elsewhere, communicating with job- service provider companies and a study of the statistics of the overall performance of the industry should give to you enough of information about this. An overall economic slowdown is also not the right time to move.
Timeliness is a necessary precondition, if you are considering putting down your papers. If the needs of the industry require so, always take up a short-term course in the areas allied to your job. This will give you an edge over your closest competitors.

A good resume
It does not matter, if you have a whole swamp of degrees or a work profile of unimaginable years of successful career behind you. You will go unnoticed if your work Resume does not project all this information in a precise manner.
A manicured work Resume detailing only the necessary information will immediately highlight you and send you to the next stage of selection. Do not over do it and do not fill it in so little, to keep the selection committee guessing.
Remember the importance of a good resume cannot be less emphasized as it is the preliminary stage for the selection process. Never fill in the details of the former companies you worked it; it will simply land your resume in thrash. Just putting in the number of years of your work experience will suffice to consider your name.
Have confidence
Ultimately, it takes a lot of confidence to take a leap forward. Having analyzed your job prospects to the fullest in comparison to your own personality, nothing remains but self-confidence. No matter how good you are on your job, even a flicker of nervousness at the time of interview can doom your career prospects in the new organization.
Also, be confident of the fact that you will be able to in the ultimate deliver the best in the organization you wish to join. Remember, you must believe in yourself even before anyone else believes in you.
Make corrective changes in your personality and remove any mistakes in your own personality so that you do not commit similar mistakes in the new work place. Never-never, make complaints about the previous employee or criticize him before the new employer. It will only project your vulnerabilities and put off the new employers.
These tips will definitely prove useful to you in your quest for a new job. Remember not to expend energy on unproductive thoughts and take a calculated and objective view of the situation. Breathe confidence into your personality and move on to take on new challenges of a new job.