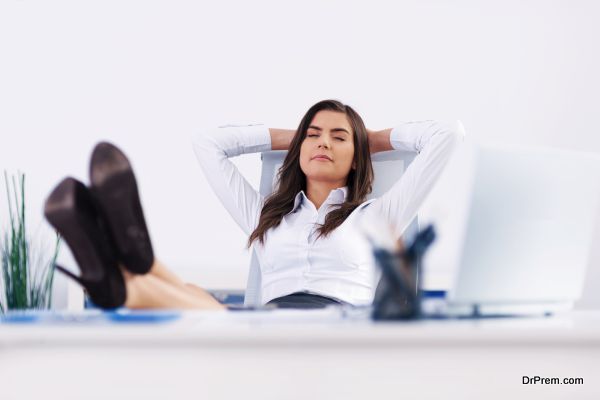 One important aspect of any job is the deadline being met. With targets and deadlines for each work given it is extremely vital to have the task completed within the stipulated timeframe. Any delay in submitting in completing task doesn't speak really well of you as a person. It portrays a laid back character. Usually companies do not trust such people with further work because of this attitude. It clearly indicates a lack of discipline and seriousness towards the task given. They remain as a very strong negative trait to your personality. Here are simple tips that will help you complete your task in time.
Do your work on time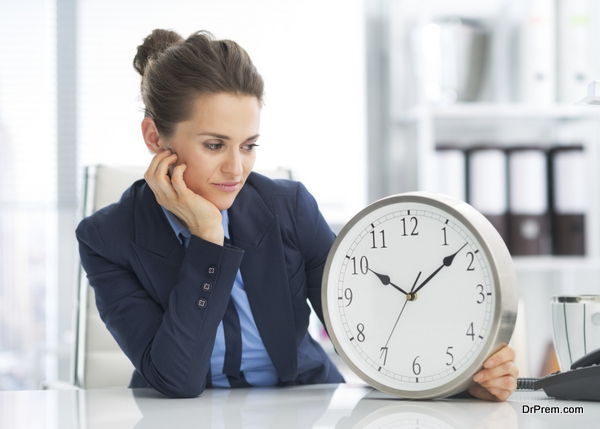 Never put off a task for tomorrow. If you defer a task for a day later, that day never arrives. You will never be free to do the task if you keep delaying it assuming there is time and it can be managed. So check your schedule and plan accordingly. Assumptions are major hindrances in the path of work. So do not store your work for later, do it as and when you receive it. In case you are busy on a particular day, keep it the first thing on your list for the next morning.
Prepare a commotion list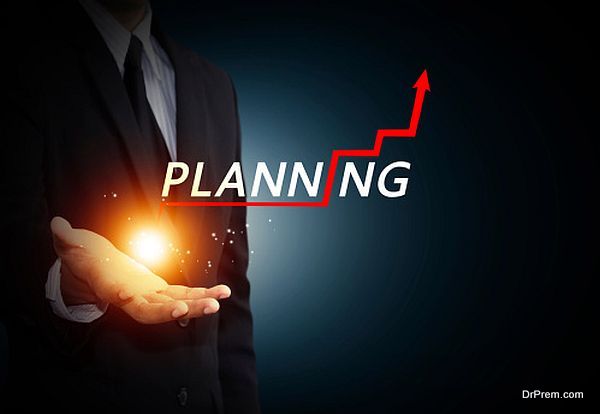 The most efficient way to manage your work is to fix up your to-do list for the day in advance. Plan your work according to the priority of the job. With the given set of hours to work, managing your work might be difficult. However, a to-do list is always there to sort out such issues. Fix up time for each work to propose to take up for the day and follow it. There may be some ups and downs on the allotted time, but that's fine as long as your work through the day. It keeps you energized throughout the day.
Lunch? Only after completing Schedule!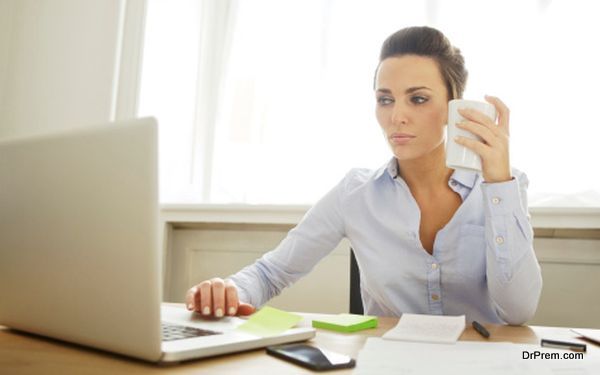 Till lunch time whatever task you have fixed for yourself, be sure you complete them. Lunch can wait, but time will not. So maintain a promise with yourself of completing all the work scheduled before lunch time. This will keep less work load for you post lunch. If you delay any task and shift it post lunch time, you never know with the situation what more you would need to work on. So maintain your schedule and complete all work planned prior to lunch so that you can relax and enjoy your lunch too.
Set reminders and alerts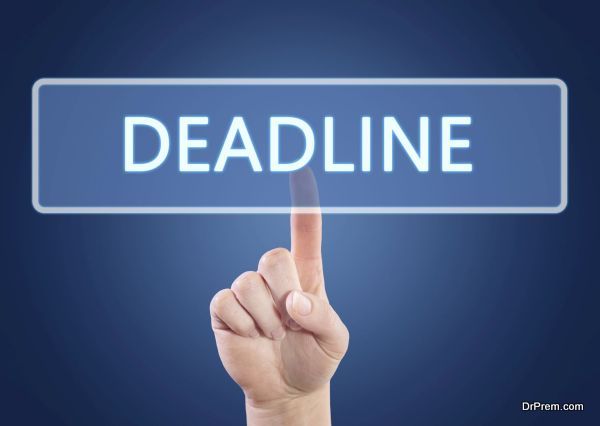 With so much work load and so many more things in mind, it might not be easy to keep a check on each task and its scheduled deadline. So keep alerts and reminders on your emails for all the tasks you currently have. If needed, set these alerts a day or so prior to the actual deadline and let them alert you every morning. This way you can work on each of them and keep a track of the progress of each job as well.

Kill the anxiety; and simply focus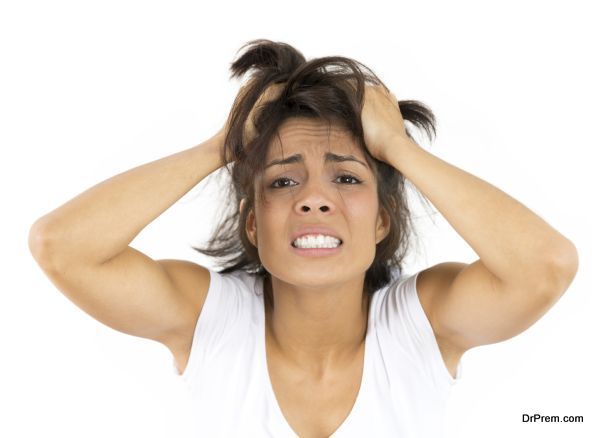 Anxiety never takes you anywhere. It distracts you and hence you must abandon it, as it will simply prove to be a hindrance to your growth. It only leaves you with a more tensed situation. So focus on the pending work and try completing the same within your best possible limits. Being anxious will ruin your cool and might tempt you to make mistakes that would again require time to be rectified.
Keep these simple tips in mind and work towards your goals. It will be much easier, less stressful and definitely fruitful. You must value times, as it is perfectly said that time is money. The more you respect time, the more it will respect you back. Delaying will simply delay your success and act as a hindrance to your overall growth.