Offbeat
Cash Flow Management Tips for Businesses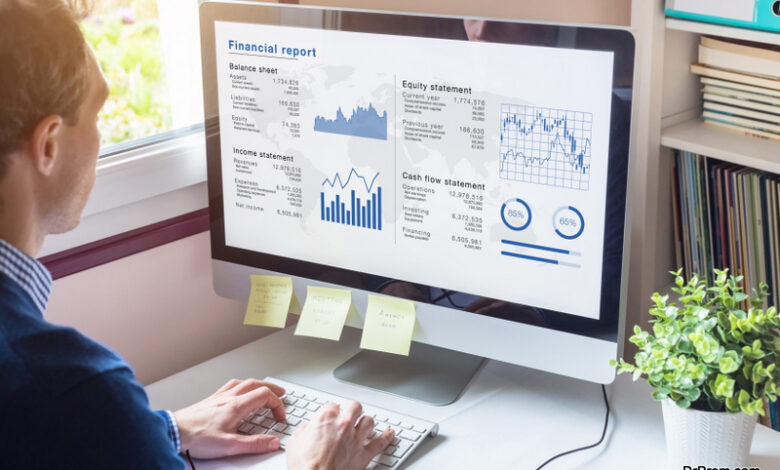 As a small business, cash flow can be a major issue and is a common reason for businesses folding. While it is difficult to control cash flow, as you are relying on people using your business, there are a few cash flow tips that a small business can use which will hopefully improve your situation and give you some breathing room. When a business owner is smart with cash flow management, they can run a profitable business, find ways to grow the company, and have peace of mind knowing that you are in good financial health. Here are a few tips which will hopefully help you to improve your cash flow management. 
Use Automated Invoicing Software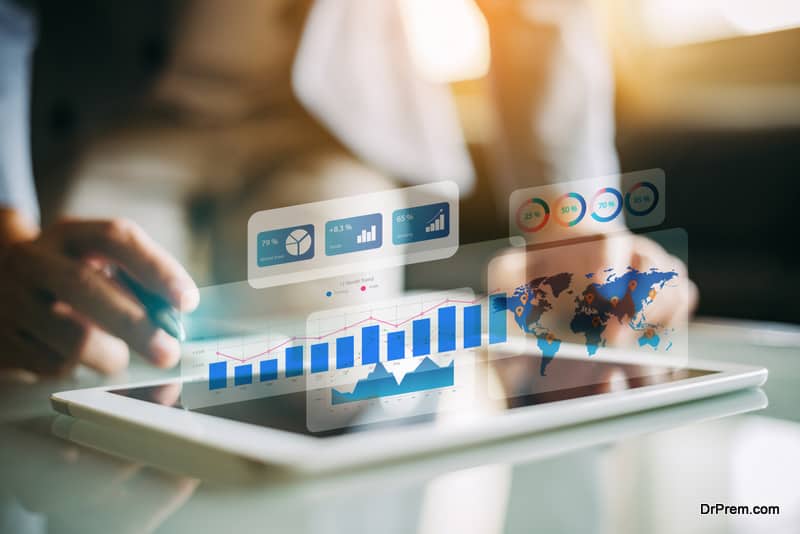 Good cash flow management will always involve making sure that your business is paid accurately and on time. It can be a stressful and complex process to keep on top of this, which is why it is a good idea to use automated invoicing software which will deliver your invoices swiftly and encourage your customer to pay as quickly as possible. It is also a good idea to set up automated payments for the latest possible date so that you never miss a payment and incur a fee while still keeping hold of cash for the longest possible time.
Keep Cash in a High-Interest Account
Following this point, you should always make sure that your cash is working for you while keeping it in a high-interest account. Critically, make sure that this is an easy-access account so that you can always get hold of the cash when it is needed.
Build Up Cash Reserves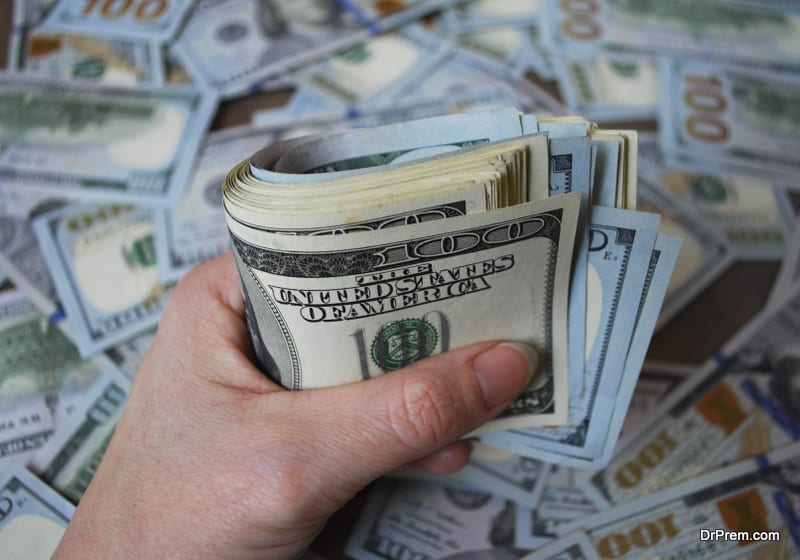 The margins can be fine when running a small business which means that are unforeseen event can have devastating impacts, with the coronavirus pandemic has been a clear example of this in recent times. This is why a business needs to build up cash reserves that will help to keep the business afloat in any difficult situation, which should be at least 3 months of working capital.
Switch Your Energy Provider
It is hard to free up cash when there are many expenses that need to be covered and you do not want to negatively impact the business. One of the best ways that a business can free up cash it to switch energy provider.You just might be surprised at how much you could be saving, especially when you use a specialist to compare business energy prices so that you can get the best deal from a reputable supplier.
Use Inventory Management Software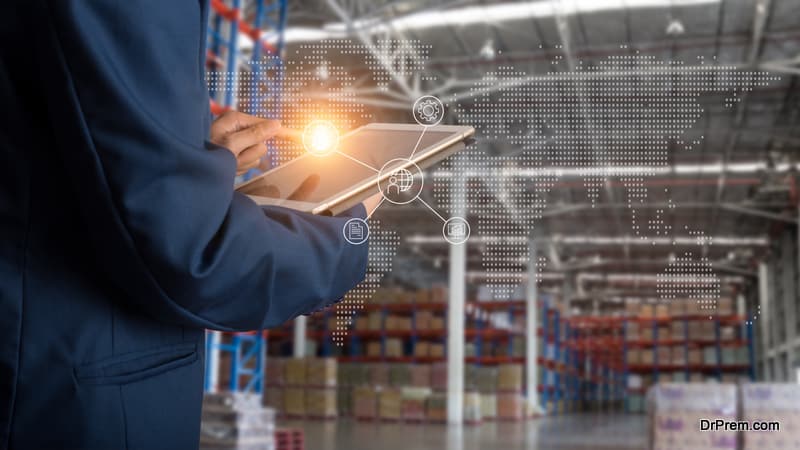 Another smart type of software that your business should be using is inventory management software. You do not want to tie up your cash in inventory which is sitting and collecting dust, so using this type of software will help you to keep your inventory levels just right so that you can keep up with demand while keeping hold of cash.
Hopefully, these cash flow management tips will help your small business to improve your cash flow and improve the financial health of your company.
Article Submitted By Community Writer