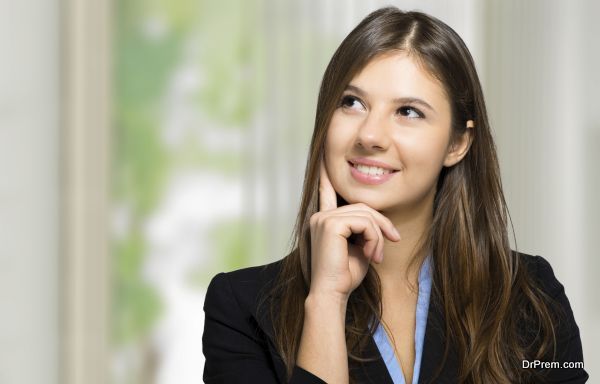 Real life starts after college. You might have heard people uttering these words many a times in your life. Well, in saying so, they do not actually intend to downplay the importance of college education. Instead, what they want to make you understand is that the real and comparatively more significant challenge of life – choosing a career option from several available – is yet to come your way. When life poses you this challenge, you should know what to take in and what to let go of, since making this all-important choice will shape your destiny. In this article, you will find some simple yet effective tips to choose the best career option from those you intend to pursue.
Deliberation versus spontaneity: Choose what suits you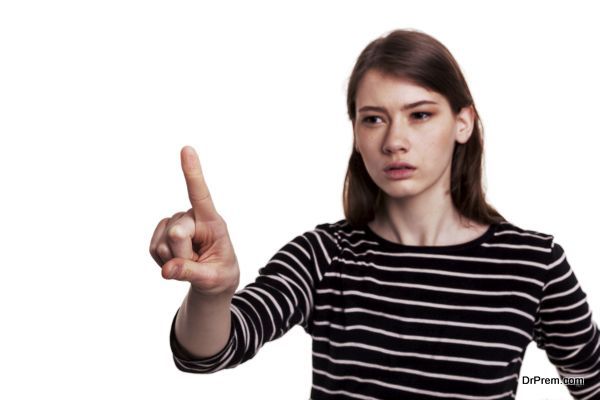 Forethought is always necessary before arriving on a decision that could make or mar your career prospects. You need to choose between rigorous deliberation and little thought. When you are almost there to take your pick, allow your experiences to guide your way. Those who are not satisfied with the outcomes of their previous choices should prefer rigorous deliberation before making headway into a career option. On the other hand, the slightly luckier lot should evaluate their values and pick a career that is in line with those values.
Emotions versus rationality: Depends…
Whether you go with rigorous deliberation or spontaneous decision-making, your emotions might pull you in different directions. Lest you find yourself in a fix, allow your emotions to play second fiddle for a while so that you find sufficient time to explore the rational aspect of your probable decision. Rationality is due to get you desired results and help you make an informed choice. However, when your thinking capacity fails you, it's always a better choice to allow your emotions to take charge.

Urgency versus calculated Advance: You know what to choose
Well, you never need to rush into a career-defining decision even when the sense of urgency seems to overpower your thinking capability. Calculated advance based on a rational deliberation is the need of the hour, which you cannot brush aside at any cost. While urgency (purportedly induced) would conspire to make choices tougher for an individual, keeping calm at such times is advisable.

The dilemmatic clause: Choose not to choose…
Fresh graduates in any discipline find it too taxing a task to get a clear picture of life ahead of them. When life throws too many options and tends to make you indecisive, it's preferable not to go with any of the options. As dilemmatic conditions will most definitely affect your prudence, any decision taken at such times would lead you nowhere for sure.
When it's time to choose, follow this…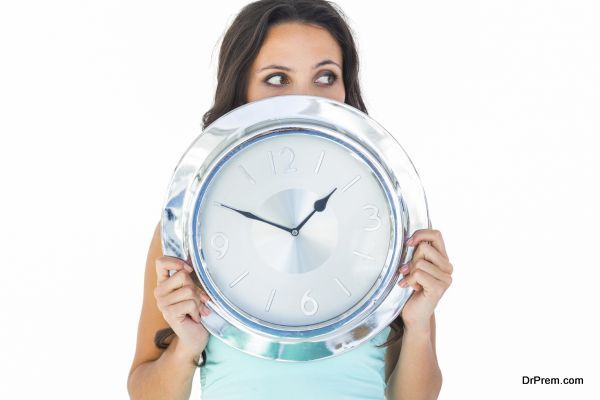 Then again, too much of indecision would never help your cause. When it's time to lift the heavens and take your pick, ensure to follow the simplest and time-tested methodology discussed here.
Create a vision to constrict your choices;
Set a goal based on your vision;
Choose what is right for you; and,
Decide action plan based on your goal and follow it.

Remember, your thinking capability, interests, zeal to succeed, level of motivation, will to act, and clarity of intent are your only aides that join forces to help you choose the best career option. Once you are sure about your destination, a determined, planned, and committed stride will land you there.

Choosing a career option might confuse many a souls who never thought about it thus far. When it is time to make a choice about your career, you can refer to this article for required guidance and advice.