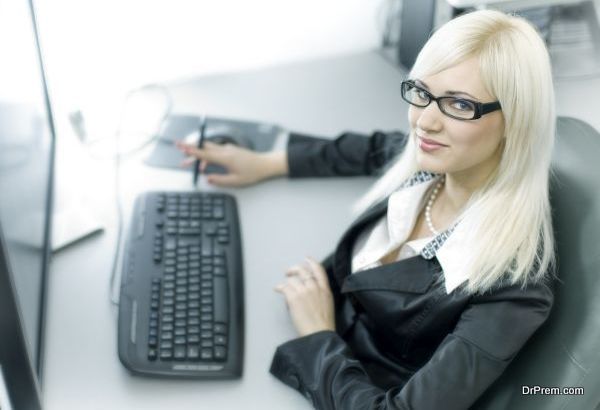 Anyone who entertains the thought of excelling in his career has to act differently in situations that demand quality input plus innovative ideas. When compared to typical employees or even entrepreneurs, a person with higher caliber gets more recognition and accolades for obvious reasons. For getting his share of success and appreciation, one needs to think of ways to improvise on his or her existing set of capabilities and utilizing them to best effect. After all, a middling sort of attitude and consequent lethargy would make you prone to failure for sure. Stepping up the ladder of success and becoming an expert requires self-motivation, zeal to acquire more knowledge, ability to adapt, and several other qualities that you would come to know about in this article.
Acquire more knowledge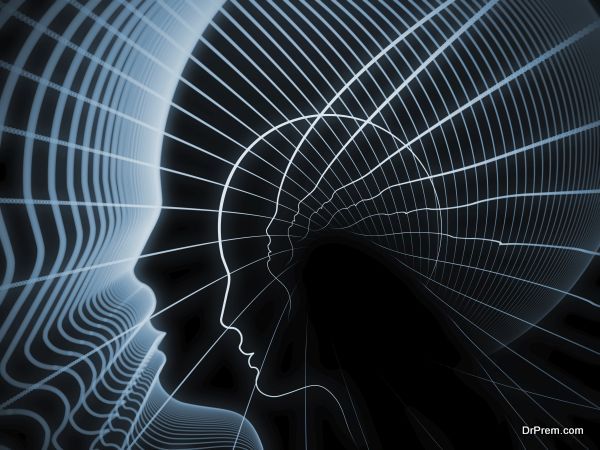 None knows you and your capabilities better than you do. Would you place yourself among experts, the proficient bunch, or those who have just started their careers? Since you are your own judge, you can answer this query better than anyone around. A skilled individual won't need much effort to attest his claim to expertise; beginners, however, need to work harder than anyone who considers himself proficient enough to claim the bragging rights of being an expert anytime soon. If you happen to find yourself in the last category, it's the right time to gather as much knowledge of your domain or niche as you possibly can.

Adapting to unpredictable work conditions is mandatory
You will not learn the tricks of the trade if you are not willing to push past your comfort zone and take new responsibilities. Always remember that adaptability to seemingly alien working conditions help you grow as an employee, entrepreneur, leader, and an individual. Thus, allowing the opportunity to slip away will leave you stranded and won't help your cause as such. Unpredictability of work conditions has certain charm that inspires individuals to master even those skills that they always considered beyond their capability.
Instead of talking big, turn your words into action
Blowing your own horn and doing nothing would make you nothing but a butt of all the jokes for others. When situation demands it, allow others around you to know what you know and they do not. Corporate culture loves having those people who can turn their words into action; hence, active participation is solicited when your fellow employees find solace in keeping their knowledge to themselves alone. Then again, talking too much about your capabilities, skills, or exploits is never appreciated.
Increase your knowledge base
A niche expert understands how important it is to have an undying affinity to learn more. Such an individual makes learning a habit and keeps doing new things to be more precise than he was ever before. When reading, studying and researching becomes a regular part of one's daily chore, it helps him in developing the attitude to push through adverse situations. Over the time, the gathered knowledge base starts reverberating through one's words and actions, which further helps him become an expert eventually.
Be a problem solver
When someone comes to you with some problem, try to provide the best possible solutions to him. Based on your knowledge and experience, you can build strong rapport among people who confide in you for your wisdom, intelligence, and grasp over the subject. Therefore, see yourself as an expert and provide them with your input over issues that they find difficult to tackle.
Remember, one cannot become an expert in a day or two; rather, it requires years of patience, persistence, and dedication to develop or acquire expertise.

Expertise in any niche or area of specialization requires years of hard work, focus, and commitment. Those who intend to learn about the basics of becoming an expert would find this article worth reading.