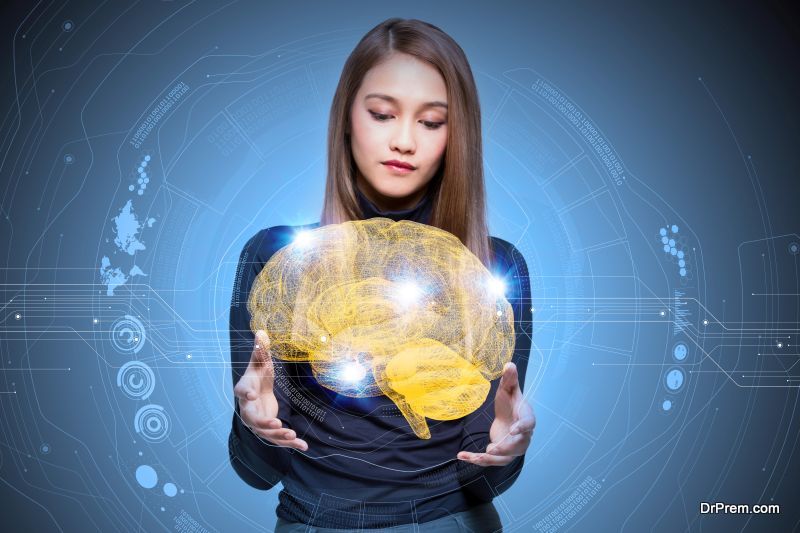 Millennials now form the greater part of population worldwide, and their choices are going to rule 2017, according to experts. Also, in 2017, a whopping 3 million CEOs are going to retire worldwide, which would definitely result in 2017 being an important as well as disruptive year. New company heads would be younger professionals, or rather millennials, who will influence decision-making and businesses worldwide. All the sectors are going to be impacted by fresh blood. Here are some business trends of 2017 you need to watch out for:
Greater customer engagement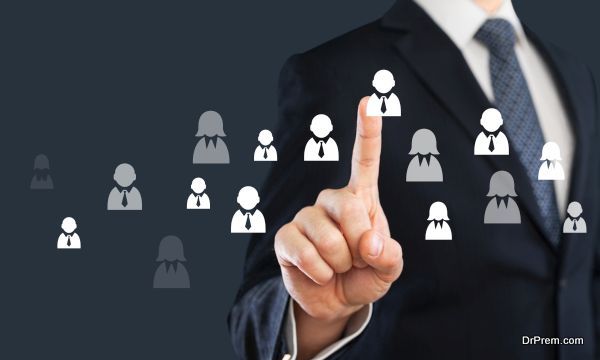 Businesses are moving to digital business models which allow them to engage with customers on a one on one basis. More and more businesses are taking into account the choices of the customers based on their response, and are trying to incorporate customer choices in their products in order to create personalized products and intimacy. Customers trust companies, which 'listen' to them, have started the trend of engaging customers in more ways than one, while designing products.
Collecting customer data
Businesses have started to study and use customer data – what they like about a particular product and how they think it could be better, and devising new products based on that data. Data collection of customers is on the rise as companies have learnt how to use that data for their benefit. Loyalty programs and other channels of data collection is allowing brands to create new customer bases as well as retain old customers, and in 2017 too, collecting customer information will stay relevant.
Automation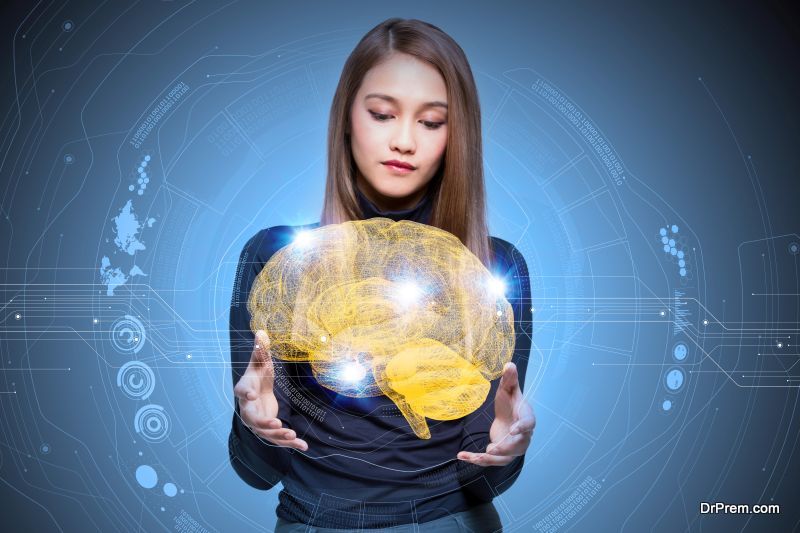 As technology is evolving, companies are integrating automation with humans to provide a more immersive experience. Social messaging is more effective now than social media, and products with artificial intelligence, holographic computing etc will redefine ways in which companies connect with their customers.
E-commerce will rise
Small, medium and large companies have started to use the internet to sell their products to customers online, as well as educating them about their products. Before buying anything, consumers now go online to find out about the products they want to buy and compare prices, and only then they take a decision. Therefore, E-commerce will thrive in 2017, as companies want to access and target more consumers.
Crowdfunding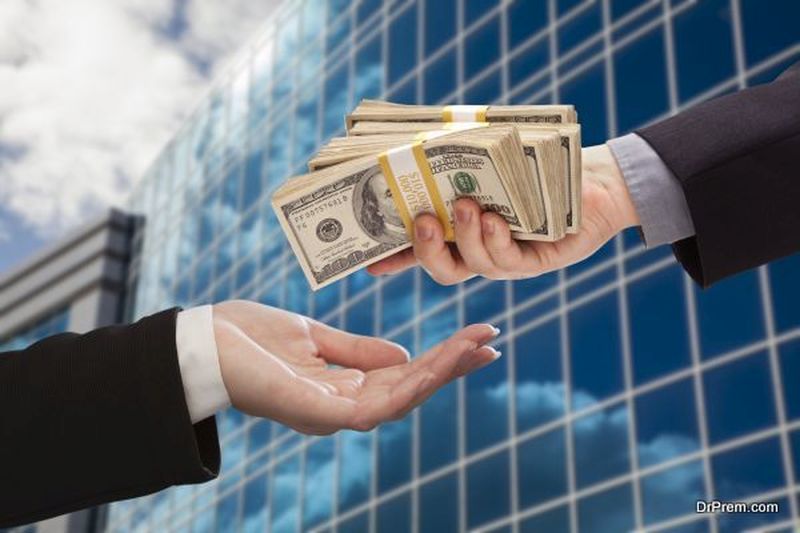 When you think of crowdfunding, you probably think about artisan projects, or innovative new 'smart' products, movies and so on. But crowdfunding is no longer about just financing unique ideas, it has transcended into a very effective research tool, as businesses can validate their products before going into mass production. Knowing which products people find useful, and are willing to support, is invaluable for companies who want to launch a new product. Companies are going to use crowdfunding to test the waters in 2017 too.
More businesses will be up for sale
Baby boomers created most of the businesses today, but the huge difference in business method due to the advance of technology, has led to Baby Boomers taking early retirement. The shift in business methods, as well as economic recovery, has led to the sale of many businesses. Millennials are buying businesses and reinventing them. Experts predict a huge number of businesses will be sold in 2017, before the market becomes too competitive, and buyouts decrease.
Video is essential
According to one study, video has emerged as the most effective way to spread your message. 80% of executives are watching more videos online than earlier, 75% executives watch videos related to work on business websites on a weekly basis, 52% watch work videos on YouTube and 65% have admitted to visiting vendors' websites after watching their videos. Users tend to watch the complete video, which has made it a powerful communication tool for marketers who want their complete message to be seen.
Specialization
Companies are hiring specialized people for specialized jobs, as opposed to hiring one person to handle variety of tasks. They are focusing on developing the natural talent of leaders, rather than remedial training.
As businesses are going to be led by Millennnials, their lifestyle choices like sustainability and 'green' products will be seen more in 2017. But the foundation of a business is its people, cash and sales, and focusing on these will help to grow your business.