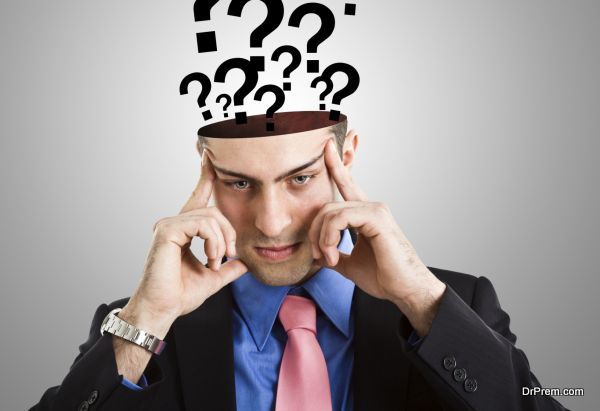 People fail to make time for their families while doing a nine-to-five job, then how can we blame the entrepreneurs? Entrepreneurs have to work ceaselessly and keep in touch with the workers all day long. They are leaders and when leaders take a break, the followers halt as well.
As being an entrepreneur is a round the clock job, you will have to continuously struggle to make time for the family and loved ones. Balancing personal life with work life is a tricky task. It can be done if you set your priorities right. In the following some more ideas have been enumerated to help you in balancing work and personal life.
Don't neglect your health and fitness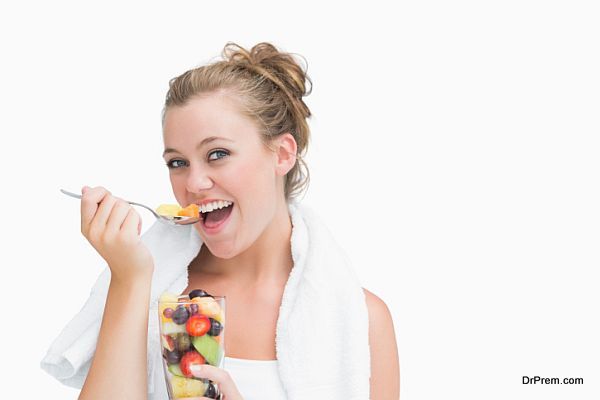 For getting more work done everyday, you will need your strength and vitality. Eat a healthy, balanced meal, and exercise to keep your body nourished. Along with some cardio exercises practice yoga which helps in making muscles flexible and restores the balance between body, mind and soul. Good health will help you work harder and make time for your loved ones after a long day at office.
Define your priorities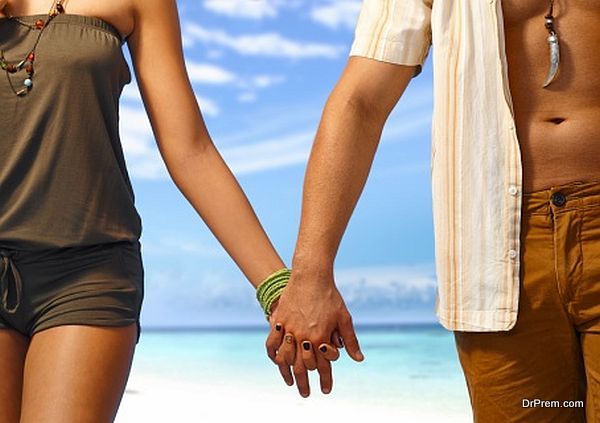 Forget what the society suggests and define what your life should be like. Enlist your priorities and write down your dreams. Do you want children? If you already have children then how much time would you like to spend with them? What is most important for you? Do you want to get married or you are comfortable dating on and off? Choose a lifestyle that suits your mentality and desires. Don't bother what others say. If you don't want kids then let it be. Keep your life and goals simple.
Take a break sometimes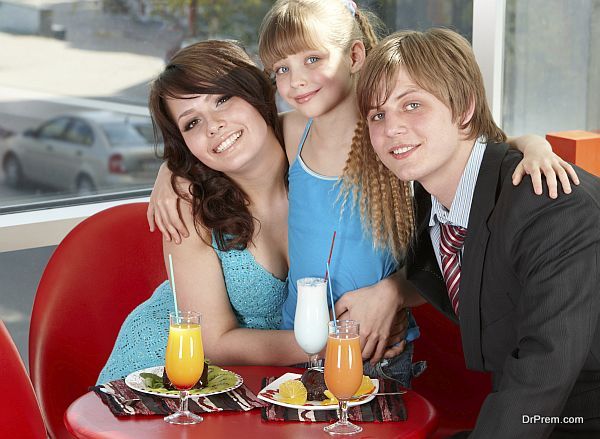 Entrepreneurs hardly get any chance to take a break but still you should try to set aside some time for yourself and the loved ones. Make sure that you have dinner at least thrice a week with your spouse and kids. Take one responsibility of bringing your kids up for example you may put them to sleep or coach them in the weekend. Teaching kids how to swim or how to play basketball can act as stress busters. Read before bed or do meditation to relax your mind. This will help you rejuvenate and rewind. Also go for wellness holidays at spa resorts or get spa therapies at weekends for feeling relaxed and pampered.
Self development is essential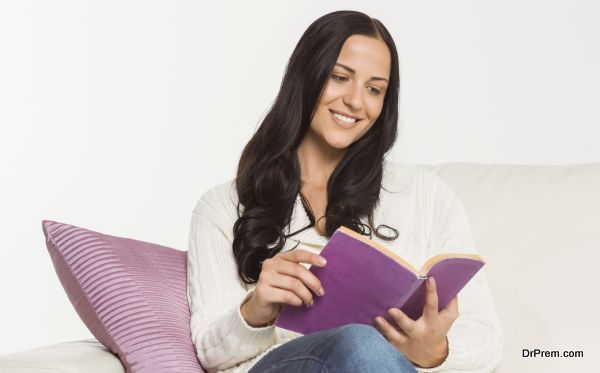 An entrepreneur and leader should never stop learning new things. You should keep an hour for your self improvement when you may read motivating books or materials relevant to your business. Ponder on the toughest questions. Write down ideas in your journal or toy with doing something new. You may also enhance the list of your skills by promising to learn a new skill every year. Enroll yourself in cooking, baking, or dance workshops. Doing something different will open your mind up.
Work with focus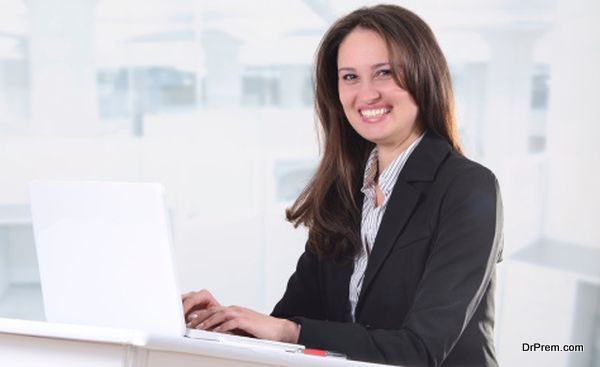 If you have focus then a lot can be achieved within a short span of time. Think what your most productive period in a day is. Set that time aside for tackling difficult business related tasks. At other times you can do something to make your family happy. For example if your brain is that of an owl's then work till late at night and drop your children to school in the morning. This way both work and personal life will progress smoothly.
An entrepreneur must understand his or her priorities. Seek the support of your spouse and try to make some time for the kids every day. Try to finish tough work during your productive hours.