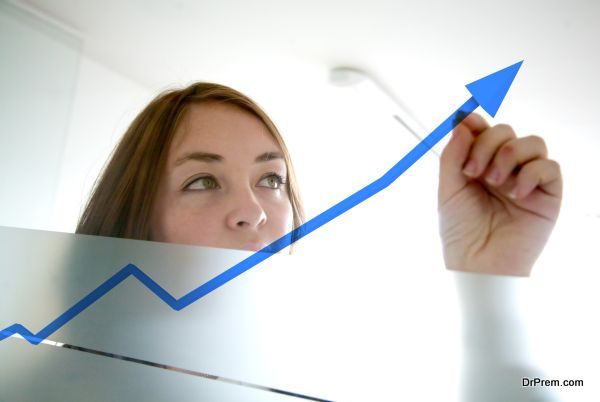 All of us want to notch the topmost positions on our work front. After all, we want to be the best in all that we do. Nurturing this feeling is good as it helps in maintaining the required positivity but at the same time, it is not enough to just dreaming you have to work towards being the best. Here are a few tips for getting ahead at work.
Learn to concentrate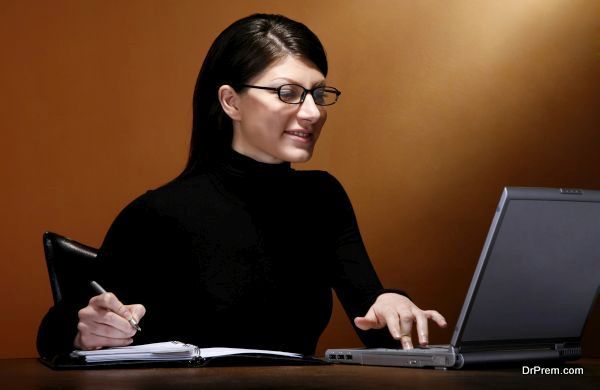 In order to be the best in life you have to learn to concentrate. You have to learn to be more focused in your life. You must know to focus on your goals. When you learn to be more focused and concentrate better then you will surely give more output and better results which will help you excel in your career.
Positivity is the key
In order to be the best, you have to think that you are the best. It is not that anyone is asking you to be arrogant. You have to remain firmly rooted the ground but at the same time, you have to believe in yourself. Have that positivity which will work wonders for your career.
Boss knows it all
Well even if you don't want to do this, it is way better than a confrontation that risks spoiling your work environment. You have to be in the boss's good books. That does not mean compromising on your principles, but yes he is the one who stands between you and your promotion. So you need to be a little diplomatic and learn to handle your boss well.
Skill sets that make you indispensable
Remember that if you have skills and knowledge that others in your workplace do not have then you surely have that upper edge. It makes you indispensable and puts you in a commanding position which will surely help you rise up the ladder faster as compared to your other colleagues.
Do your job
Last but not the least, you have to learn to do your work well. No amount of positivity and diplomacy is going to help if you are not doing the thing for which you have been employed. You have to do your work right and will all the sincerity, efficiency and integrity if you want to move ahead in your career path.
Remember that the perfect blend of hard work,honesty,positivity and diplomacy will help you surpass your other colleagues and move ahead. Follow these tips to have a successful career graph which is always rising.