Small businesses often lack financial resources needed for high scale business promotion. It has become more difficult for startups to grab hold of a big portion of the market and influence the target audience. The competition has become tougher than it was even 5-6 years ago. The advent of the internet has changed the way entrepreneurs market their products and influence the buyers.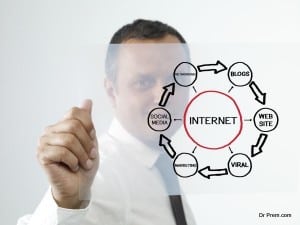 Most people have their favorite brands and they are not ready to change their choices. This is why niche marketing is important for getting success in today's world. If you have started or planning to start a new small-scale business then the first and foremost duty is to find out your niche. Instead of trying to focus on a huge target market, shift your focus to a niche market in which you can specialize.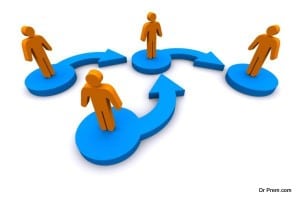 There is plenty of opportunity for building a unique niche for your business. You just need to recognize the opportunities. Creating a narrow niche for your business can give you a chance to convince your target audience to deal only with you. It also establishes you as an authority in your chosen niche. Choosing your niche may seem to be a difficult and confusing task, as you never know if the entire strategy will work out or not.
There are three things that you can consider while selecting a niche for your business. Think about the type of clients that you want to serve. Do you want to serve posh clients or want to make your services available to middle class clients? Do you want to serve to a certain age group of people? After you come to a decision then think exactly what will be your specialties and how your business will be different from those of your competitors.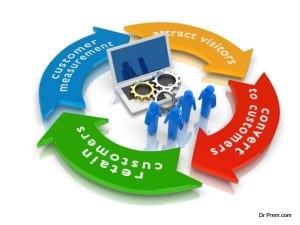 After deciding your business's niche, you will have to start the marketing. Proper information is the key to success in this matter. Create good quality content and optimize different mediums of marketing. Use the social networking sites and article websites for letting people know about the niche you have created. Tell them why you are different from others and the benefits they will be getting by dealing with you.
Summary:
Building a niche helps small-scale businesses to focus on specific groups of clients. This makes marketing simpler and more effective. People want to get services from the best in business and you will be able to establish yourself by creating a niche as the best in the business.