Marketing Guide
Brand marketing trends you definitely need to follow in 2013
You, as a marketer, should consider certain picking-up trends in brand marketing during this year. This is a good time you should start thinking over them and thus, planning your future marketing strategies. Such dominating trends can lead to great opportunities in the area of brand marketing. See if your brand is ready to follow these latest trends.
Brand accountability: Is your brand ready to deal with any problem with public relations? If yes, you are at a better position than most other brands that need to pack their bags, because brand reputation is set to become much more important with time. It is important that a brand builds its credibility by remaining transparent in its client dealings as even a small error in client handling can lead to huge reputation losses.
Brand trust building: It has always been difficult to please your customers and gain their confidence in your brand. But, this is going to be tougher in 2013 as customers become more sensitive to information from a variety of brands.
Brand flexibility: If your brand cannot handle the changing nature of social media, it's high time to be more flexible. With increasing number of mobile devices and tablets, it's becoming much easier for customers to stay connected to social media. If they remain up-to-date, your brand cannot afford to lag behind.
Brand visualization and experience: Your brand should have its own story and your experiences should be woven around them to be shared with customers. This supports brand experience creation and people remain more connected to your brand. Your brand would also need to work on its content visualization strategies. Telling your story through visuals is more appealing to audience than just posting some text.
Brand as a social influencer: Your customers would want you to become a responsible social corporate that uses its money and power for social and environmental benefits. Thus, every brand will need to strategically work in this direction as the trend is rapidly picking up.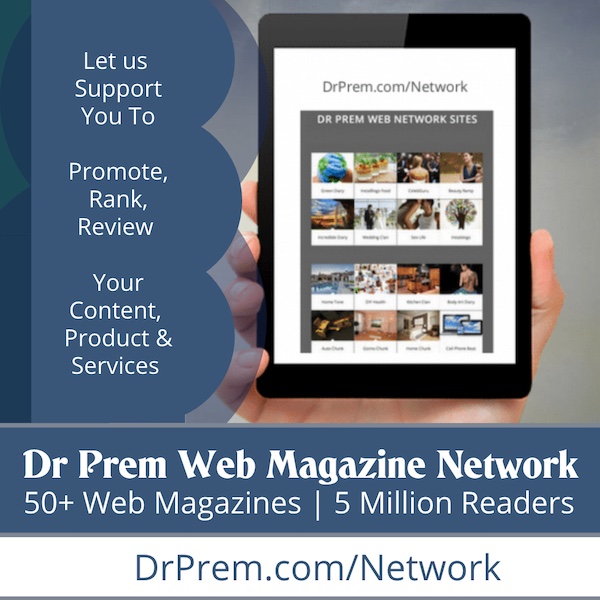 Brand-focused content: Some directionless content is obviously not going to work on social media in 2013. Thus, you will have to market your content by making it brand-focused, clear and strategic.
So, if you want your brand to take benefit of social media marketing, get ready to tackle these ongoing and future trends. Set your marketing strategies right and make your goals clearer.