Personal branding is about having influence. You don't have to be famous to have influence over people. You can interact with people, have discussions on your favorite topics, in your niche. You can showcase your abilities and be someone who has something relevant to offer people. It can have a very positive effect on your career as anyone who's interested in hiring you for a job or as a consultant most probably would look you up online, and it would be a big boost if you have a strong presence online. Read on how you can boost your career with personal branding as the launchpad:
Polish your online presence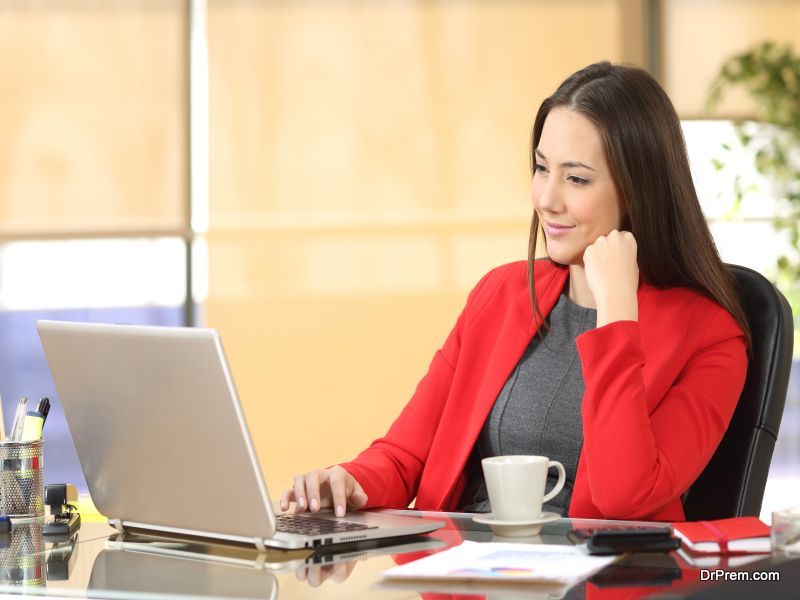 Up to now, you must have made random posts on Facebook or Twitter or LinkedIn but it's time now to clean up your act. Think what image of yourself you'd like to present and post accordingly. If a company wanted to check your online image, would you be happy with what is there already? If not, you have to work on forging a strong online presence showing off your talent and skills. People who have the biggest brand have a higher chance of being hired.
Use your full name
Whenever you're networking, online or offline, be sure to provide your complete name – do not leave out your last name, as using just the first name is too casual and might seem unprofessional.
Get the help of a mentor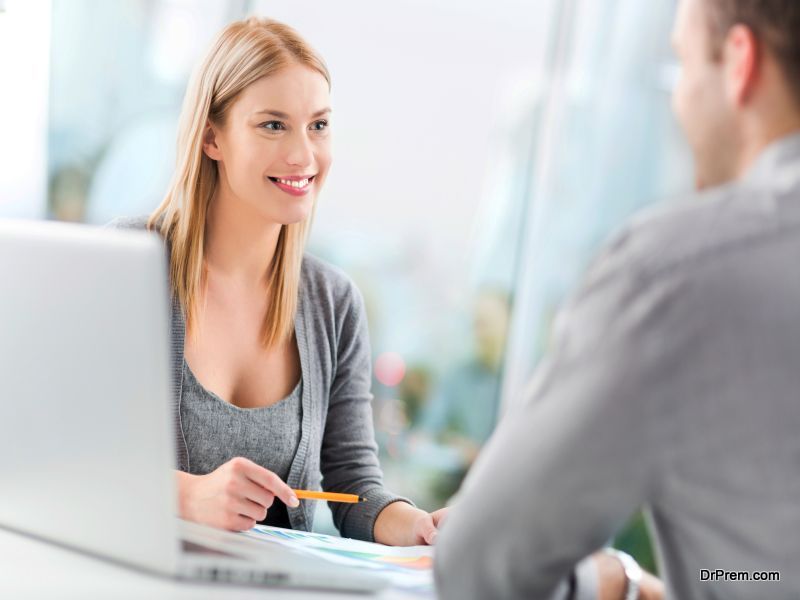 You can take the help of a mentor who can not only help you improve your skills, teach you about the industry you're in, navigate office politics, and help you with your personal branding online. It's good to be guided by an experienced person when you're honing your brand.
Become influential
When you're working in a large organization or company, you may not get an opportunity to express your opinions and show that you can do much more. When you are creating your personal brand, you can demonstrate your expertise by discussing on relevant topics to your industry.  This value addition can be useful when you want a promotion or when you want to change jobs. If you have followers, it would validate you as someone who has influence in the industry.
Getting involved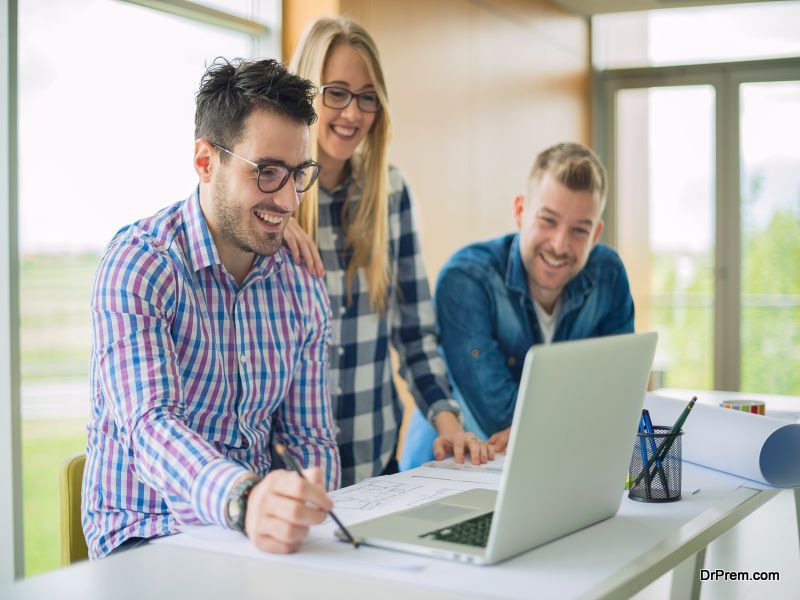 Take advantage of your organization's extracurricular activities, as this will allow you to network informally with your colleagues. It could be things like co-ed soccer or volunteering for humanitarian or environmental causes your company supports or a picnic, do something you like. This will establish you as being socially responsible and help strengthen your brand.
Don't be afraid to brag
Delivering results is what you have been doing but it's time now that people recognize your accomplishments. Starting from the beginning of a project to the end, share your enthusiasm and progress with your boss, so he knows about your great work and can promote you. When you're updating your profile online, mention your achievements and contributions to important projects, so that people recognize your value.
Take time to build a strong personal brand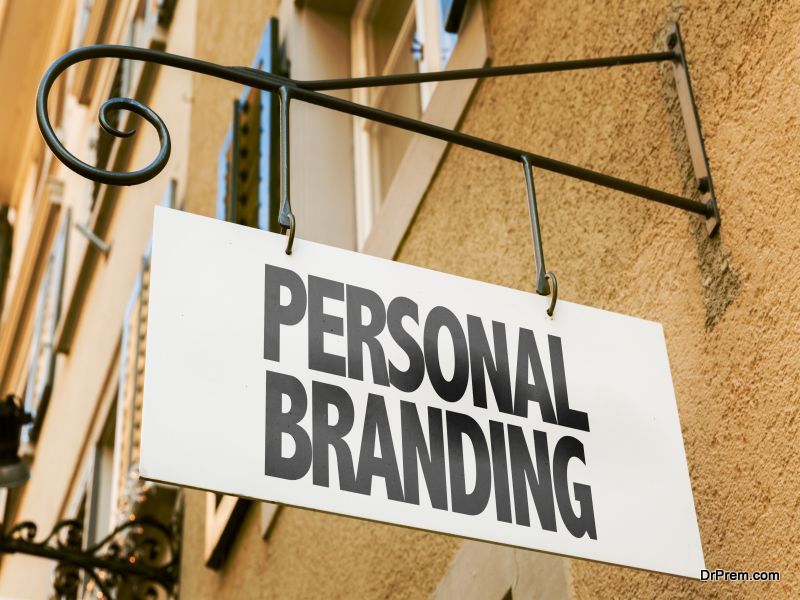 A strong personal brand is your most valuable professional asset. Every discussion you start, every post on social media should be aimed at building a cohesive personal brand, one that the right people would be impressed by. You might be offered many opportunities, which you would not have been considered for, earlier. Be careful about adding your email on the bio of your social accounts, especially the ones you are most active on. Create a separate email id which you use only for professional mails.
Be confident
Confidence is vital if you want to be a great leader and negotiator. You must be seen as a confident person, even though you may be nervous inside. Don't let anyone be aware of your doubts, especially when you are in talks for a new project or new responsibilities at your old job. Be assured when you're giving presentations to important clients. Many people who are good fakers, are also sometimes the ones who make it!
Personal branding is a strong tool when it comes to boosting your career prospects. You can go places with the right branding strategy that allows you to present your best self to the world.