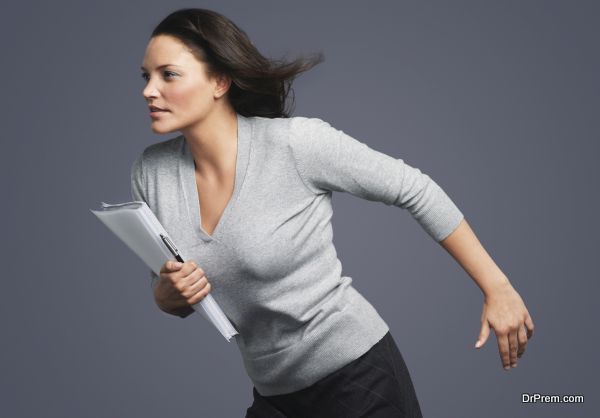 What type of job you want depends exactly on your personality and the dreams you cherish. For some people, small is big, while the aspirations of the others are so huge that even the big seems too small to accommodate them. However, it is equally true that the general human urge to grow ensures that at least in mind, each one of us has a desire to rise in our professional life.
It is not all about educational qualification or technical proficiency. Many among us remain relegated on the base; perhaps able to take a couple of steps up the career ladder. The others despite their comparative educational disadvantage are able to make rapid movement. Therefore, there are few more things that you must remind yourself of while on the job if you think to really rise high-
Confidence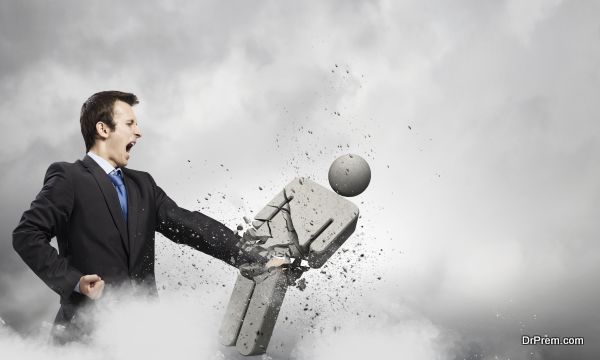 In today's highly competitive world, a stream of men is there to overwhelm you even if you happened to be the most industrious of all the workers your company ever had. Do not take this thing lightly. In the industry, often, there is a marginal difference between the skills of two people.
This marginal difference could work to your advantage but where the difference lies is the confidence. The upper administrative jobs require not just your skills. Leadership qualities and ability to manage a group in highly competitive and time bound frame are the other things looked for. A person poor in these qualities will definitely be stomped over by the others.
Mince no words in demanding a raise
You have to be an aggressive player in the industry. You work hard and you have put in extra dozens of hours to get a project completed. These things however do not hold a meaning if they are passed under the desk without notice. In asking for a raise in salary or position, you must ask for them with confidence. Do not expect anyone to notice you. Do not expect that an appraisal report will one day bring forth your worth before the company. You must work hard and make known to all, the value you have put in.
Know the competition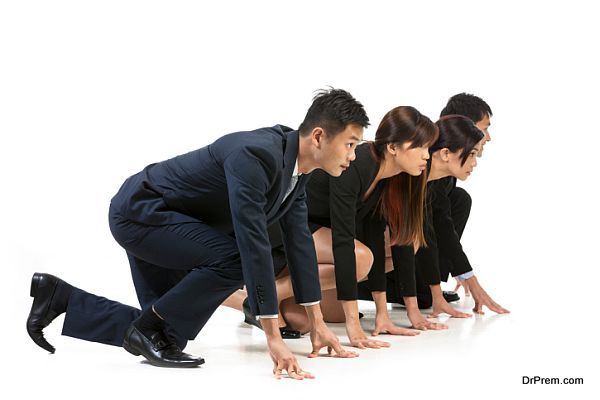 The limits for correcting the errors in your own personality are limitless. You cannot go about reverse engineering the whole of your personality. Know your work environment. Learn the expectations that work environment demands from you. Learn from mistakes as also from what makes your close competitors have an edge on you.
Hone your skills even if it means little in terms of immediate recognition from the company. It will surely show in your work. Keep an eye on the most competitive projects and assignments. Putting in bullish hours into those works that are of little advantage will only expand your energy running into hours.
Grab the opportunity for more challenging tasks for they will in the ultimate give recognition to your work. Do not wait for them either, take initiatives and see how they do wonders for your career.
Do not expect anyone to stand for you
Do not expect anyone to stand for you in times of crisis. Do not expect anyone to stand with you either. In the corporate world, you might often find yourself bare open to rude elements of expectations from the seniors and slush of criticism from the co-workers that might get ugly as the time passes by.
Fight back professionally. You need not shoot back at each volley launched on you. Remain firm and with your attitude make it known that you mean business and nothing else. All these people form a part of your work environment. So treat them as such. Endeavour to keep cordial relations with all, but do not feel frustrated if there is no one around in times of crisis.
You must have confidence in your acts and faith in the will of the god. Efforts put in, a job done smartly and with dedication will never go unanswered, and will definitely pay for you in terms of growth in the organization.