Trying to establish yourself in your career needs your full attention and focus. This can be quite exhausting, whether you are a fresher, or an experienced person looking for a change, or someone who cannot decide whether to take the big leap, leave your job and follow your passion. This process is mentally, emotionally and physically draining and at times, you need a timeout and look for inspiration. There are some really great TED talks which would undoubtedly motivate you, recharge your batteries and get you going once more. Check out our picks of the best TED talks for career inspiration:
 The happy secret to better work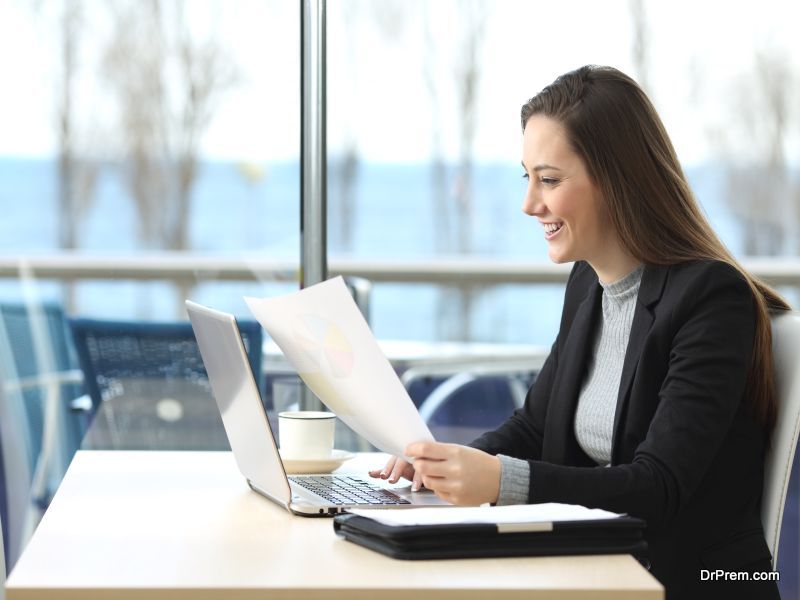 Shawn Anchor's TED talk would make you rethink many of the things that you assume would make you happy – his opinion is that material things and financial stability cannot make us happy, but a positive outlook on life is what inspires us and makes us more productive leading to success in work and life.
Sleeping all the way to the top
This is a hilarious talk by the founder of Huffington Post Ariana Huffington, about her climb to the top. She talks about how she slept on her desk out of sheer exhaustion and falling off, and getting five stitches for her broken collarbone. This was the transformational moment in her life when she realized how important balance in life was. And getting enough sleep was the secret to success.
Ruth Chang's talk about making hard choices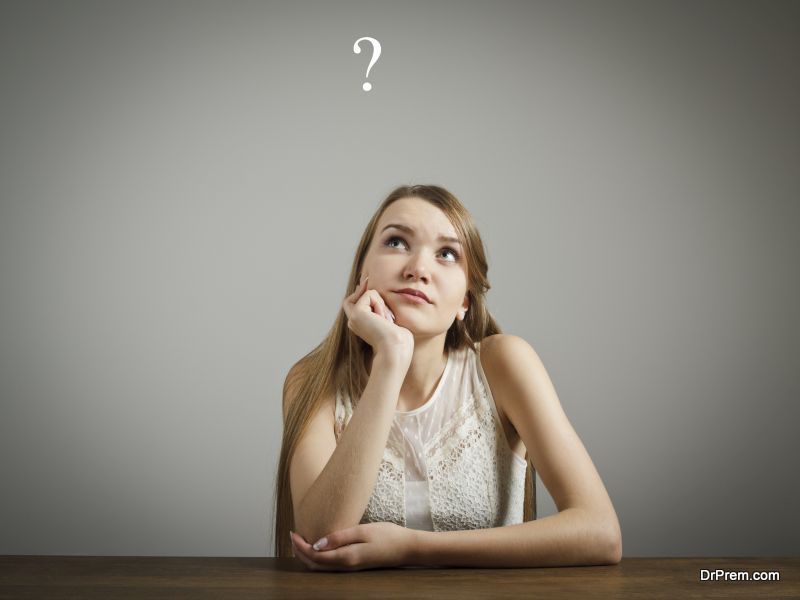 This TED talk is for those who are in a dilemma about making some hard choices about their career. Quitting or changing a job or changing your career – if you're finding it tough to come to a decision, then this TED talk is just for you.
Take responsibility for your life choices
Nigel March, marketer and author, says that it's up to every individual to be responsible for the life choices we make, if we want to be leaders. If we allow others to design our lives, we may not like their ideas and it's up to us to set up boundaries and enforcing them.
Taking time off from work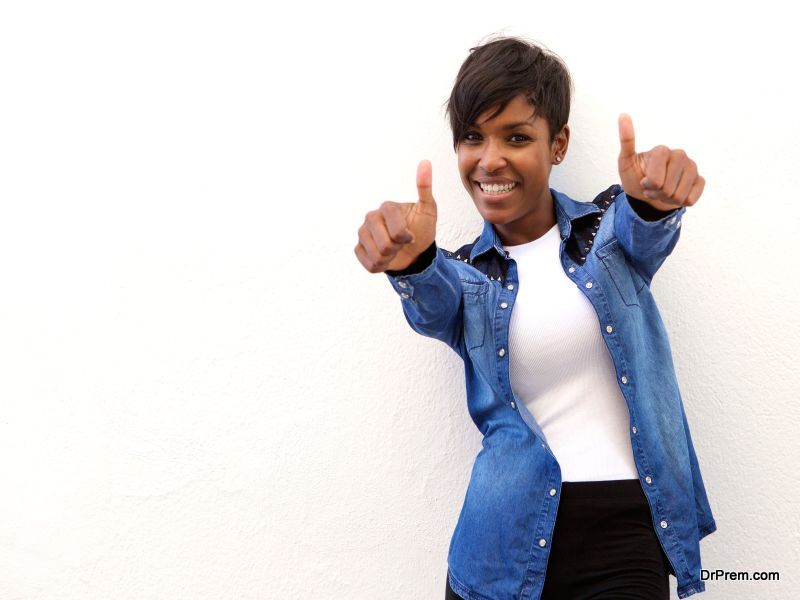 Stefan Sagmeister, a graphic designer shuts his studio for a year. He calculated that we spend about 40 years of our life working, 25 learning and 15 after retirement. He decided to spread out 5 of his retirement years between 40 of his work life years and says this decision has allowed him to recharge and improve his work.
How to get back to work after a break in your career
This talk is beneficial for those who are trying to find a foothold in the work force again, after taking a long break. The inspiring talk by Carol F. Cohen might help you find success.
Effective body language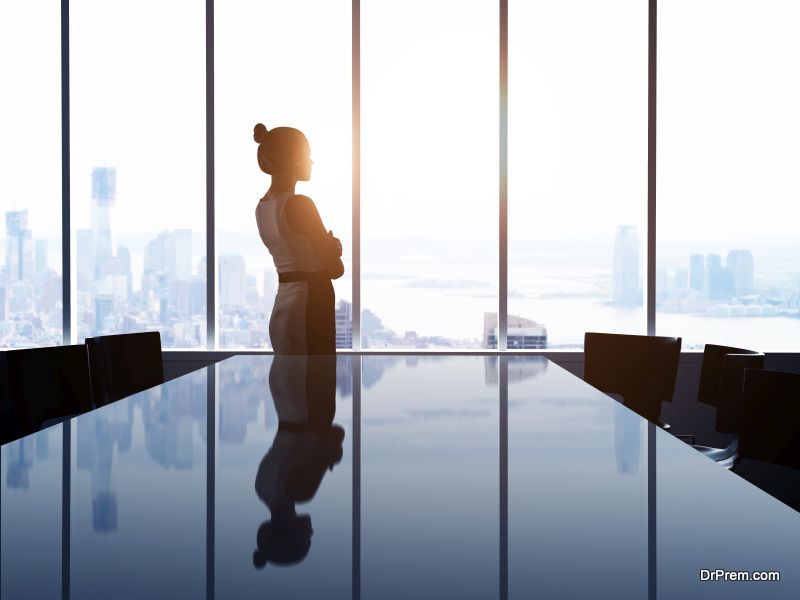 Amy Cuddy shares her insights about the importance of body language, which could be very useful if you are job hunting.
Make stress your friend
Kelly McGonigal's talk is an eye-opener and very surprising as we don't normally associate stress as being an asset. But McGonical explains how we can use high stress to our advantage.
How to find work that you love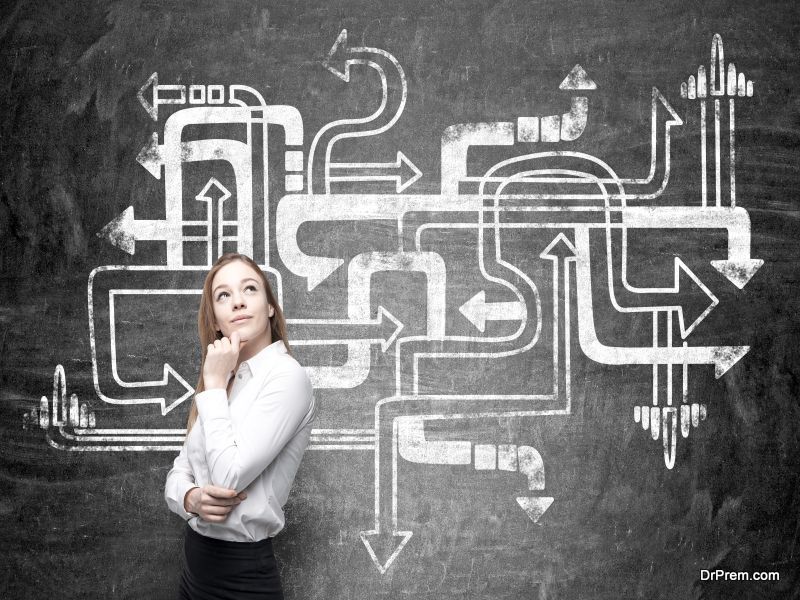 This powerful talk by Scott Dinsmore, on finding work which you love may change your career path totally.
Failing to have a successful career
Larry Smith takes the negative way of pushing and challenging you to do well, and he does not have patience for any excuse not to do well.
Embracing the almost wins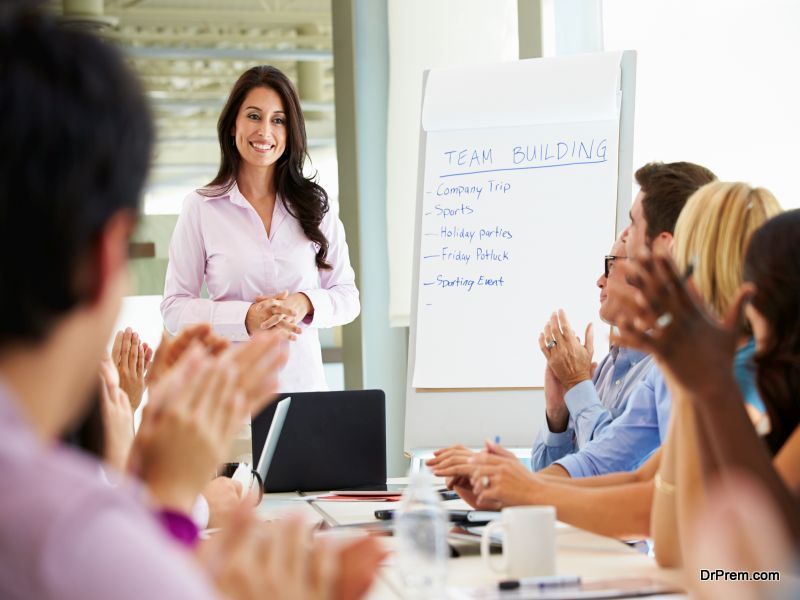 You didn't get the job even though your interview went well. Sarah Lewis talks about how near wins are just as important as wins.
How leaders can inspire action
Simon Sinek is an interesting talk on how leaders can inspire people to do some great work. Wright brothers, Martin Luther King and Apple are a few case studies he presents.
Be kind to yourself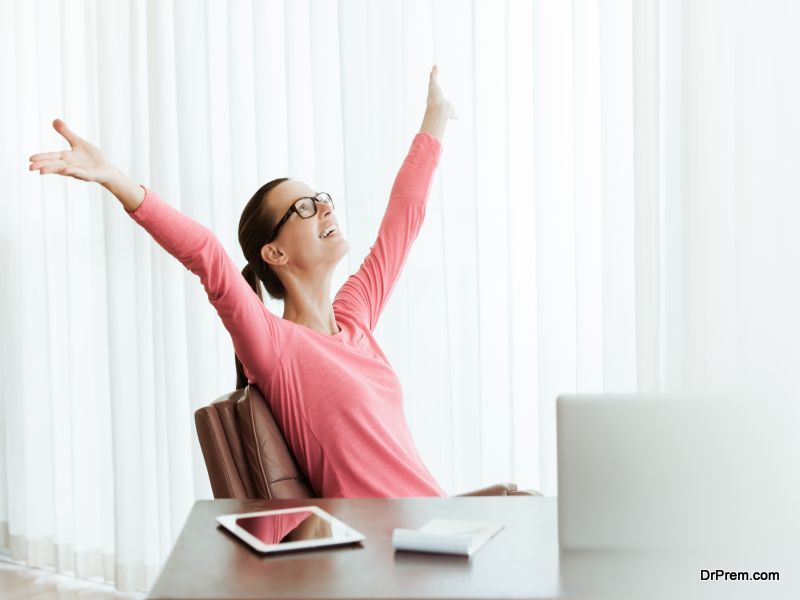 Alain de Botton talks about being easier on yourself by relaxing your definition of success.
The motivation puzzle
Dan Pink, career analyst examines the whys and wherefores of motivation, and whether traditional rewards are as effective as earlier.
You need to be motivated to continue on your career path and these TED talks focus on many aspects of the workplace and life-work balance to inspire you to do better.