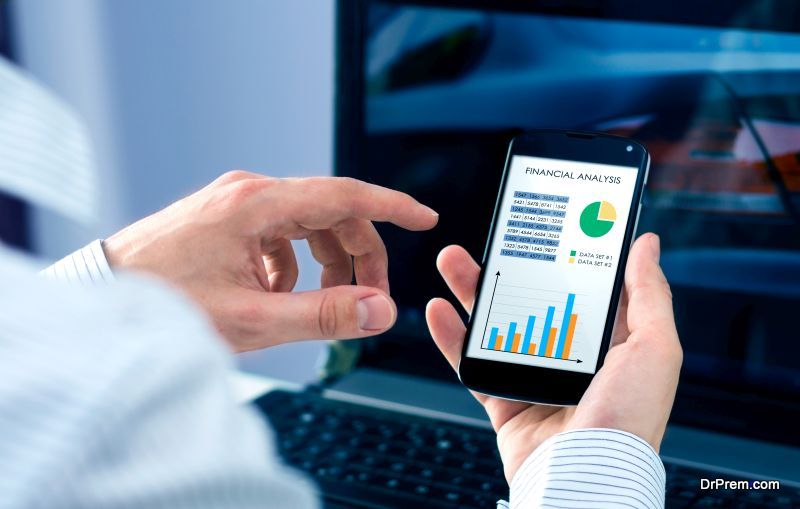 The financial decisions you make now affects your financial health in the future. Investing, budgeting, saving, spending, retirement planning decisions are quite challenging. You have to be sure of your decisions so that you can benefit in the future. You have to keep track of all your investment details, bills, receipts and so on. There are some investment and finance apps which will make your life easier and help you make investments, choose the right plans and keep track of your money. Check out these apps which will let you know where to put the money:
Robinhood
Platform: IOS and Android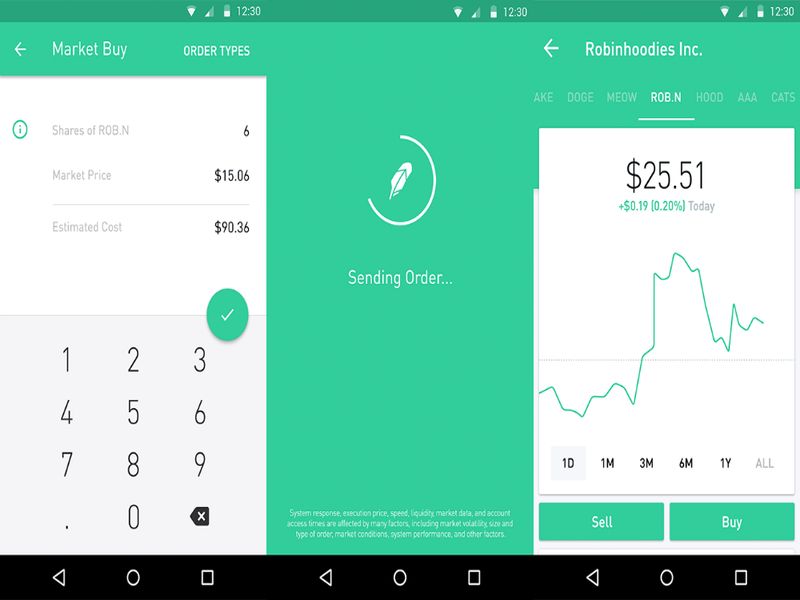 This app aims to change the way people trade in stocks, especially young investors. You can deposit cash into your Robinhood account and use that cash to buy/sell stocks without having to pay any per-trade or per-share fee and for those people used to paying brokers, this could be a complete game changer. 
Mint Bills
Platform: IOS and Android
This is a free app which has won many awards. It helps to monitor bank accounts, track bills and credit cards. All of your bills, due dates of bills, account details are displayed in a centralized place and you get regular reminders regarding due dates, alerts letting you know if you have low funds or is you're reaching your credit limits. You can pay your bills on time from your credit card or bank account. It also helps you keep track of your monthly expenses and see whether you can save some money.
Betterment
Platform: IOS and Android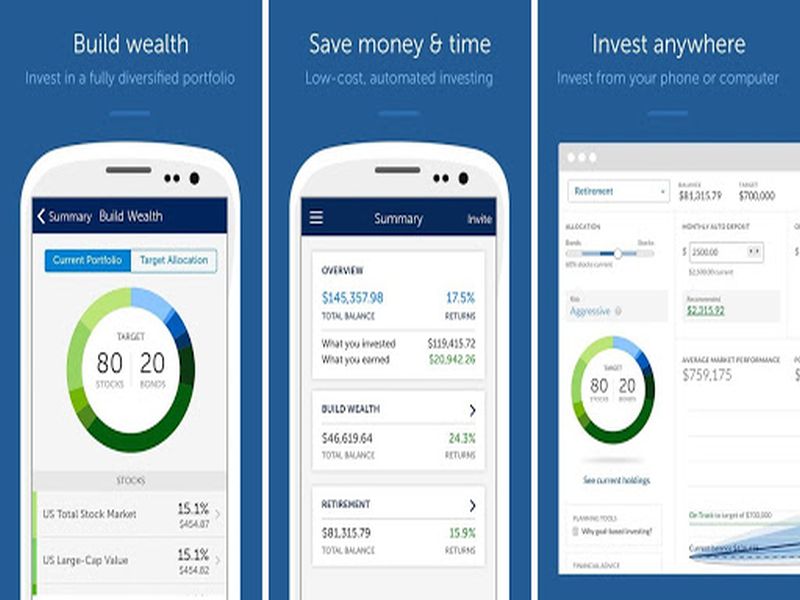 If you're interested in long term investments on a large scale, this app which is automated investing service, it may work for you. The mobile app gives you access to features which are available on the website. You can quickly access your IRA details, retirement plans and deposit plans. 
Level Money
Platform: IOS and Android
This is a free app which behaves as a money meter tracking daily flow of cash. On the first of every month, Level Money is filled up with your estimated income which is based on spending history, subtracts recurring bills and savings rate and you have to spend from the remaining money. The cash flow break down is on a monthly, weekly and daily basis helping you know where you stand with your finances. 
Qapital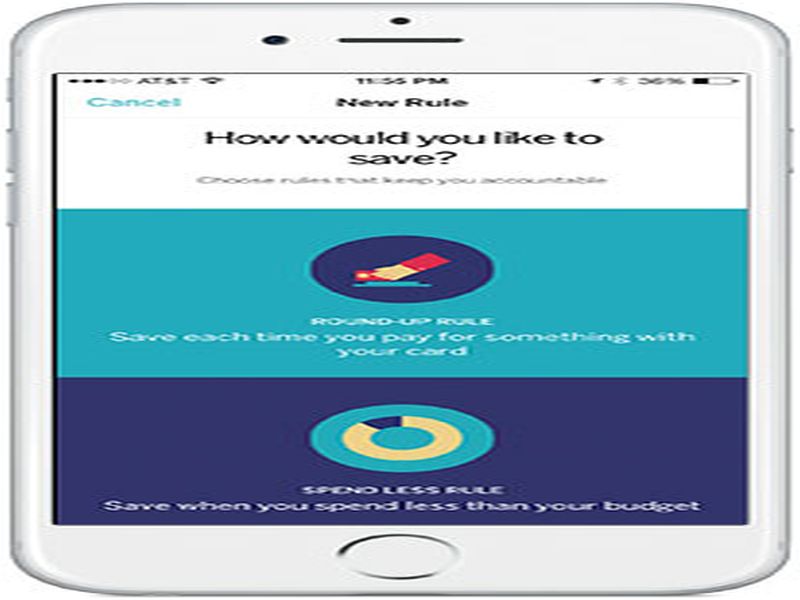 Platform: IOS and Android
Qapital is an innovative app helping you to save money or to have a little nest egg. Rather than remembering about making deposits, Qapital allows the user to set his/ her own rules which deposits cash automatically into your savings account as you spend money during the day. It rounds up small deposits which you save unconsciously. You can use the savings on previously set goals or withdraw or use instantly on your debit card from Qapital. 
Wealthfront
Platform: IOS
Wealthfront has got a lot of buzz lately as a service which invests automatically and manages IRA and retirement plans efficiently. This app is useful for experienced as well as new investors.
Stash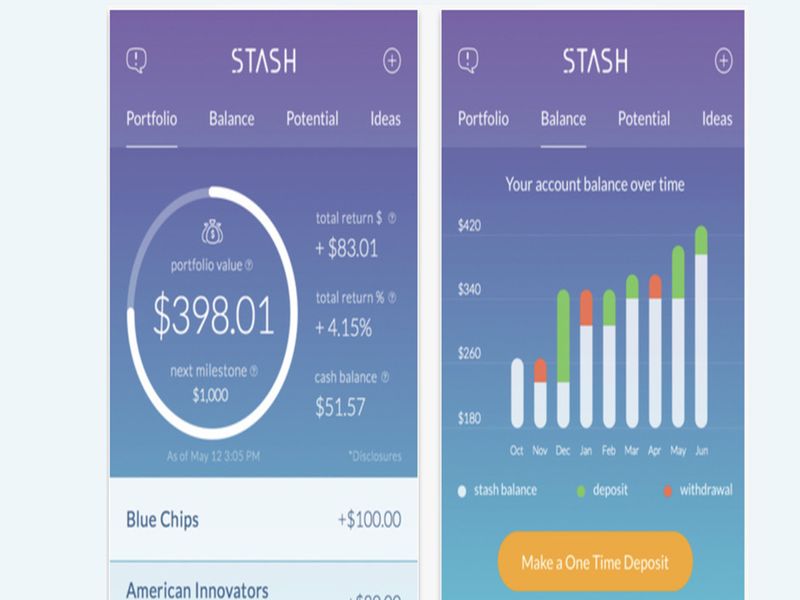 Platform: IOS
Stash is a spare-change investment application which lets you invest small amounts, for example $5 at one time, and you can invest in many portfolios. Stash aligns you with companies which have the same values and you can choose businesses which are eco-friendly and have interests in other social causes.
Simple
Platform: IOS and Android
Simple is a bank which helps you manage money, plan spending and stay within your cash limits. Simple being a full fledged bank, you can manage all your banking services directly with the app, and the debit card can be used at 55,000 ATMs for free.
Personal capital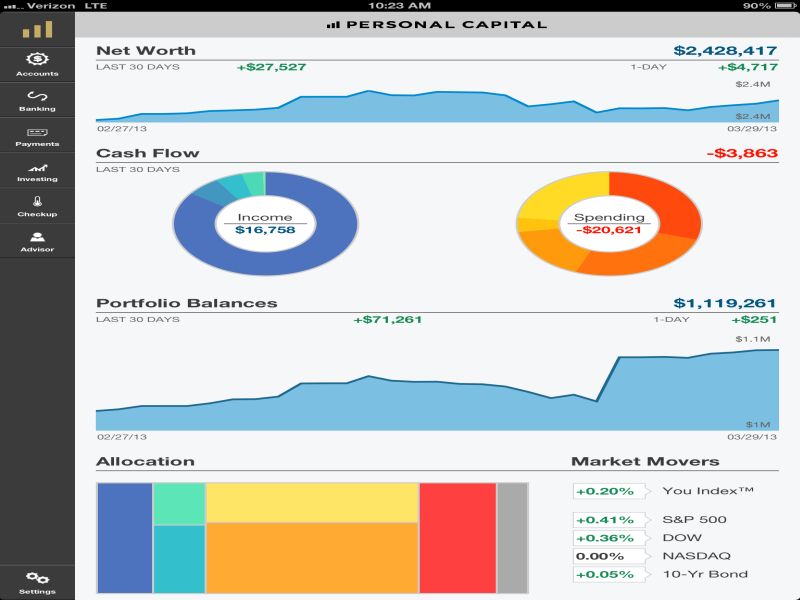 Platform: IOS and Android
This is an award winning free app which offers graphs and charts indicating your income, investment and spending and finances which you can monitor with the app. You can track your financial investments by asset class, security or account and get to know how your portfolio compares with major indices. You get access to 401 (k) fee analyzer, fee calculator for mutual funds and know whether you're paying too much. 
Investment and finance apps help you manage money efficiently, stopping you from overspending and making sound investments, paying your bills on time and planning securely for your retirement .