The history has evidently confirmed that amateurs can outperform veterans by exploring new ideas and vision, may be because they are pro learning. There are indeed many different ways to achieve the said resolution, but a notion of going on with a provocative, yet an insightful read is never a bad idea!
If in case you are a business book lover, you must be definitely following up with the collection of recently released books that include several new ideas to build a brand for your startup and see success. It's the time for you to look back, and review some of the best business books that have been published recently.
Misbehaving: The Making of Behavioural Economics, by Richard Thaler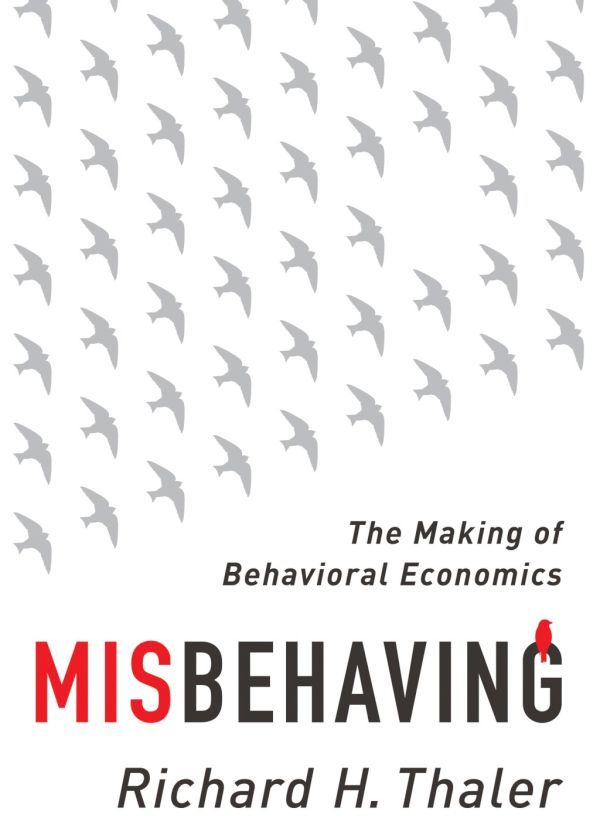 Written by Richard Thaler, this is one of the "must read" books shortlisted for the Financial Times & McKinney Business Book of the Year award, wherein the author has precisely expressed a definitive approach on behavioural economics.
Richard Thaler hypothesizes a unique theory of human tendency that tends to deviate from rational thinking while managing economies. The book puts forth some practical stories with a perfect blend of fascination as well as familiarity, while dictating human irrationality across finances, savings, and expenses.
With this presentation, the author has sincerely tried to acquaint common people about how to make wise decisions, and manage everything from household finances to established businesses.
Elon Musk: Inventing the Future, by Ashlee Vance
In the spirit of Steve Jobs, the inventor of the technological masterpieces iPods and iPhones, the book depicts the biography of Elon Musk, one of the Silicon Valley's most ambitious and successful business tycoons and the eminent visionary behind SpaceX, Tesla, Solar City and PayPal. Ashlee Vance has beautifully drafted an exciting, full spectrum journey of his personal and profession life, right from his agitated upbringing with his father in South Africa to his impressive technical excellence and entrepreneurial pursuits.
Thorough yet insightful, Elon Musk has been portrayed as a modern blend of lofty industrialist and legendary inventor who dedicated his energies and expertise to answer today's most suppressed question:
"Can the nation of inventors and scientist, who influenced today's century, still compete in an age of fierce global competition?"  
Thinking Fast & Slow: The Riddle of Experience vs. Memory , by Daniel Kahneman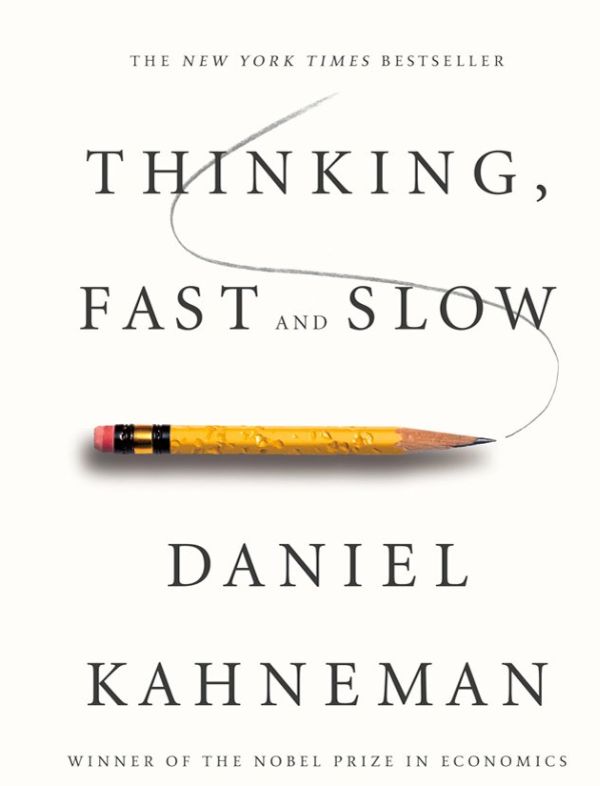 Thinking Fast & Slow, the prodigious New York Times Bestseller by Daniel Kahneman, is all about how we think and ultimately make decisive choices. A Nobel Prize winner, Daniel Kahneman has structured two well-defined system approaches; system one is our intuitive mind that is fast and emotional, whereas system two is our logical mind that is comparatively slow yet practical.
Through this book, the author has thoroughly analysed the overall functioning of both the system in our mind while unmasking the remarkable power as well as the biases of intuitive system on our thoughts and choices.
The author has demonstrated when to trust our intuitions and when to draw benefits of slow, rational thinking in order to make smarter decisions professionally and personally.
Boss Life: Surviving my Own Small Business , by Paul Downs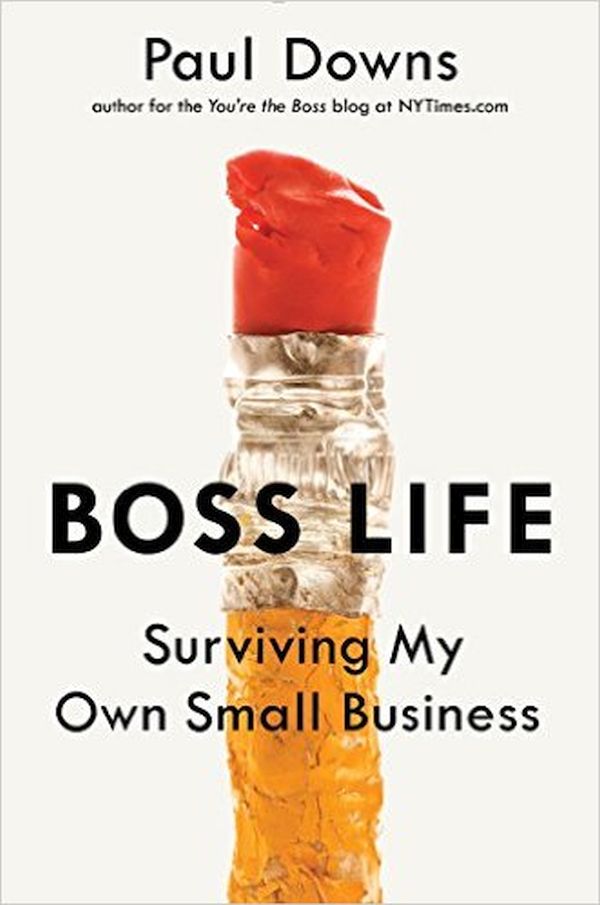 The Forbes best business book of the year 2015 and winner of the 2015 800-CEO-READ business book awards in entrepreneurship, Boss Life: Surviving my Own Small Business is a masterpiece authored by Paul Downs – an entrepreneur by profession and a writer by choice.  In the book, the author has elaborated the practical hurdles of start-ups faced by the real boss and his employees.
The book has noted Downs's story as a callow businessperson who had to learn management and accounting to regulate his growing business and deal with his employees and vendors. The book is a narrative of his inspiring yet legitimate migration from failures to success, and a depiction of his journey that involved the growth of a successful company in a competitive economy.
The Power of Habit: Why We Do And What We Do In Life And Business , by Charles Duhigg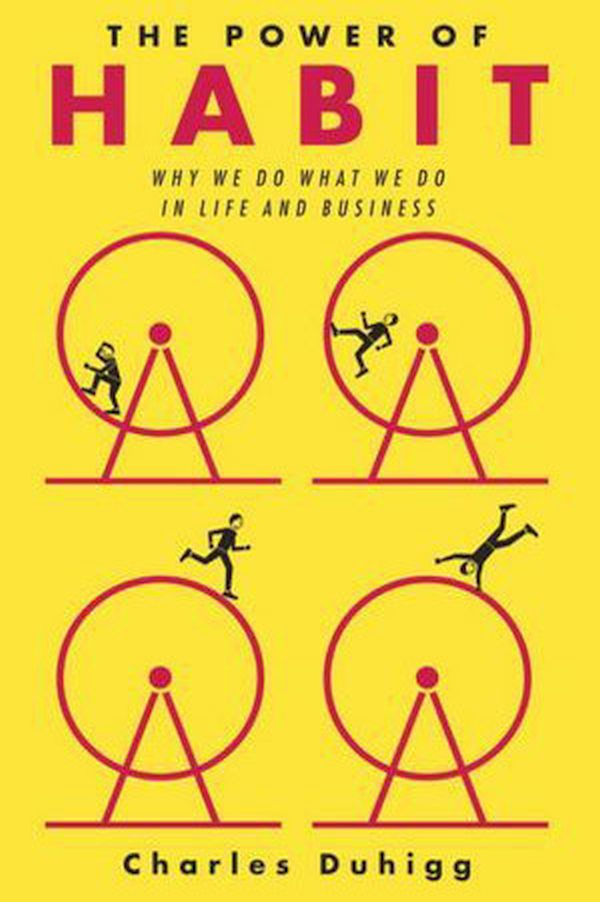 In The Power of Habit, Pulitzer Prize winning business reporter Charles Duhigg has touched the edges of human habits and tendencies with scientific discoveries. With his fresh understanding of human nature and potential, he has demonstrated how harnessing these powers can transform our business and lives to the next level of success and opportunities.
Small Giants: Companies That Choose to Be Great Instead of Big, by Bo Burlingham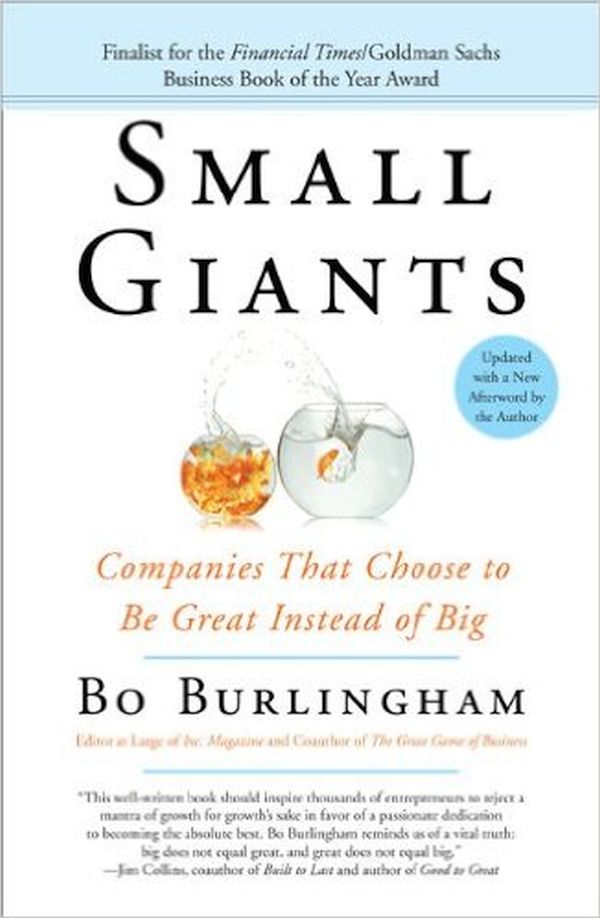 "Small Giants" is very well drafted fate of fourteen small privately owned companies and their path to excellence. The book has codified how leaders of these small companies chose to be exceptionally superlative instead of growing big and eventually accomplished success and happiness. Through this book, the author has tried to challenge current "growth for the growth sake" mentality.
Each of these books plays a pivotal role in enabling effective learning and fostering personal growth. Thus, if you wish to bolster your networking, inspire fellowmen, augment reputation of the organization and learn effective time management strategies, read as many of them as you can!