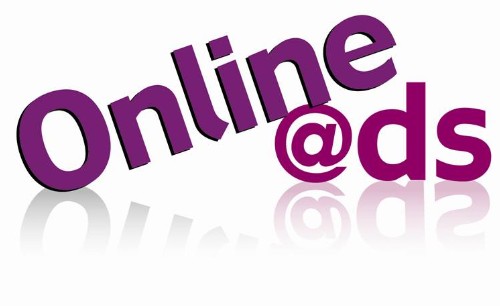 Internet marketing has grown and how! As such, it is extremely essential for an organization to create and maintain a good social reputation online. This can be done by entrusting the job to agencies that deal solely with online reputation tools aimed at safeguarding a client's online reputation from issues that could negatively impact the latter's business. These agencies would have the know-hows, required tools, skilled manpower and all the other resources needed to achieve the same. And here are some of the way online reputation tools can help them in the matter.
Watching Reputation
A business or brand is directly affected by the comments and reviews it receives on social networking sites. As such, it is imperative that these websites are monitored regularly in order to keep a check on these comments and reviews. Online reputation tools can effectively pull out each and every mention of the business or brand from every single website on the World Wide Web, and collate them in a single sheet to be checked, verified, sorted and acted upon.
Boosting Reputation
Some online reputation tools like Reputation Tiger would effectively hide the negative information portrayed about a business while highlighting its positives. These tools would collect a comprehensive list of all the clients associated with a particular business, sort them, separate the satisfied and unsatisfied customers via surveys, and then encourage the satisfied customers to leave back reviews on websites. This would effectively reduce negative comments about a business while increasing the positive reviews of the same, thereby boosting the business's online reputation to a great extent.
Branding Reputation
Any business associated with an online identity would need to showcase a visible brand name in order to attract potential customers and retain existing ones. Online reputation tools would enable these businesses to make their brand more visible on the World Wide Web. This would mean ensuring that the business as well as its brand name is well represented on all the websites that influence the former in some way or the other. In addition to improving a business's online presence and reputation, a factor that is essential for the success of a business in today's world where Yellow Pages are obsolete and print advertising is no longer considered valuable.