As more and more business enterprises are getting involved with social networking sites for promoting their brands, the various social networking sites have also begun to provide marketing friendly applications in order to attract more brands for promotion. However, in a recent survey, it has been found that besides Facebook and Twitter, Google+ is fast emerging as the most effective digital marketing platform for both small and large businesses. This new social networking site from the house of the search engine giant Google can provide your business with immense benefit and can greatly help in popularizing your brand. So, here is a list of some advantages of using Google+ for promoting your business:
1.    The Google+ profile
While setting up your profile on Google+, it provides you with certain 'About' section which allows you to write elaborately about your business and the products or services you offer. In this way, your product description not only appears on the Google+ site but also in the Google search results all over the internet.
2.    Google+ circle
The 'Google Circle' feature of Google+ makes it easier for you to find people based on the interest of your business and then adding them to your circle. This process gives you more exposure on the internet and also helps in boosting the popularity of your brand.
3.    Link
The 'link' section in Google+ profile allows you to promote your brand by integrating other social media sites or blogs. For example, if you have your marketing profiles in Facebook, Pinterest or Instagram then you can add those links in your Google+ profile. This technique helps in promoting your brand to a wider circle of audiences in the internet.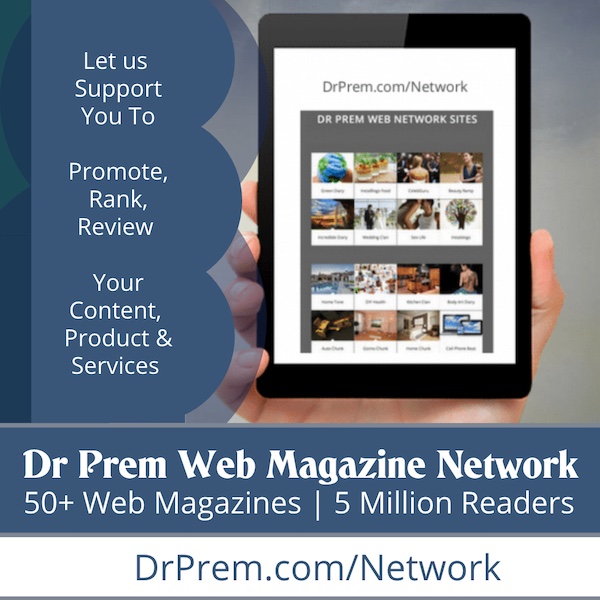 4.    Share content
Whenever you share your content or someone else's content in Google+ then a link is created automatically in your profile and this link immediately makes your content indexed. This makes your contents more popular not only in Google+ but also in the search results of Google.
5.    Engage
Besides being able to share and re-share your contents with your communities, Google+ also allows you to engage with other people outside your community or friend circle by commenting on their contents or adding their contents to your profile. In this way, your brand gets involved with a wide range of communities and circles and eventually your brand becomes more popular. This activity also attracts more people to add your brand to their circles and learn more about your business and products.