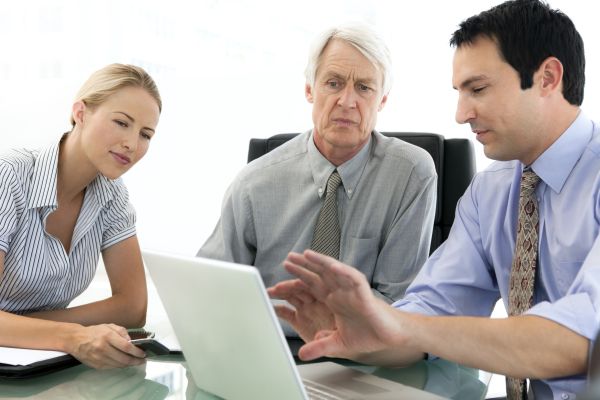 Everyone is fretting about the sluggish economy and the job crunch people are facing. Young graduates are finding it difficult to get good jobs and a financial crisis is many things worse. However, for small businesses it is form of blessing since now they have a large pool of talented young graduates to select from who are eagerly looking for a job.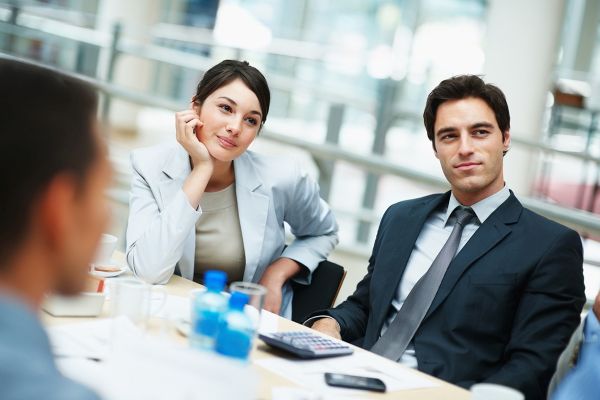 Change in Outlook of Young Graduates
The situation is such that some of the brightest graduates who aspired to join Fortune 500 companies earlier are now ready to accept second-tier opportunities as well. Such Fortune 500 jobs have become elusive since the retirement rates have lowered, slow growth rate of economy and losses incurred by many industries. Startups are going to benefit from it since they would be able to hire some of the most talented graduates for their business.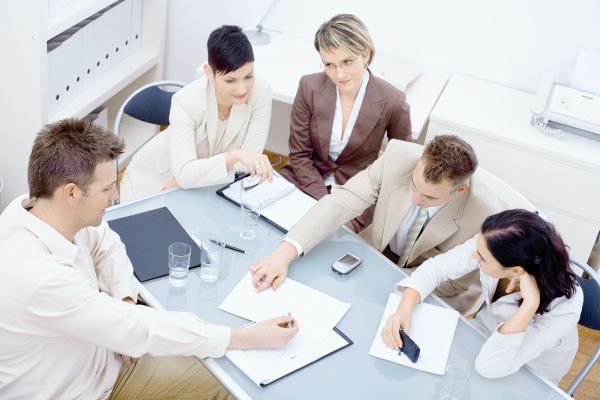 Risks that Entrepreneurs Have to Take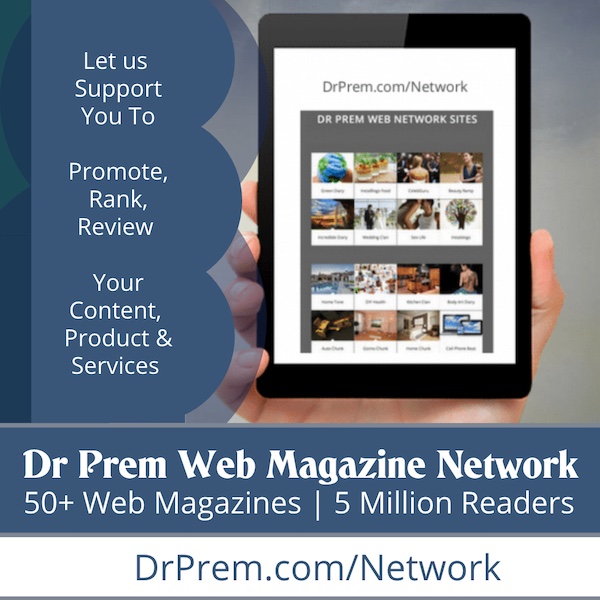 Nevertheless, it is also a fact that young graduates will not be able to deliver short-term profits to the organization, as expected from more experienced workers, and it will be an investment, which will pay in the coming years. There will also be some risk in making such appointments in economic conditions where capital crunch is a major concern but small businesses need to take this risk if they want to succeed in their business.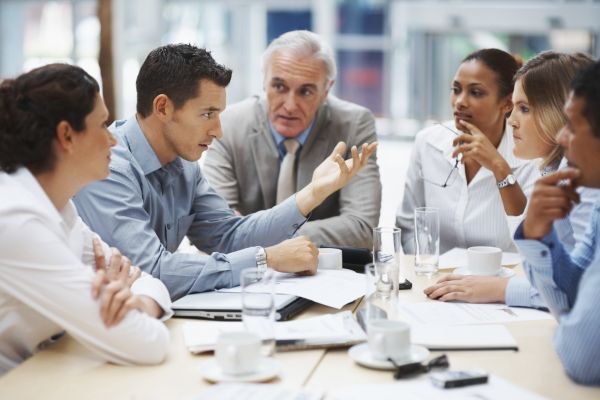 Benefits of Hiring Young People
There are many benefits of hiring young people as they bring with them new energy and ideas plus have knowledge of latest technology and are ambitious to do something. They are like blank slates since they have not gone through routines of any other company previously and have not developed any work style as is seen in more experienced workers.
It also gives the small business an opportunity to give shape to that young person's personal as well as professional development and growth, which in itself can be a rewarding experience for the organization. The present job crunch means that these new recruits remain loyal to the company and thereby helping the employers recoup the expenditure made on them over a period of time.
Summary:
It is a fact that small businesses are the main engines, which help in driving job creation and with the rise in unemployment, entrepreneurs will have to take the lead and play an active role in the economy. There are some risks in hiring young graduates but there are many benefits as well since they bring with them new ideas and plans that can help the business grow.