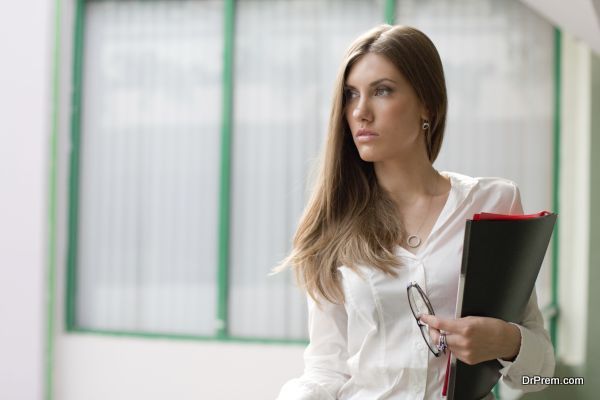 One of the best ways to shine in online marketing is by developing and sharing content on a regular basis. In addition to promoting your business, this would also help you become an expert in the niche. This in turn would increase your visibility and authority in the niche as well as increase the traffic to your business. Therefore, if you want to become the master of your niche, here are some excellent tactics to help you get started.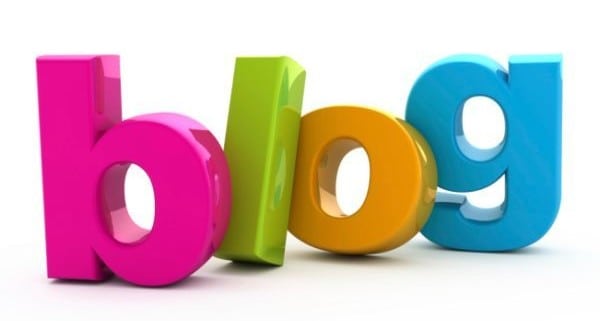 Keep the Blogs Coming
Blog continuously in your website, at least 15 times a month. Choose topics that are popular and start from a layman's point of view. Slowly work your way to a more advanced standpoint over the course of a few months. Choose other websites to blog as well in order to attract more audience to your website. The more actively you blog, the more readers you would gain.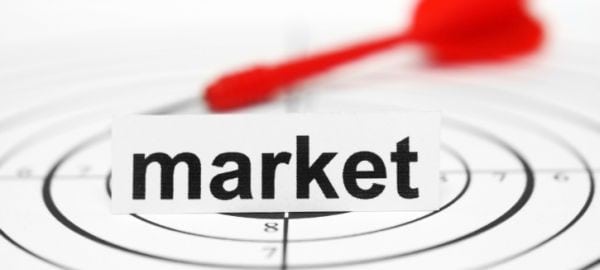 Be Resourceful
Be resourceful for reporters who are interested in your niche and need a quote. You can send emails to them when they ask for a quote or write about your niche. You can also enroll in a service like HARO to become a reputable source for certified reporters. This would help you reach a wider audience in a quick span of time.
Be Socially Consistent
We are talking about social media profiles. Although these profiles would help with your online marketing campaign, they would do so only if you keep them consistent. Share the same information about yourself across multiple social media platforms. Be professional on all fronts in order to give the same impression on all fronts.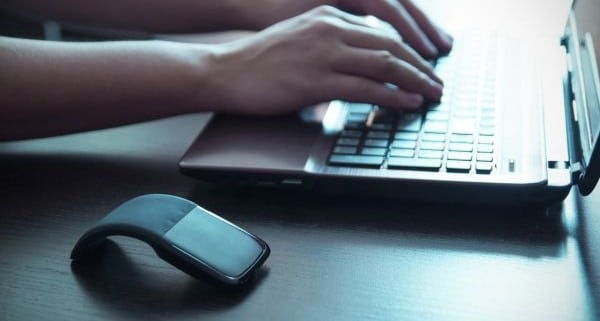 Join Hands with Professionals
One way to increase your online visibility and influence is to join hands with other professionals/experts who target the same audience or offers a service/product that complements your business. You can join hands with these experts to arrange podcast shows or webinars.  You can also write a joint instructional eBook. These tactics would extend your fan base for sure.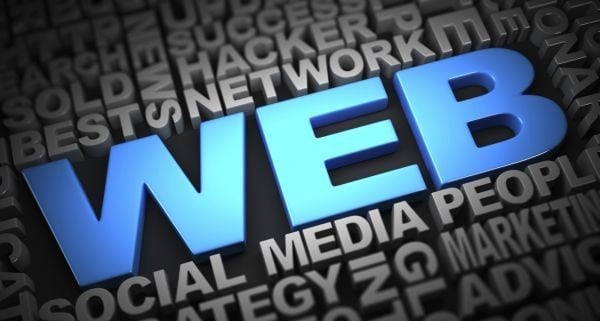 Call for Press Releases
In the event of producing a webinar or podcast show with another expert, make it a point to let the press know about your plans. Arrange for press releases so that your get more backlinks to both websites. This in turn would extend the reach of your target audience and help you become an expert of your niche easily.
Summary
Becoming the master of your niche would take time and effort. You would need to strive continually in order to reach the position and remain there. So consider these pointers and work towards your goal diligently.