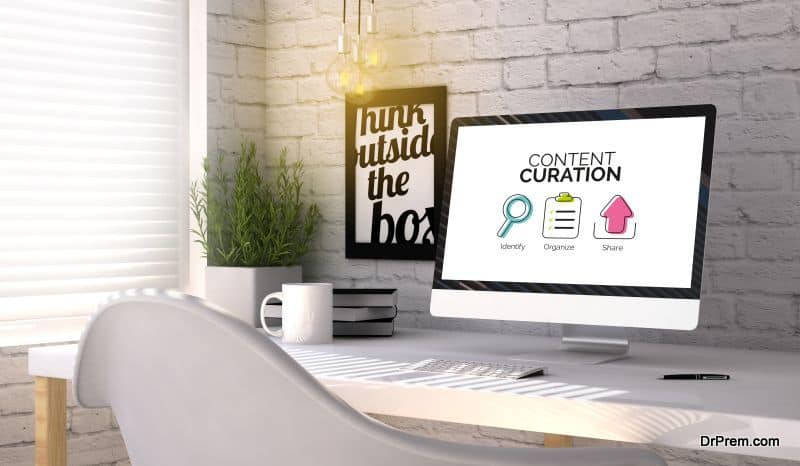 From the very beginning of online marketing, content has been its important and intrinsic part. In 2015, content marketing is more necessary than ever. Businesses that used written and visual content carefully have prospered continuously in the last few years.
You can use content marketing for grabbing the attention of buyers and readers. It can help you to get a place in the top ten search results in relevant fields. If you feel clueless about enhancing your present content marketing strategies then keep reading till the end.
Start spending on visual content
Have you noticed how easily a fairly well made video or meme gets viral in social media? This is because people like sharing such content. The audience is also ready to share flow charts, graphs and pie graphs than a simple link of useless written content. Using visual content along with written content enables target audience to find your website through Google images. This broadens the scope of lead generation. You should also use more visual content in social media platforms. Even the e-mails you send to your buyers should contain clear and attractive pictures and graphics.
Spread it across different platforms
Make sure that your newly posted, fresh content are being shared with interesting catchy phrases in social media sites like Facebook, Twitter and Pinterest. All the social media pages of your business should publish same content at same time. Social sharing will let more people view and read your posts.
Your website may be very well designed and easy to maneuver but if it is not optimized for smart phones and tablets then you will miss out on readers. Most successful business owners have already optimized their mobile sites. Many ecommerce owners are launching special apps to make it easier for customers to buy from anywhere.
Find the right time for posting
Use the different types of analytical and content management tools available and find out what are the best times for posting content. Check out when most members of your target groups come online and post fresh content at that period of time. This way they will quickly get to see content posted by you and engage with it. Twitter Analytics, Google and Bing Webmaster can help you with these tasks. Keep on tracking reader engagement for understanding how much they liked your posts.
Less clicks, more satisfaction
Your duty is to make the time visitors spend at your website worth their while. It should be really easy for visitors to find the things they are looking for in your website. Keep on enhancing the interface of your website and make it more attractive for the newcomers. These way visitors will spend more time in your website and look around. Tell you web developers to reduce the number of clicks that visitors need to spend on finding what they are looking for.
Give a pop twist to your content
Keep abreast of the likes and dislikes of your target groups and find out which other pages they are getting engaged with. Notice what kind of posts they are readily sharing across different social media platforms. Use pop culture themes for giving your content a more trendy and enjoyable twist. Your content should not just deliver a message but tell a story to the audience. Choose some themes for making your campaign more relevant for the readers.
Content marketing continues to be an important part of digital marketing campaigns. Give more importance to the quality of your content and create relevant content that readers would like to share with others.