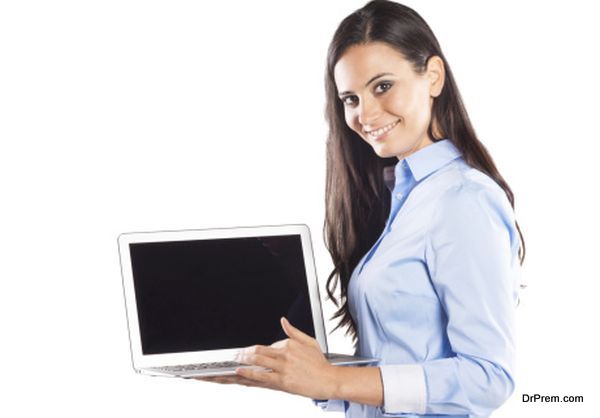 Working to achieve your individual set goals, as well as the objectives of the organizations is solely your responsibility as a part of the company. But the question to ask yourself for true career development is – how far is your performance up to your expectations? Did you give you best? Or could you perform better? Well, these questions lead us to the fact that it is vital for each one of us to do a self-assessment regularly to see where we are actually and where could we actually be based on our potentials and resource availability.
Is it that easy?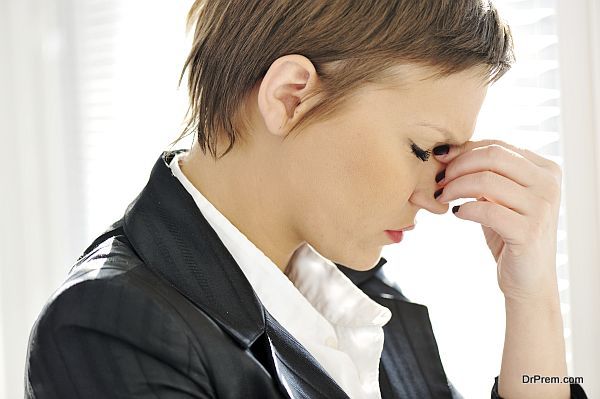 As simple as it might sound, but it is not that easy to do a self-check on your work, the sole reason being that everybody loves themselves, and it becomes tough to judge yourself over negative aspects. In fact some people are so self-obsessed that they are not even able to see where they have gone wrong. That is why, it is important that while you are judging yourself, come out of self-love illusions, and assume that you are assessing somebody else's performance. This way you will be unbiased and you can have a true performance evaluation.
But, how to do it? When should you self-evaluate yourself? Should you do it in the office, or you should ask others to do it for you, and you can just follow their advices? Well, relax, below given are few quick guiding tips that could just help you when you think it is time to judge your own performance –
Understand your personality before anything else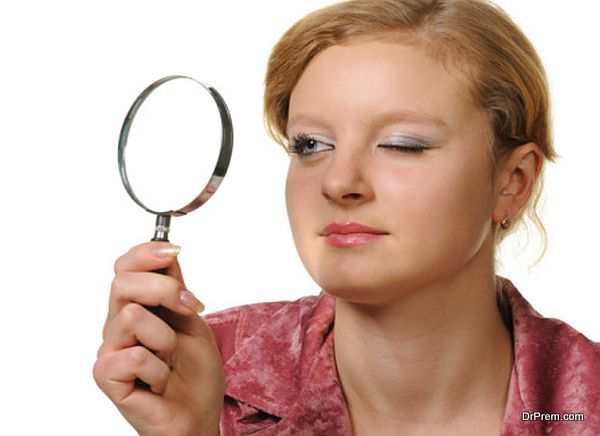 Yes, this is the first step that you must take. It is important for you to know what your fortes are, what you are not very good at, what you can handle single handedly, and what are the areas, where you could need help. Once you analyze these, the self – assessment part will become a lot easier.
Come up with innovative ideas
If you are not able to decide the way you will carry on this task, you can come up with innovative yet simple ideas. Like for instance, you could create a grading scale, and judge your performance over it. If you are average on the scale, make a list of possibilities for you to be there, and similarly if you are ranging above the average line, make a note of the things you did that made you excel in the task.
Avoid comparison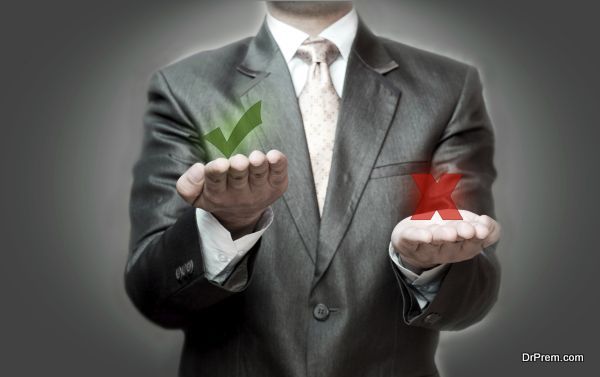 There is this famous quote that says, everybody has their own skills, but if you judge a fish with its ability climb a tree, it will always be a failure. Thus, avoid comparisons. You note down your strengths and shortcomings, evaluate your individual performance, and take necessary steps on those. Let feedback flow in, but never let yourself or anybody else compare your performance with that of your colleague.
Do not neglect your values and beliefs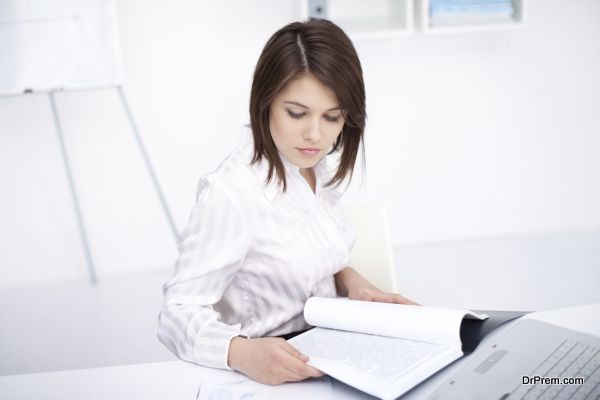 There are lot of task you would have achieved if you would have let loose yourself in terms of your beliefs and values. But, do not cross that line. It is important to maintain your own self-respect while at work. Follow work ethics and do not avoid them, even if you will be able to achieve greater heights by forgoing ethics.
Be specific with the time frame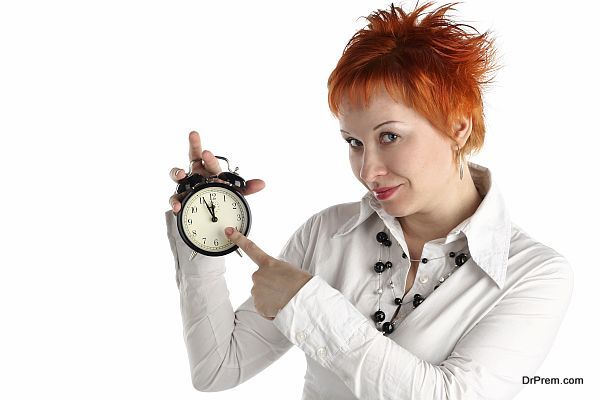 You have to make sure that you are choosing a specific time frame for self-evaluation. And the next time you do your individual evaluation, choose the same time frame so that the comparison is fair.
Self-evaluation revolves around personality, interest and work ethics so do not neglect any of the important aspects, and make sure you are fairly considering all the points and facts in the true sense.