As a business owner or marketing head it is your responsibility to educate, motivate and inspire your team to value the right marketing techniques. In many startups the lack of proper knowledge and communication gaps between the leader and the team creates severe problems.
Inbound marketing strategies are essential for the growth of your business as they help in making actual sales. Without inbound marketing your team will not get fresh leads and you will not be able to create a brand image for your business. Inbound marketing requires a business to device strategies which will make it more visible and attractive to the prospective customers.
Keep the channels of discussions open and discuss the importance of inbound marketing to your team. Share your own ideas so that they can also come up with some brilliant strategies.
Show them the assets
A good way of making your team value inbound marketing is to discuss the techniques in terms of assets and liabilities. The different tools of inbound marketing are your assets. The value of actual assets like cars and expensive luxury items can change over time but not that of strategic marketing tools.
For example, if you keep on creating interesting blog posts and share them on all the social media pages of your business its value will increase with time. Prospective customers do not only visit your social media page but also try to find out how long you have been in the business and how consistent your services have been.
Replying to e-mails, online queries and being active on social media are part of inbound marketing strategies that will never fail you. Other inbound marketing assets are infographics, videos, presentations, e-books, the systems you put to work and the tactics your team uses for lead nurturing.
The human touch is necessary
The modern consumers are not satisfied by looking at a well made website. They want to interact with the owners or his team. Your employees are the representatives of your brand and they should keep this in mind while communicating with the customers. No matter how petty or silly the questions asked by clients seem to be, you should always reply them. If someone compliments your services then say thanks. Be sure that their friends will also get to see your responsiveness and may start to like you as a person and not just a brand. That's how adding a human touch to your brand works.
Tell them to be original
Inspire your team to come up with out of the box ideas for inbound marketing success. Do not do what your competitors have been doing. Present the same thing in a different way. Arrange online competitions, quizzes and offer freebies. Use cartoons, anime characters or share pictures of satisfied clients. Some boutiques and jewelry stores not just share the pictures of their reputed clients but also offer a short bio. This inspires more prospective customers to buy their products as they too want to belong to that elite group. Say nice things about customers online and thank them. This way you can get the attention of new customers as well.
It will take time, stay committed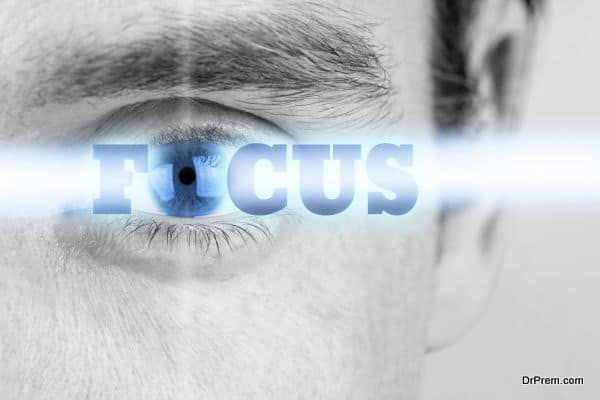 If you are a new business then don't expect results right away. Consistent and sincere efforts will help you in creating a space of your own. You will find clients who love your unique voice and vision. Write down your short term and long term goals and stick to them.
A business owner cannot alone achieve great success. You must educate and motivate your team to value inbound marketing and use various inbound marketing tools for lead generation and actual conversions.