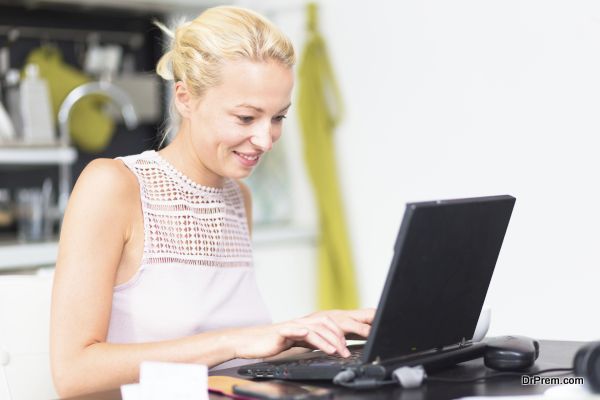 Generosity marketing is a concept as generous as it sounds. Generosity marketing is a subpart of the larger content marketing, which aims to provide the best of content for your product and services free of cost. Yes, you heard it right, it is free, and that is why it is called generous marketing. Best and free, and this is what makes it different from the normal paid content marketing. This marketing strategy is known to give away the best of knowledge to the audiences. It proposes to solve the hardest of problems and provides the best of solutions though emails, social media interactions, video series and many more.
Generosity and the hidden profits
It may sound giving away of substantial knowledge for free way too lame but it isn't something lame and experimental. It is a well-tested phenomenon that being generous in the approach often helps you earn more than what you aspire. Generous marketing helps in inculcating the feeling of reciprocity that indebts pupil by being given so much for free. It also helps in building goodwill, and establishing trust in the audiences. This indeed helps in the growth of your email subscriber list, which is another added benefit.
Here is a list to some of the best practices of generosity marketing:
You are all ready to be hired – Mention it
Make sure that you place yourself correctly in the minds of the people. You have to make them believe that you are capable of solving their problems and you can reach them in the most effective ways. Keep in mind that you do not boast about yourself, this does not create a good image. Let the viewer decide whether to hire you or not, do not comply with any forceful measures.
Time is important – Limit it
Make your viewers believe that you know a lot more than you offer in a single webinar. The urge to know more will force them to revert to you gain and again. Offer your audiences the best of solutions but also tell them how often you can be doing this. In case, you find that you have been abused on the social media, play a smart game. Offer the abusing party a paid 30 minutes consultation and simply move the conversation off the social media portals.
Brand comes first – Promote it
It is of utmost importance to have the name/logo/insignia on the content you generate. It is an effective strategy to post in on your own channel. Make sure that you work in a manner where it is easier for people to reach you/hire you after going through your free content. Thus, the entire process and the outlook have to be directive.
Data Helps- Use it:
Free consultation and providing information is like a meatball to fetch them to hire you. You have to be extremely careful in analyzing the clicks on your emails and video clicks. Analyze the comments and objections posed to you. Use this data as the insights to generate a newer program. Analyze this data correctly and put it to the best of use. Data can be effective in understanding the demands of the customers and envisioning their psychology.
Today as most of the businesses are opting for this strategy, it has reached a global high. Make sure you understand all the intricacies and tactics of generous marketing before you jump into the playing arena. The best way is to play safe, first understand and then start using this strategy as a business measure.
Summary: Generous marketing has evolved as one of the major business strategy that is making many businesses wanting to adopt it. It increases the goodwill and the customer base of the company, helping them earn larger share of profits.