You need to sell yourself. Only when are able to sell yourself will you be able to survive the competition that you face at all ends in the business world of today. And to sell yourself you have to master the art of the promoting yourself. Promotion comes with advertising. You sell well because you advertise well.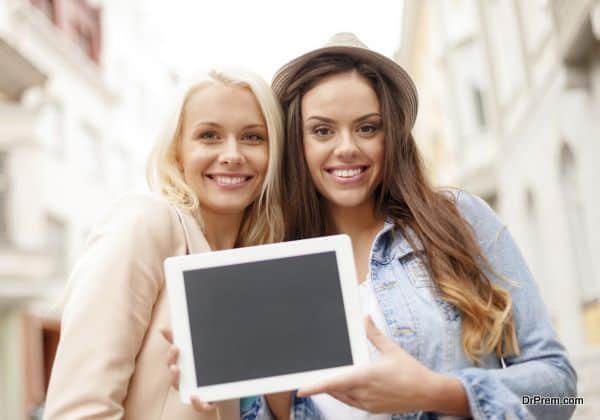 Advertising is a major field in the area of business, especially in today's scenario, as there are ample numbers of substitutes for each product. In order to influence people to buy your product you have to make them recall your product as well as brand. This recalling power comes with effectively positioning the product in the minds of the public, which in turn is the result of effective advertisement.
Grab attention and hold it for long
Advertisements should be such that catch and are able to hold the attention of the viewers for a long time. The information you advertise should be interesting and should entice the viewer to buy your product. Try to be different also keeping in mind that the cost of advertisement has to as minimal as possible. Create the buzz about your advertisement strategy so that it generates conversation amongst the public. Your advertisement can be a little controversial as it is bound to catch attention early and stays in the minds of the public for a longer period.
Keep the message simple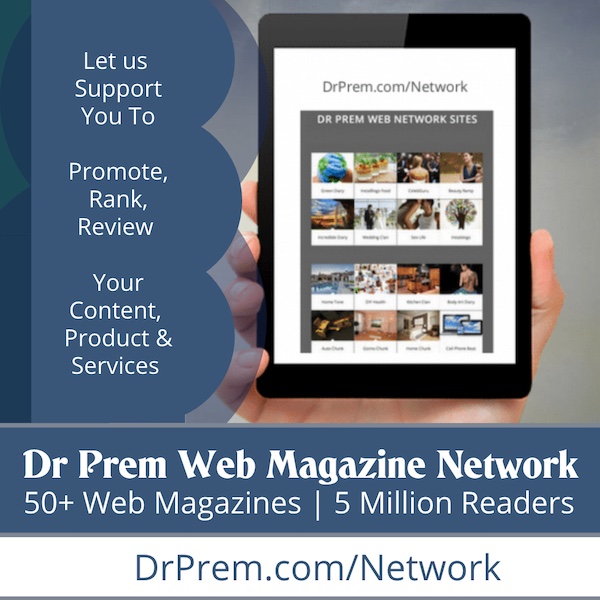 Make sure that your advertisement delivers exactly what you wish to tell your audiences. This can only be done if the message is kept simple and clean. The message has to have an effective reach and therefore it has to be simple in order to be easily understood and interpreted. Your advertisement should be the right mix of words and pictures. A better pictorial description often yields better results.
Link your message correctly
It is highly important to understand that your advertisement has to be very efficiently linked to the target market. Linking the message to the target market will help you generate results that will last long. To link the message to the target audience, you first have to identify the prospective buyers and the market you wish to cater. The advertising strategy largely depends upon the market in you wish to deliver. For Example, if you are advertising for toys your high focus group will be families with young children.
Identify your target viewers
Linking the message to the audiences correctly only becomes a success if you have identified your target audiences correctly. Linking the message would rather be complete failure otherwise. You should know which customer is likely to buy your product. These considerations have to be by segmenting the customers on various factors such as area, demographics, age, sex etc. For Example, advertising for thermals in summers will be a complete waste of resources.
Visual elements
It is human nature that we remember more of what we see rather than what we hear. If more of visual elements are used in the advertisement, it will generate effective results that enhance the sales. Remember what you see, you believe and this is what the advertisement's role is, to make the viewer believe in your product.
Apple did it yet again – advertisement that will remain unforgotten
Have you seen Apple's TV commercial? If not then invest a minute to it, it is surely worth your time. It is perfect amalgamation of human feelings. It is such a heart warmer especially in this holiday season. The visuals are simple yet so effective and the music keeps you engulfed completely. The best part being that the message is soft, which is graciously put together.
Summary
Advertisements should be such that understand the demands of the audiences well and touches their heart warmly, alluring them to be associated with your product in any which way.