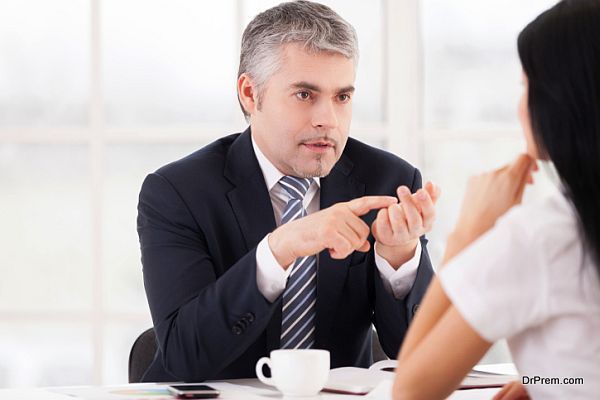 Every new year numerous resolutions are made some are personal while some are business resolutions. So, how about making the resolution to accomplish more in 2015, all you have to do, is it opt to a few business rules. Adopting the simple business rules that you have always had on the taken for granted list will solve your confusion, as to why some people are able to stay organized even with loads to achieve in a limited period.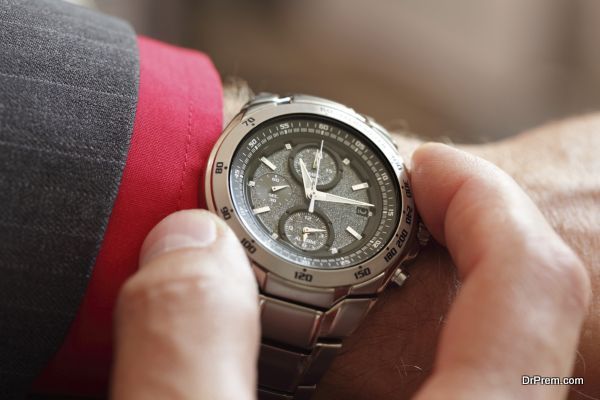 Time and tide waits for none. An effective entrepreneur manages the time while he fights the tide successfully. Time management is one of the most effective tools to be incorporated in business for producing best results. Once you have time, you can generate out of world ideas.
Accomplishing more does not demand innovations all the time; rather it demands being organized more often. Following are the simple business rules that will help you accomplish more in the coming year, helping you stay more organized.
Time your day prim and proper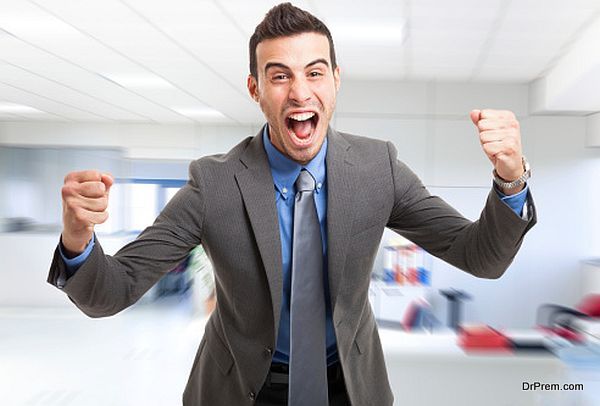 Keeping a track of little things like where you are supposed to be and when will help you have more time towards the important things. This helps you stay organized and helps you identify what and how much to achieve on an everyday basis. This practice helps you being effectively involved in business regularly.
Make a to do list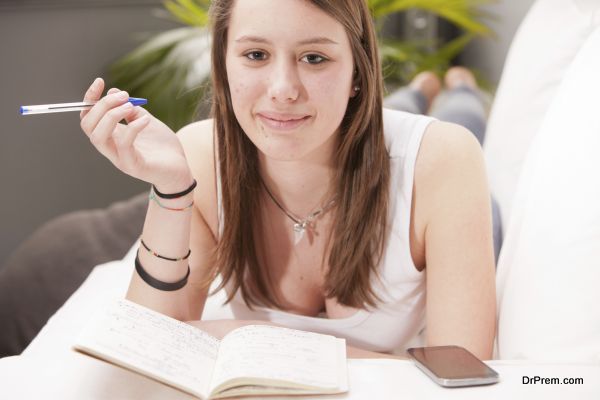 Remembering what needs to be done is highly important for accomplishing more. What will you accomplish if you do not remember what needs to be accomplished. In order to be able to do more make sure start preparing to – do list. You can adopt the practice by preparing a monthly, weekly or a daily list of things.
Allocate optimal time for each item in the list. Resort to time blocking, this allows you to maximize your efficiency of work and minimizes distractions. Preparing the list and working by it will increase the amount of tasks fulfilled in a single day.
Combating distractions
Set aside a specific time for completing certain important tasks. Remember not all the things demand a response with a similar urgency. Some tasks are mere distractions while you are trying to concentrate on the something important. Identify what needs immediate attention. Social media is another major distraction that hampers the efficiency of the employees.
Do not waste time on every social media notification, replying to emails and messages every five minutes. This increases the time you take to complete every single task. The best way is time block, this will reduce the time you take to accomplish a certain task and will help you accomplish more.
Choose your mentors wisely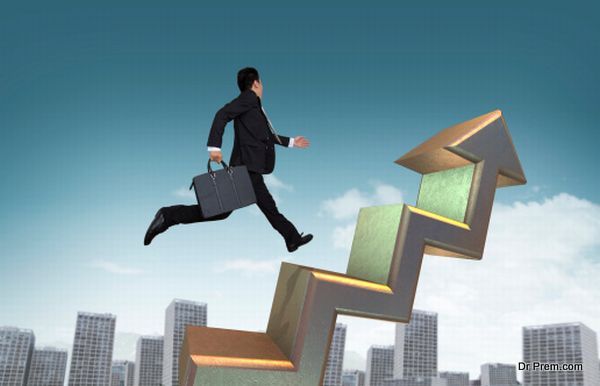 In 2015, choose wisely what piece of advice will prove fruitful and what will not. Do not blindly accept all advices. Make sure they have the prospect to grow your business before your start the implementation for the same. Choose a business mentor who has been successful in the similar field and has the ability to influence you. A mentor's job is to save you from making mistakes and rectifying those that have already been made. Make sure most of the mistakes of 2014 are undone and no new are added in 2015.
Control your emotions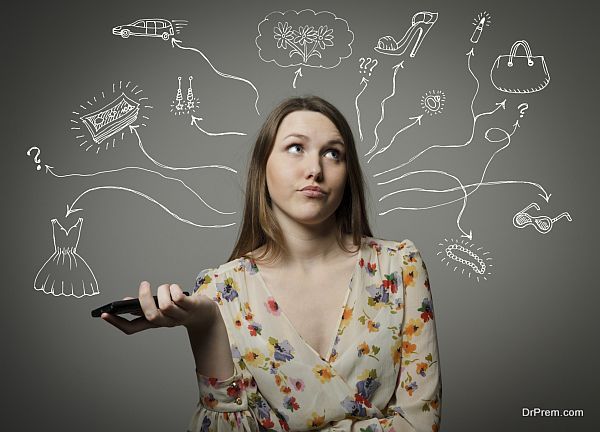 It is of utmost importance that your emotions do not come in the way of your actions. Your actions define the decisions made for growing your business. To achieve success at the workplace you have to keep aside your emotions and focus on core competencies of business. Emotions hampers with your ability to handle projects and accomplish tasks. Therefore, Let 2015 be a growth-oriented year.
Summary
Adopting to simple business rules that you had been ignoring all these years can help make the coming 2015 an accomplishing one in comparison to all others.