It's every writer's dream to see their masterpiece being published, and being read by millions. Gaining critical and mass acclaim can be possible for you too, if you have written a wonderful, striking masterpiece. For your writing to reach people, it has to be published and promoted. If you're a first-timer, you may be wandering in a maze of confusion as to how to go about publishing, and most importantly, promoting your short story. Here is a brief guide to doing just that:
Guide to publishing and promoting your short story
Publish on the proper platforms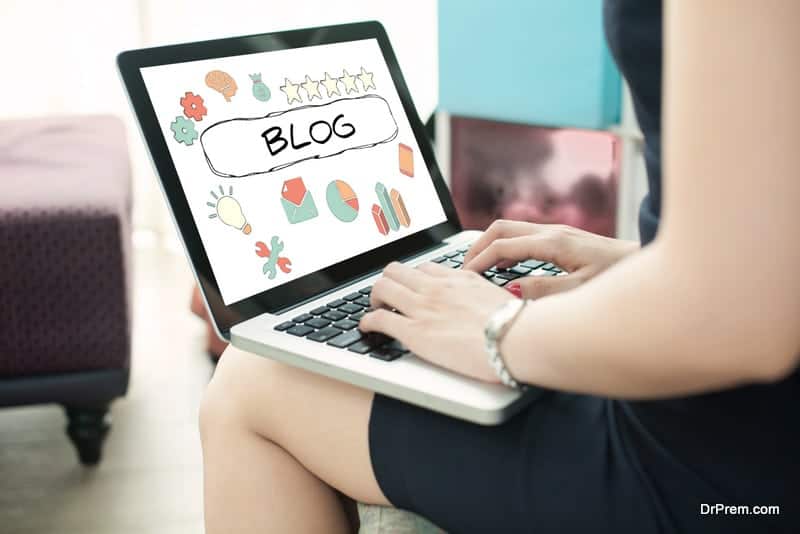 There are more avenues today to publishing writing than before, if you are not stuck on to publishing in print. Publishing online on the right blogs and site will give you a huge readership and fan following. You can be sure of eliciting some attention from your viewers.  You should mail your short story to the right sites/blogs. If your short story is a science fiction story, then sending it to a science fiction site would give it a better chance of being published.
Submit to a site/magazine you have been reading, as you already know the kind of content they publish, especially if your story matches their content.
Tip: Choose a readable font and a good, tidy layout for the publisher to read – formatting makes a vast difference. Courier, Times New Roman, and Cambria are considered to be the most readable fonts.
Write an effective cover letter
Before promoting your short story, you have to publish it. For this, when you send your story to a publishing house or a site or blog, you should write a short cover letter which is to the point. Just mention the number of words, and if you have published earlier, give the links to those. If you have never published anything, give a small bio.
While writing the cover letter in the process of publishing writing, you have to mention the genre if the website or magazine publishes several genres. You can leave the genre out if you are already targeting a genre site/magazine. A good idea is to start with "Dear Editors,…..".
Multiple/simultaneous submissions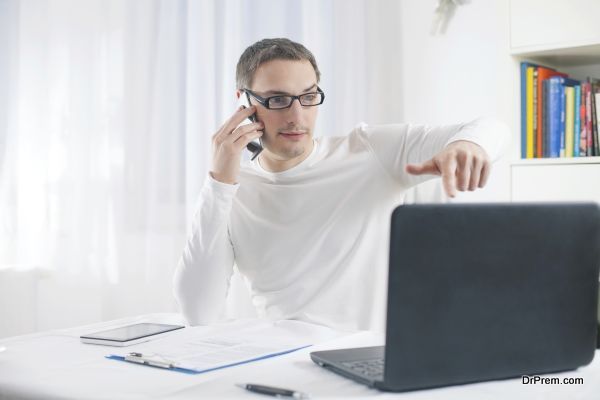 There are some publications and sites which stipulate that you cannot send to other sites/publications if you send to their site. This is certainly very annoying, as you have to wait for the response, which might take upto 45 days, and in big publications, the process can take upto 4 months! And after waiting all this while, your story may be rejected!
So it might be better if you send to multiple publications (against the rules!) or find publications which do not have this stipulation. But you would have to decide which publication you want your story to be published in, if your story is accepted by more than one site.
Be prepared for the rejection
Almost every famous author has been rejected several times before being published, and your story might be rejected too. Don't lose heart, but keep submitting till it clicks with some editor.
Promote on social media
Social media is a tool you cannot ignore while promoting your short story. Be social media savvy and communicate your story or collection of short stories on this media. Pay careful attention to the way  other authors develop a powerful presence on different social media.
Organize a launch
This is possible if you compile your stories into a book. It is a promotional method which is popular as well as effective. You can self publish your book and launch your book in a reputable book store or by organizing an event. Before you self publish, it would be a good idea to get your book edited by a reputed editor. Some editors may charge you money for editing, but it will be money well-spent and you would also know whether your book will be received well by readers or not.
Keep promoting your short story, which has very good reviews as part of the collection, and people would want to buy your book out of curiosity for your other writing.
Start your own site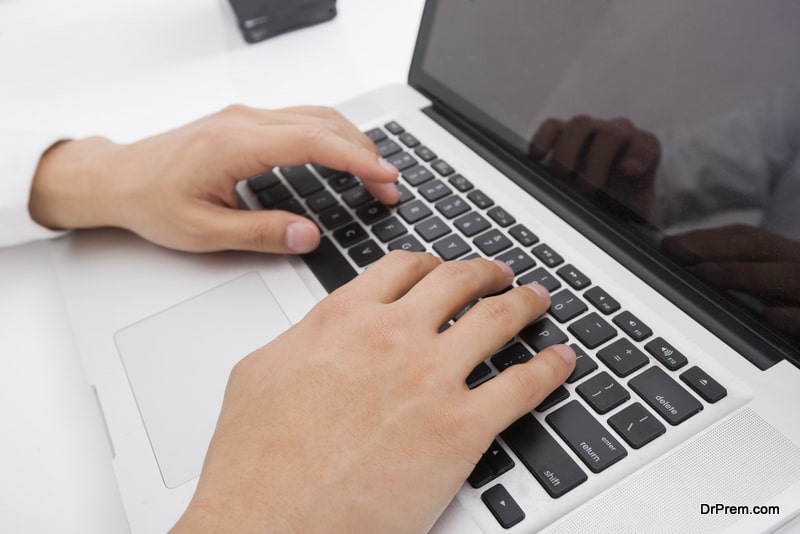 You have the freedom to start your own site and publish your story on it. You could be promoting your short story on it as well as other stories or blogs. Your writing will be popular if it adds value to people's lives and strikes a chord with them. Besides, spend your free time promoting across various social media, email marketing and word of mouth. This will slowly generate many views, till you build your audience.
Sites which accept short stories
The following sites accept stories without charging a hefty fee: Read Freely, The Fussy Librarian, ManyBooks.net, BookGoodies.com, and BookHippo.uk. There are few rules such as no. of reviews, etc which you have to follow. These sites already have a good viewership, so publishing on these sites is one of the best ways to promoting your short story.
How to sell on Amazon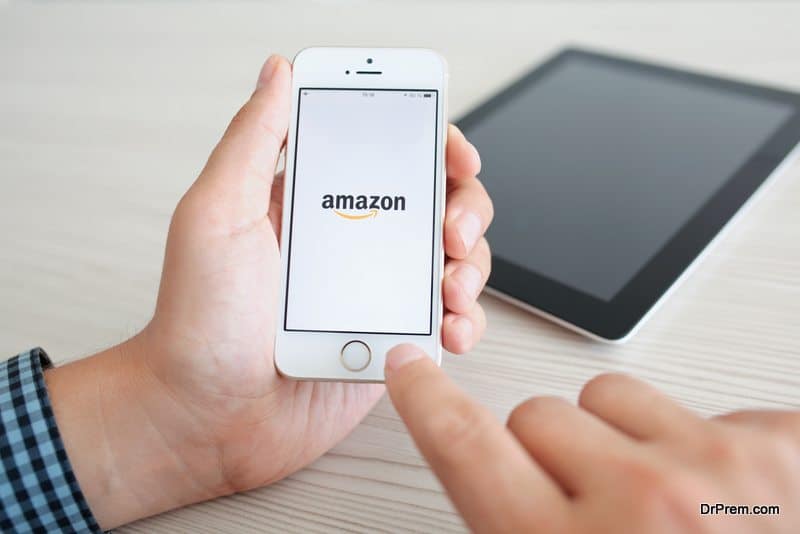 Compile your masterpieces into a single masterpiece as a collection of short stories. Then you can sell on Amazon, for a lower price as an introductory offer, which could be as less as 99 cents. Then, after you sell a good quantity of books, say about 2000, then you can raise the price to about 4.99 dollars or more (or less). Glowing reviews left by readers do impact the sale and price of books.
If you are confident of getting good reviews, then request your readers to leave reviews, if they could spare a moment.
Make your book compatible with different platforms such as Kindle, Nook, Smashwords, iBooks and PDF. Amazon is a good seller's platform, so you might sell exclusively on Amazon. This would help you enroll in KDP select program, which allows authors to give books for free for a fixed period of time or lend their books. Those who do not have Kindle can download the Free Kindle Reader app, thus opening up your audience. Submit for a Kindle Single, and if selected, it will give you many more readers and a good royalty as well.
Do not rest on your single masterpiece, but start working on other stories. Social media, print media and Goodreads ads can be used for promoting your short story and developing your reader base.