To take your business to the next level, you need to borrow a good amount of money. Till now, we used to depend on banks to fund us for our ventures, or to pay off our loans, students loans, car loans, and credit card loans. Banks were our only place to go to if we wanted to make investments, or we had to go to traditional broker. But now, you no longer have to go to banks or brokers, we can simply borrow and lend to each other. This is the concept behind p2p or peer to peer lending. Let's learn about the best sites for p2p investors, which may be of great use to you:
8 best sites for p2p investors
In p2p system, borrowers get money from investors and lenders make money by giving loans to people. Check out these 10 sites which have stood out in the p2p business:
1.     Prosper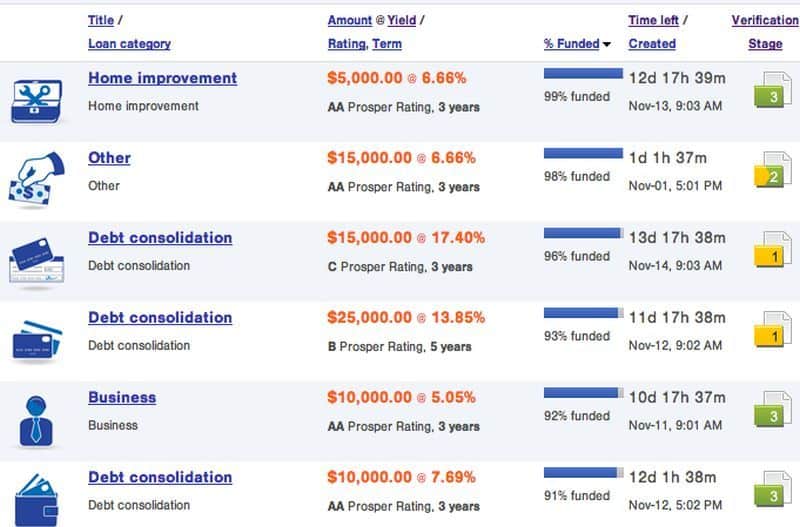 Image Source : lendacademy.com
Prosper was started in 2005 and is the first as well as one of the best sites for p2p investors. Since 2005, p2p lending has had immense success. According to a study, p2p peer to peer lending websites have grown at a rate of 110 percent annually.
Prosper's website states that they have lent over $12 billion dollars to approximately 770,000 people. Prosper gives personal loans amounting to $40,000 with fixed interest rates as well as fixed duration for the loan to be returned, which is 3 or 5 years. A monthly payment is fixed and there are no penalties for pre-payment.
Prosper is one of the top online platforms for investment. There are seven categories you can select from, which have different risk levels. You can make a minimum investment of $25 and spread this minimum amount across all seven categories. According to Prosper, almost 84% of active investors exceeded or met their expected ROI.
2.     Lending Club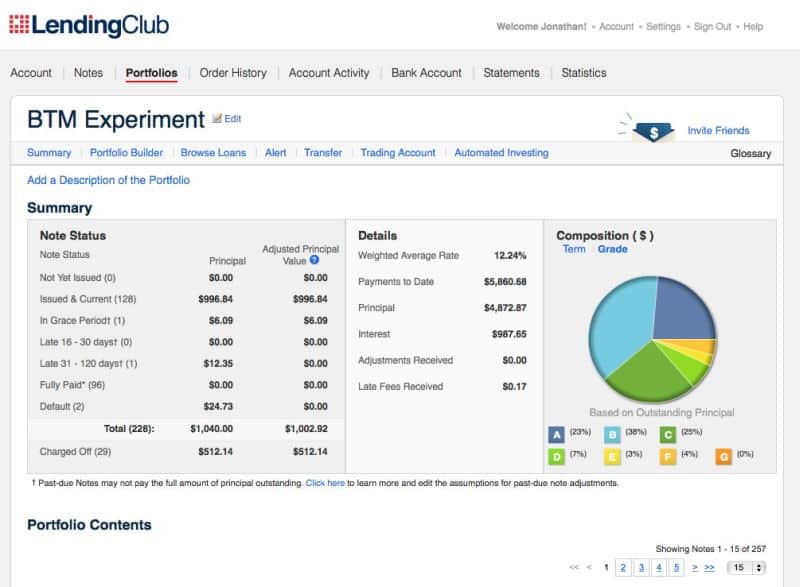 Image Source : mymoneyblog.com
Lending Club, which started in 2007, has different solutions for borrowers. Lending club offers personal loans, business loans, auto refinancing and patient loans.
Personal loans: They offer personal loans up to 40,000 dollars which can be used for paying credit cards, consolidating debt, home improvement or paying for your wedding or to buy a new car.
Business loans: To get business loan up to 300,000 dollars, you have to be in business for a year, have a minimum of $50,000 annual sales, have good credit and own 20% of the business.
Auto refinancing: To qualify for this, your car has to be under 120,000 miles, and is not more than 10 years old. You can refinance the loan if you owe $5,000-$55,000 and the previous loan originated one month ago.
Patient loans: This is a very useful loan, especially if you don't have insurance. They help to finance expensive dental and medical bills including fertility, weight loss surgeries and hair restoration.
Lending club therefore, is one of the best peer to peer lending websites. They're also one of the best sites for p2p investors, as you have the choice of different plans and platforms. You can go for a custom mix or platform mix, investing very little. Their education section allows investors to understand their investment system.
3.     Upstart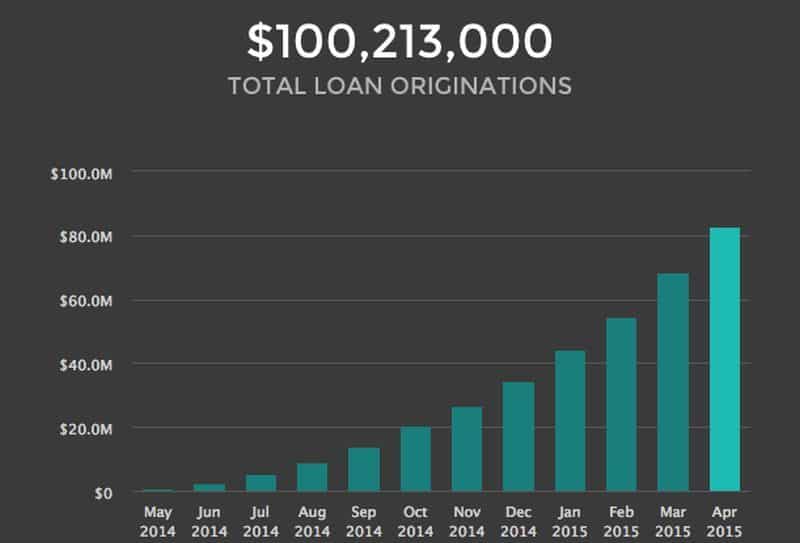 Image Source : lendacademy.com
Upstart, a comparatively new site was started in 2012, by ex-Googlers Paul Gu and Dave Giraud. Upstart does not depend on the FICO score to give loans, as they believe that people are much more than their credit scores. They check your graduation school, academic performance, work history and study area. The loans start from $1,000-$50,000 with a fixed annual rate of interest of 8.85%. This is one of the top online platforms which have become very popular with young professionals who are just starting out and cannot get loans from banks due to short credit history.
4.     Peerform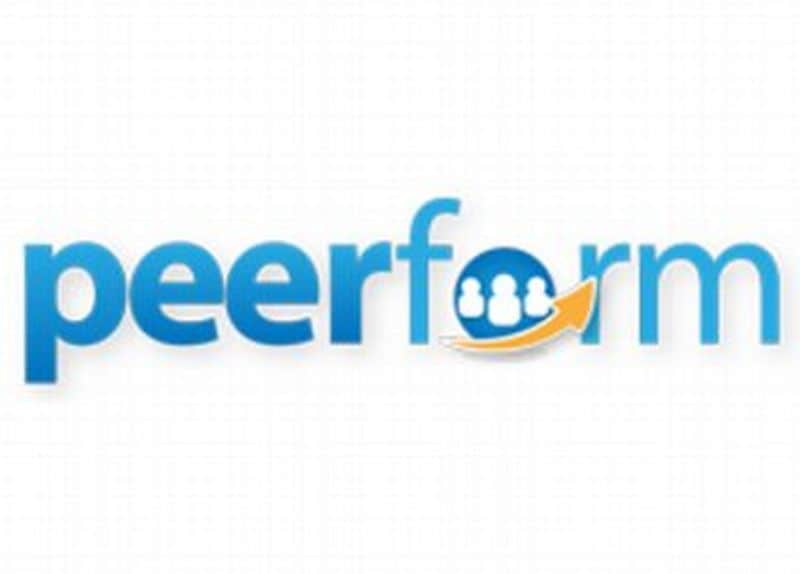 Image Source : goodfinancialcents.com
Peerform, which started in 2010, has two main objectives – one is to give positive experience to their borrowers with a fast, fair and clear process. The second objective is to offer thoroughly vetted investment choices.  Both borrowers and lenders are helped in the best way possible.
It's one of the best sites to borrow from, as the loans ranging from $4,000-$25,000 has a very low interest rate of 5.99%. You have to pay onetime loan origination fee from 1-5% when the loan is given, but other than that, there are no penalties or hidden fees.
It's also one of the best sites for p2p investors, as they offer 16 risk classes you can choose
from. You can choose to invest in whole loans or fractional loans.
5.     Mintos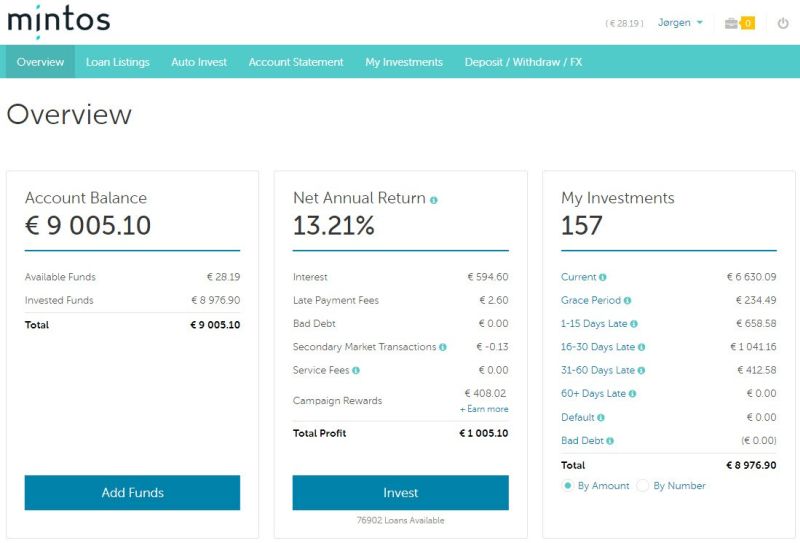 Image Source : i2.wp.com
It's currently one of the top online platforms for p2p lending in Europe. It started in Latvia, in the year 2015. It has great customer support, and investors outside Europe can invest in Mintos. You can invest in countries such as Kenya, Kazakhstan, Armenia and others through Mintos.
6.     Grupeer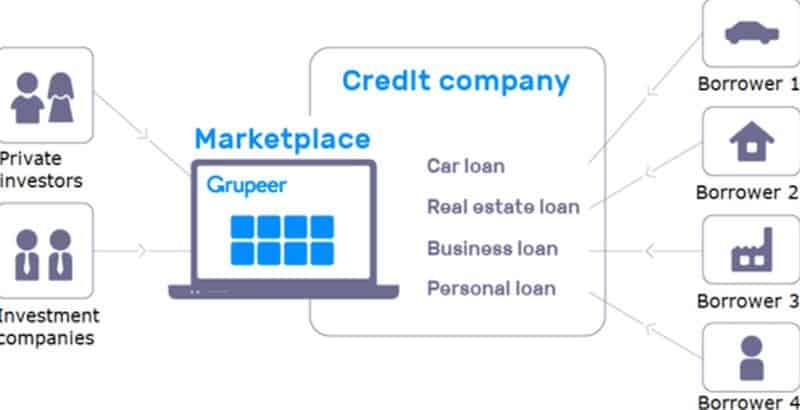 Grupeer is a lending website in Europe. They have many types of loans, including real estate. It has supported developments in Norway, Germany and Belarus. Through Grupeer, you can invest in Russia, Estonia and Latvia.
7.     Funding Circle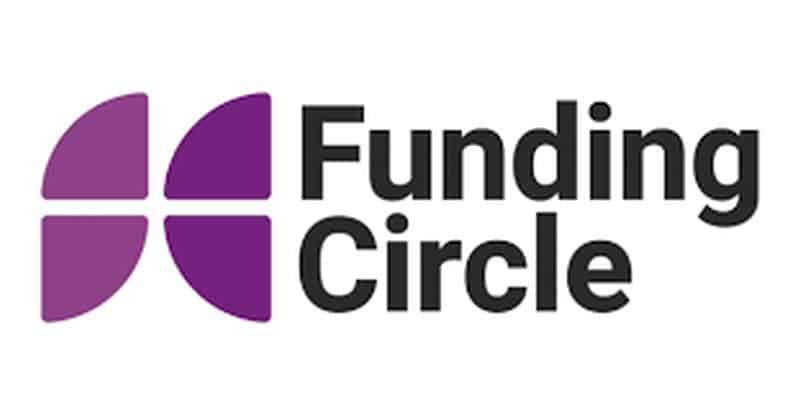 This website is totally focused on small startups/ businesses in UK and US. When the founder's own loans were rejected for the 96th time, they started this site. It has given out approximately $5 billion loans to businesses worldwide. It's a best sites for p2p investors, and has over 71,000 investors, including financial institutions, retail investors as well as the United Kingdom government. They offer up to $500,000 loans which can be repaid in 5 years.
8.     LinkedFinance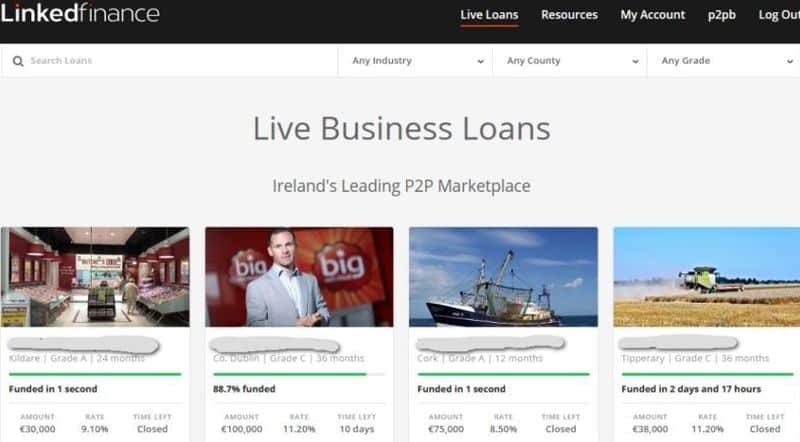 Image Source : p2p-banking.com
This online lending platform is based in Ireland but those living outside Ireland can invest in it. You can lend to businesses and get access to the business models. This feature therefore is great to invest in as well as getting to know about new business models/ideas. 
p2p is an online marketplace which connects lenders and borrowers, and cuts out typical banking protocols. p2p platforms don't lend own funds but behave as facilitators to both borrower as well as the lender. You just have to click on the sites and find the loans online without having to visit in person, or having to wait a number of days for approvals. This is therefore a huge help to businesses which need capital investment and find it tough to get financing from banks.