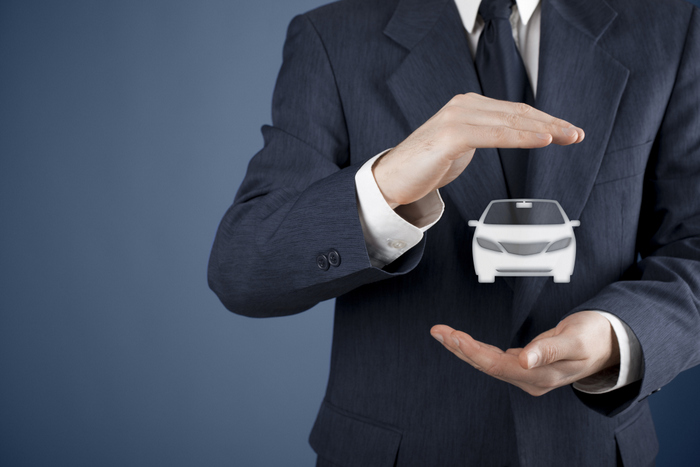 7 Things You May Need To Know About SR Insurance
Most insured motorists have no idea what it means to get SR-22 insurance. If they do know about it, it's usually because they know someone who needed it. In most instances, drivers only have a vague understanding of what SR-22 means, and they would be hard-pressed to tell you whether you acquire it from the DMV or from a car insurance company.
Ignorance is Bliss
When it comes to SR22 insurance, ignorance about it is actually a good thing. In fact, those who are required to carry it probably wish that they had never heard of it either.
This type of insurance is something that safe drivers don't need to carry at all because it is only necessary if a judge decides a motorist needs after they have been forced to go to a traffic court.
7 Facts About SR 22 
A judge will require you to get auto insurance SR22 under the following circumstances:
You're involved in an accident or a traffic violation and you have no proof of financial responsibility.
You're guilty of a string of traffic violations.
You're a fast driver and have accumulated a large number of traffic tickets in a short period of time.
You're in an accident and have a pre-existing DUI or DWI.
You're still driving a car even after your driving license was suspended.
In actuality, the term SR 22 insurance is a bit of a misnomer as it's more about showing proof of your permission to be on the road than a form of insurance coverage. Although a car insurance company will file one for you with the DMV and you pay between $15 and $25 for the filing, it is not insurance in the typical sense of the word. An insurance policy is based on paying a premium that assures you of financial protection in the event of an accident. In the case of SR 22 insurance, you are issued a state-mandated Certificate of Financial Responsibility that proves that you are carrying car insurance. Naturally, this certification is not proof of insurance in itself and it is only valid if your liability coverage is active.
The SR22 insurance is not a light slap on the wrist for driving without insurance or being involved in other traffic violation. When a judge decides that you should get it, it's a serious offense. In order to drive the point home, the law mandates that you must carry it for a full 3 years to prove that you have kept up with your auto insurance.
Consequences for not carrying SR22 insurance when it has been mandated by the state are severe. If you fail to pay your car insurance or cancel it, your insurance company is required by law to report this to the DMV. You will then have your license suspended.
The necessity to carry SR22 insurance will not be waived if you move to another state.
Before an insurance company can issue you SR 22 insurance, you must buy car insurance. In most cases, your insurance premium will probably be higher because of it.
The reason most drivers have never heard about SR 22 insurance is because they don't need to carry it. It is only needed by people that a judge has considered reckless in some way, and it is most often mandated when you are pulled over and can't show any proof of car insurance.
Article Submitted By Derricl Manning(Community Writer)