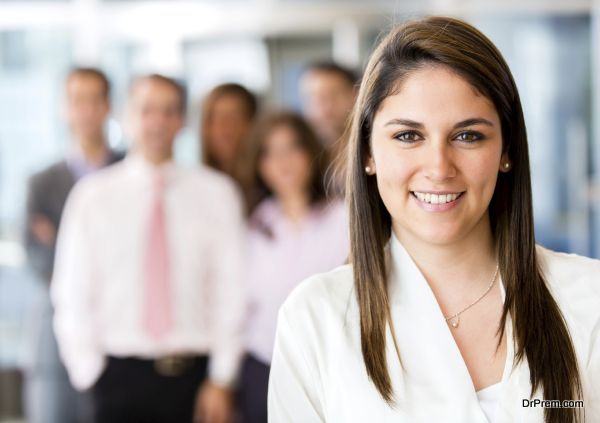 It is not always that a person's passion and his job match. It is not even easy to find a job that matches with one's passion. It is here where discontentment and conflicts come up when one stops enjoying what he does. A job consumes a major part of one's time daily and if he or she is not enjoying that period, then it is not worth sticking on to it.
Finding a job one loves means finding a profession that he or she will feel passionate about. It can be anything depending on what the person likes. It is never too late to find your passion and a career that works along with it. Take some time out and decide on a career that you will feel passionate about and that will enable you to enjoy. Here are some quick ways to find a career as per your passion:
Find what you really want
There might be factors that are leading to your dissatisfaction at your current job. It may be money matters, long hours at work, too much work or it may be that you feel your full potential is not being tapped at the job.
Travel to past
The first step, of course, is to find out where your passion lies. Go back to your childhood or your teen years and think about the things that you enjoyed doing then. It could be a hobby or a pastime activity. What did you want to be then professionally?
Find out ways to transform your passion into a livelihood
Check out the various professions that comprise your passion. For example, if your passion lies in painting, then check out jobs that will need a creative artistic hand, like designing logos, graphic design, greeting card designs and more.
Prepare a roadmap
Once you know what your passion is and you have decided to pursue a career in that direction, then, do a planning about it and list out what steps you need to take to reach that goal.
Participate in a brainstorming session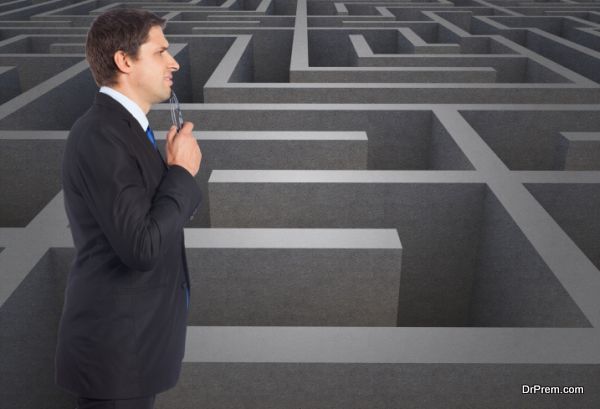 Speak to people who have pursued their passion and have made a successful living out of it. Talk to people who are in the field that you want to pursue. The more you listen to, more will be the ideas you get and stronger might be your will.
Focus on a thorough research
Try to gather as much as information about the career you are about to follow. Read online resources, get related books and talk to professionals. At the end of it all, you need to be an expert on the topic so that you know what you are going to get into.
Accept the reality
Your dream career may not be able to provide you will all the benefits that you have wished for. You have to be flexible and accept things that are. At the end of the day, what matters is that you will be taking up a career that you will enjoy and each minute that you spend on it makes you happy and worthwhile.
It is only lucky people who get to turn passion into a career. When you are happy doing what you do, it enables you to put extra efforts and these efforts don't exhaust you but keep you energised. This is what leads to success. So, follow the above steps and go about finding a career that is your passion because passion means it is a part of your personality and it is what you are and when it becomes a part of your daily job, there is nothing like it. Be flexible, be practical and put in your 100%. Success and benefits will follow.