As the popular saying goes: "Hustle in your 20s, build in your 30s, and chill in your 40s." With this statement, it is apparently clear that 20s are the time when one needs to be hustling and working as much as they can. This is that golden phase in your life where there are fewer responsibilities and more opportunities for you to go out there and make a living. You should look for best non-fiction books to read. In this time, you can take risks without fear of failure and still afford to lose.
True that your school and college will give you the best academic education. But, in your 20s, you need to focus on self-learning and development. Therefore, we have compiled a list of 7 must-read books for people in their 20s so that you are motivated to make a mark and create a place for yourself for the rest of your lifetime.
1.   Wings of fire – Dr. Abdul Kalam Azad
This is the autobiography of Dr, Abdul Kalam Azad and one of the must-read books for people in their 20s. If you wish to gain even the basic idea about how his life was, this book needs to be on your list. It is full of inspiring stories, successes, failures, and life lessons that will take you far and beyond what you'd contemplate.
2.   The defining decade- Meg Jay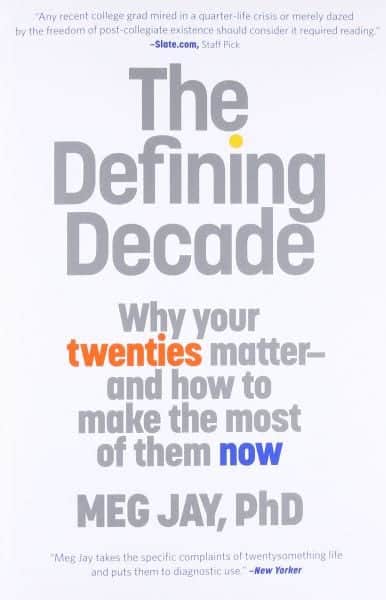 Written by Meg Jay, one of the most promising psychologists in today's time, this book speaks volumes as to how your 20s can turn out to be one of the most productive decades of your life. The title of the book alone is self-explanatory.
Your 20s is the time when most people aren't physically and mentally mature enough to carry out huge 'adult' responsibilities. However, Jay will give you enough reasons and life lessons for young people to believe in yourself and to go out there doing what you love and to create history.
3.   BossyPants – Tina Fey
This is a major addition to the list of must-read books for people in their 20s. It is the autobiography of the author, Tina Fey, who developed from a small-time employee into one of the leading female comedians in the world. This book is a light read for people who find it extremely boring to stand non-fiction and self-help books.
Tina Fey lets you into her personal learning experiences via this book, which is why it is one of the best non-fiction books to read. You will find a great deal to learn.  She tells you to enjoy life as a roller coaster ride and humorous ride, because even mundane and monotonous jobs in your 20s may land you up into the best career you could possibly hope to be in.
4.   The autobiography of a Yogi: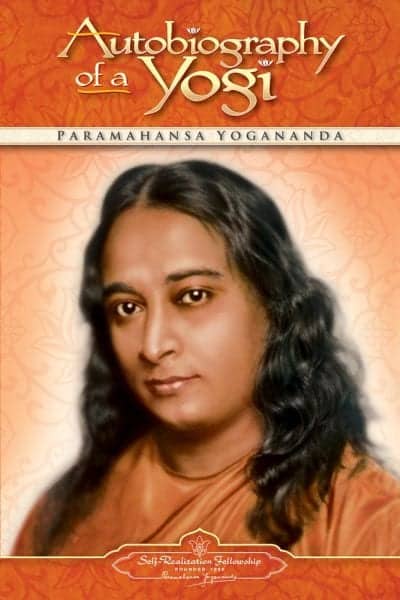 Written by Yogananda, this book takes you on a spiritual ride and has plenty of life lessons for young people. It shows you the importance of connecting with your inner being on a spiritual level. The Autobiography of a Yogi must be on the shelf of every 20-something since it speaks massively on mediation, which is now the talk of the decade. Every youngster needs to practice meditation of they are willing to succeed in life, and this book breaks it down for you.
This book comes first on the list of must-read books for people in their 20s. The language of this book is heavy and a tad difficult to fathom at the first go, but you will surely understand what the writer is trying to convey. This book also happens to be the favourite book of Former CEO of Apple, Steve Jobs, due to its immense importance.
5.   The 80/20 Principle: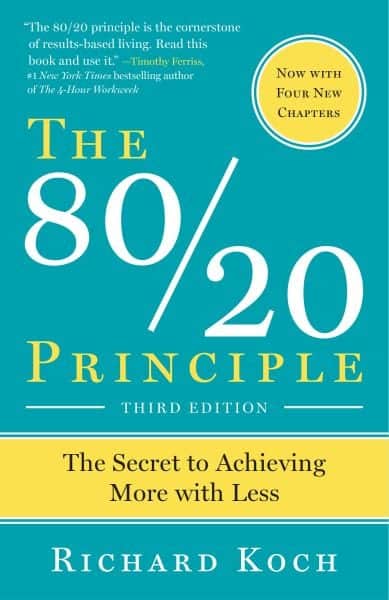 There's a fun fact which says that 80% of your results are due to 20% of your actions. Yes, it may be too difficult to believe, but this book will show you how that's true. In other words, the 80/20 Principle will point out where you are being unproductive and draining your output. This is one of most sought-after books among most other must-read books for people in their 20s.
It will give you tips on how you can gain maximum benefits with little but productive efforts. This is, perhaps, one of the best books to read in your 20s since most people spend whiling away their time in trivial things in this phase instead of focusing on long-term gains.
6.   The power of habit: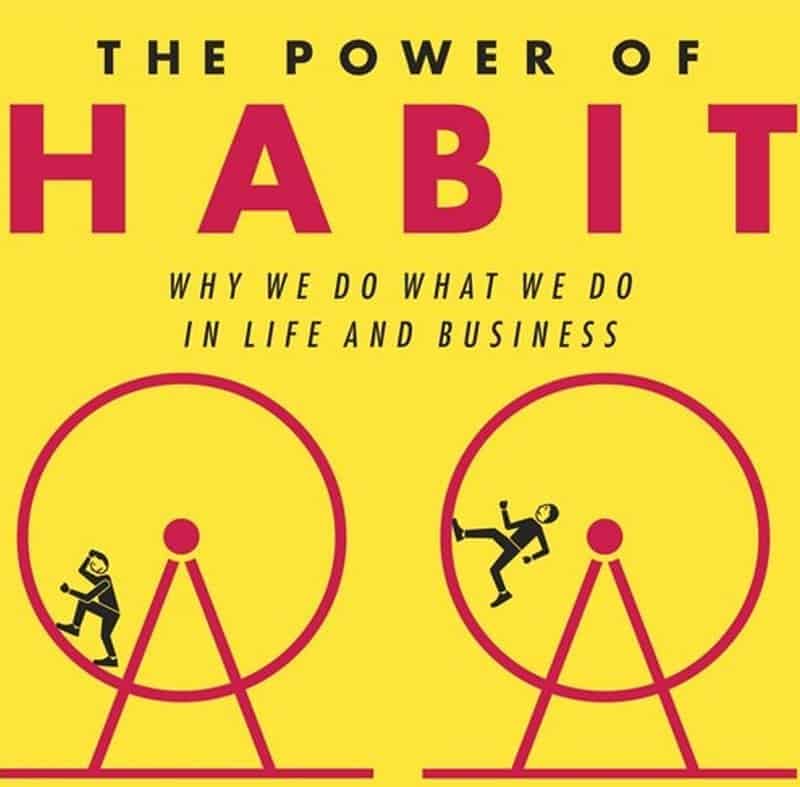 Habit and perseverance, as we all know, are proven to take people far into their lives. This is exactly what this book focuses on. The power of establishing a habit and the returns you gain by doing so are too far-fetched, which is why it is said that non-fiction is better than fiction.
There is nothing you cannot achieve with proper planning and strategy and by having a habit of following those plans laid down for yourself. If you want to choose one book for yourself among all must-read books for people in their 20s, choose this one.
7.   The 4-hour work week – Tim Ferriss
The underlining message of this book, one of the best one of the whole lot of must-read books for people in their 20s, is that you must create a second source of passive income for yourself instead of relying upon just one active source. Tim Ferris speaks to you on the importance of leveraging, broadening your network, and bringing in more productivity.
So that, one day, you will finally be able to earn far more with the same amount of work input or even lesser. The 4-Hour Work Week is a good option for budding entrepreneurs who are looking to gain insight into the real ways of making money. This is why non-fiction is better than fiction.
Other books to read:
Apart from the ones mentioned above, there are few other popular books also that one must consider reading as part of their personal learning program. These books have been given plenty of praise and recognition from the audience all over the world.
The Subtle Art of Not Giving A F*ck – Mark Manson
The 7 Habits of Highly Effective People – Stephen R. Covey
How to Win Friends and Influence People – Dale Carnegie
The Secret – Rhonda Byrne
The Alchemist – Paulo Coelho
The Magic of Thinking Big – David Schwartz
The Magic of Getting What You Want – David Schwartz
Rich Dad, Poor Dad – Robert Kiyosaki
Summing it up:
Although the above-mentioned lists of books are meant to be read by young adults, they are written for people of all age groups. If you are looking for a gift for an avid reader, consider one of the books from here. Better still, the teachings and sayings of these books sit well with the young audience when their minds are yet to develop fully. Make sure you read all these books before moving on to others, if you are really keen on making this prime decade the best of your productive life.