The innovations of today's media should have rendered black and white imagery obsolete. It is not the case as black and white themes have repeatedly emerged in ads, commercials and movies. Evidently, regardless of the passage of time, black and white photography has managed to retain its charm and is able to woo the masses. Themes like old Hollywood magic, classy or art are repeatedly chosen by designer brands to showcase their work.
Creative photographers have the imagination to use black and white photography to express raw emotions. Helped by the dazzling beauty of the models, who inspire life with their expressions and actions to set the mood.
Feast your eyes on this beautiful assemble of black and white advertising, each uniquely conveying the vision of the artist in amazing constructs.
1. Emporio Armani underwear ad
The voluptuous Megan Fox flaunted her curves in sexy lingerie from the Italian fashion house's upcoming underwear collection. Feminine and seductive, she pouts salaciously in the Emporio Armani ad sending pulses racing. The campaign was shot by famed fashion photographers Mert Alas and Marcus Piggott, who also photographed the Victoria Beckham campaign. Megan's eight tattoos were digitally removed from ad, a good thing so her incredible body looks flawless. She was selected for her youthful personality and spirit, which is affirmed in the ad by Megan's beguiling display.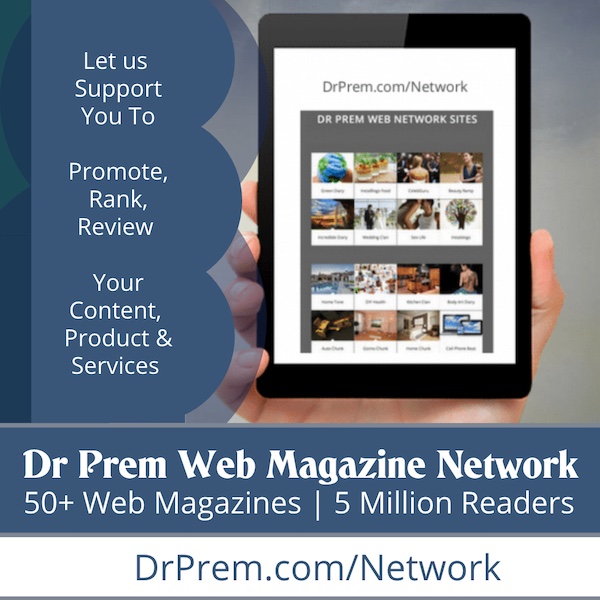 2. Guess F/W 2010-11 by Alix Malka
Guess displayed their Fall/Winter 2010-11 collection in a superb black and white ad campaign that celebrated the style of old films. Stars and starlets were photographed modeling in poses reminiscent of characters from old movies. Glamorous and fun, the clothes are stunning and practically brim with star power under the white and black lighting.
3. London Fog Autumn/Winter 2010 campaign
London Fog delivers sultry images of curvaceous Christina Hendricks in its black and white ad campaign for their autumn / winter 2010 collection. The popular Mad Man actress was shot by Nino Munoz. Such a magnetic photograph; the grey tones sexualize Christina's feminine features and shapely body. With a flirty tilt to her lips and bewitching glint in her eyes, she is a vixen.
4. Nicole Miller Spring/Summer 2011 Campaign
Model Sophie Holmes appeared in Nicole Miller's spring 2011 campaign and she was photographed by Robbie Fimmano. The ad celebrated modern minimalism with a heavy grey palette to draw attention to the model's profile. Appearing almost ethereal, Sophie brings a sophisticated edge to the ad. The presence of shadows clearly lend another dimension to the model to aggrandize her sultry shape.
5. Valentino Fall 2010 Campaign
Freja Beha Erichsen, a model known for always looking fabulous, is a scene-stealer in the Valentino Fall/Winter 2010 campaign. The simplicity of the photos compliments Freja's sensual radiance. She brings a distinct intensity to her characters, clothed and unclothed. It is easy to discern the liberated, sexy woman comfortable in her own body and the fashionista, flashing the latest Valentino trendy wear. She infuses charisma in both her roles, bathed in noir sophistication. The photographer, David Sims, creates a strong connection between beauty and individuality in these photographs.
6. Model editorial for Viva! Moda magazine
The November issue of Viva! Moda Magazine's featured an editorial on five fabulous models, each at the high point of her career and setting the runways on fire. The editorial celebrated these models achievements as well as their beauty and style. Photographed in black and white, the color paints the models in glamour and sass while allowing their personalites to shine through their expressive movements. Shot in the remarkable style of Peter Lindbergh whose 90′s supermodel shoots are famous, photographer Cameron Krone recreated the scene. The photographs are striking more so the way their beauty is highlighted to be so captivating.
Each girl is dressed in stylish black dresses in a setting that pays homage to the past but is tinted in a contemporary flair.
7. Interview magazine April/May 2012 editorial
Interview Magazine extols the talent of Stella McCartney in its April issue. Model Katryn Kruger is dazzling in trendy, curve-hugging looks from Stella McCartney's spring collection. They were shot by Craig McDean.
A strong composition that stars Katryn shadowed by pretty floral shapes while merging and contrasting elements of black and white highlight a seductive side of the imagery.Hair and makeup is kept subtle so as to not detract from its essence, an enchanting classic aura titled towards modernity. Confusion and harmony is a prevalent theme in the photograph, the prints and flowers may be distinct shapes but they balance each other for a pure effect.