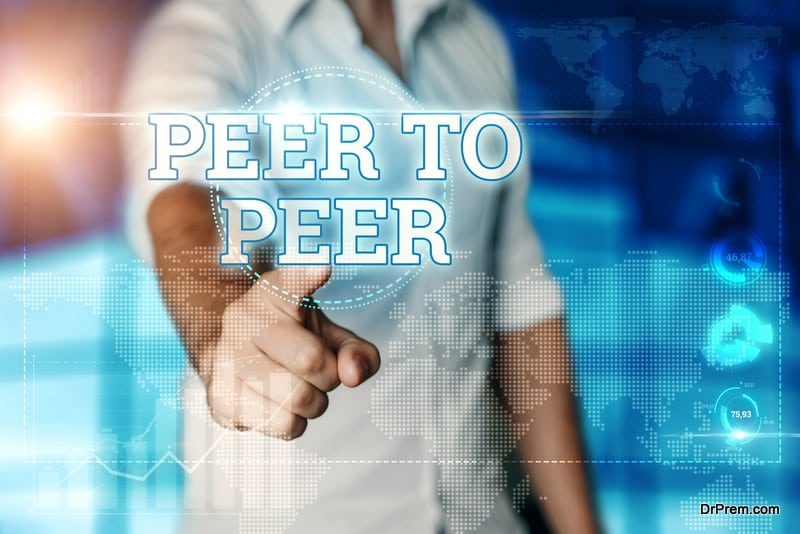 Credit is one of the basics of building a business. Without a good lending process it is extremely difficult to flourish in a particular business. But the conventional credit systems are often too tedious. Banks for instance are a fine lending mechanism but there is too much of paperwork formalities and time involved. So people often look for faster credit options and what could be possibly a better option than the p2p investors. So in this article we will be telling you about the best sites for p2p investors. These are some of the most reputed and top online platforms might be of great help in case you are looking for some quick hassle free credit.
What is the p2p investing system?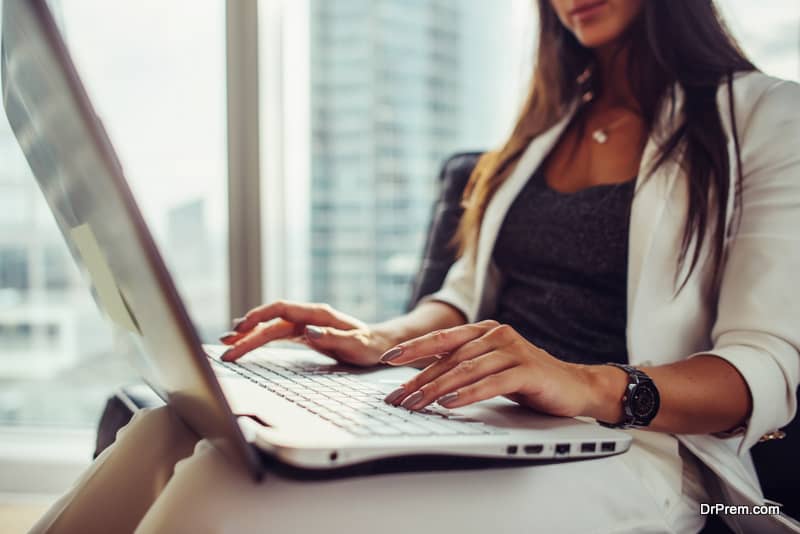 This is the mechanism of an easy loan without having to go through the rigid and tedious banking process. The loans here are only a click away and all you need to do is find the right lender online. The paperwork is minimal and there is no time wasted in waiting for approvals. All this along with cheap and affordable interest rates and simple application processes have made this system increasingly popular with about $5.5 billion loans issues in 2014 alone.
Some of the best sites for p2p investors
Upstart:

Image Source : crowdcrux.com

This is among the most convenient peer to peer lending websites that provide loans for almost all purposes. You could be seeking the loans to revamp your business or to get a new car and Upstart would be at your service. Started by some ex-Googlers they have a unique procedure to determine the amount of loans they would issue. They issue loans based on the educational qualification and work history. This is thus an extremely convenient route to try out for the young people who have little credit history to seek the conventional loans.Upstart offers loan amounts that vary from $1000 to $50000 which come with an annual interest rate of 8.85%. If you have it in you to honor the commitments that you make and if upstart identifies that potential, you can be sure of getting a loan to help you out. When we speak of the right equation between borrowers and lenders few can surpass Upstart in their efforts and success.

Funding Circle:

Often the best of ideas come after suffering the same problems. Here in the case of Funding circle, they initiated their p2p website after they themselves were denied loans. They have not looked back ever since and have issued over $5 billion worth of loans to about 40000 business owners. They are known to fund the small businesses in the UK and US. Starting from financial institutions to even the UK government their lending base has only seen an increase over the years. The loans that they offer start from $25000 to $500000 for tenure of 5 years. All business necessities like expanding it or getting new equipments are satisfied by this reliable website which is among the best sites for p2p investors.

Circleback lending:

Image Source : cdn.studentloanhero.com

The specialty of Circleback lending is their wide variety of loans that they put out for the borrowers making them feature among the best sites for p2p investors. The range of their personal loans starts from $1000 and go up to a maximum of $35000. They even have payday loans from $100 to $1000 and finally their installment loans start from $1000 and move to a maximum of $5000. The interest rate too moves from a meager 6.63% to 36%. There are several factors like the amount of loan, tenure and credit score which determine the actual rate. It is indeed one of the top online platforms when it comes to peer to peer investors.

Prosper marketplace:

As one of the first peer to peer marketplace in US this company makes the list of the best sites for p2p investors through the amount of good work that goes around this organization. With a member base of over 810000, $12 billion have been funded through loans. The variety of loans on offer too is several and Prosper Marketplace has been successfully providing home improvement to debt consolidation loans. Starting from $2000 to $40000 their term periods range from 3-5 years and the interest rates too are flexible from 5.99% to 36%.

Lending club:

Image Source : lendingmemo.com

This is one of the giants among the best sites for p2p investors with loans issued amounting to $35940013016. From personal finances to paying off the credit card debts, the purposes of the loans issued are several. When it comes to personal loans, the range on offer is $1000 which goes up to a maximum of $40000. We refer to this company as a giant in this field because of its market capitalization of 1.853 billion and the good work it has done so far in financing millions.

Peerform:

When we say Wall Street we all visualize an entity that strengthens the economy. This p2p organization was founded by some Wall Street executives and it has been strengthening the needy for years now. You can get easy 3 year loans from this organization which can vary from $4000 to $25000. Such wide range of loans provides the customer a cushion to decide where to use the funds and thus it can end up serving a lot of functions. The interest rates too are flexible and have a wide range from 5.99% to 29.99%. They also have their own unique way to determine the credit worthiness of the borrowers and they get loans accordingly. Such benefits and good service over the years ensures that this organization is still regarded among the best sites for p2p investors.
Final words
In the modern world where we seek everything fast, peer to peer lending websites have become popular. They have been linking the borrowers and lenders and providing them the quick and hassle free route to credit. Now that you know of the best of such websites we want you to try them out and give your present economic situation a big boost.