Off Beat
5 Tips To Help Small Businesses Compete With SEO
SEO is a term which stands for Search Engine Optimization and is basically a way of mastering the search engine as a part of making your website visible online. Business SEO is one of the most crucial things in business today as it determines traffic. The basic principle of SEO is to have the website appear on the first page of the search engine. Small business finds it quite hard as they try to stay competitive and make their website search engine optimized. Here are some of the tips that small business can use to compete with SEO.
Work on Links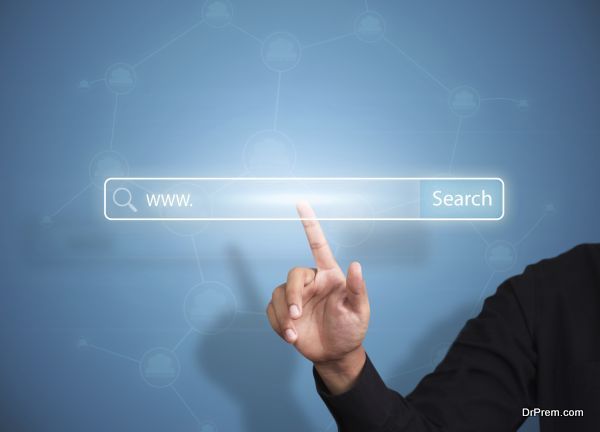 In SEO, links are some of the most important components as they can drive traffic to your website. In the event that a small business cannot compete with SEO giants, they should work to make sure that the content on their website has links which link to other authoritative websites or the other way round.
Use Analytics
The other way to compete with SEO is to use the analytics service; this is the service which gives you an overall picture of what is happening with your website. The good thing about the analytics function is that you can analyze your website and the website of the competitors to determine what keywords are driving traffic to their website. This way it becomes easier to optimize your website to take advantage of the traffic results of other websites. Google Analytics is one way of getting insights into your website and those of your competitors.
Specialize
One way that that small business can compete with SEO is by specializing in a given niche. This is basically giving a business a specific niche to focus on. Focusing on a given niche will make it easier for the website to appear on the search engine especially if the website has focused on the niche keywords. This will mean that any query related to the keyword will direct traffic to your website.
Employ Long-Tail Keyword
Most search engines look for keywords which are more than just one word. This means that relevant long keyword will reflect in search engine results. Small business can apply the long tail keywords as they effectively compete with the shorter keywords.
Topic Density
The topic density is increasing and becoming an important aspect of SEO as most search engines are looking at the keyword density to determine the relevance of the site. There are a number of tools which are available for helping website owners analyze their website keyword density and that of their competitors. Using the keyword density tool can help in the restructuring of a webpage in regard to site content, page header and the emphasis of relevant topic. Google is a perfect example that analyzes keyword density to determine the relevance of the content.
Article Submitted By Community Writer