Off Beat
5 Tips to buying a new suitcase for your next business trip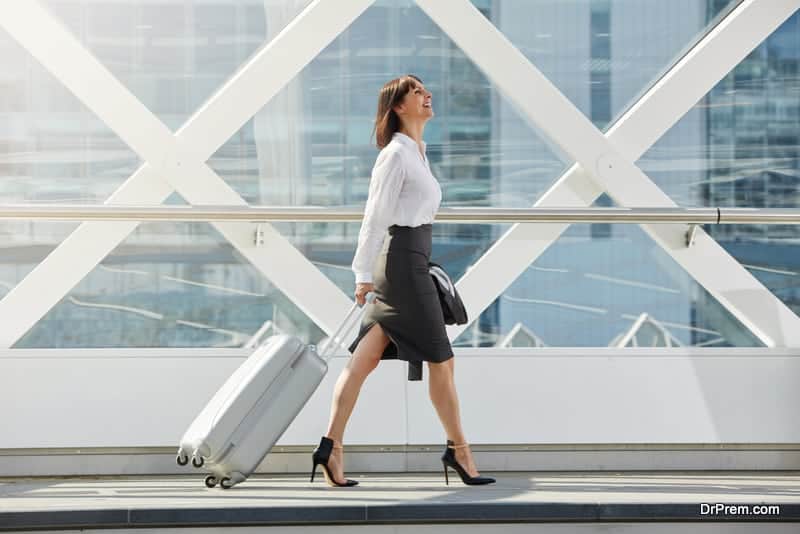 Looking for the perfect suitcase is not always easy. Sure, there is a variety of luggage bags to choose from, but it can be challenging to find one that will handle your needs during your next business trip. Some bags can be stylish but function poorly. You can buy cheap suitcases only to realize that they are not durable enough to hold all your stuff, such as your laptop, wallet, tab, and so on. When checking the best suitcases, bags and carry on luggage 2018, here are five tips that you should consider before buying one.
Quality of Material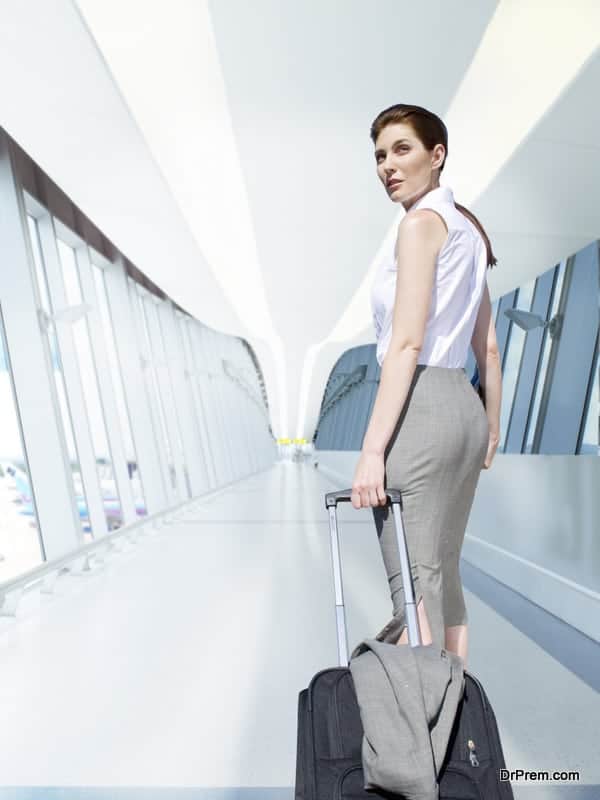 Great luggage should be durable and made from high-quality materials. There are luggage bags made from soft nylon or fabric which are suitable for overnight use because they are light and easy to carry. But, if you are looking for something with a bit more strength to it, then you might be interested in luggage bags with hard nylon body or leather make. Of course, prices will vary, but you should always think of this purchase as an investment. You need to make sure that your things can be stored and transported securely.
Size and Style
It is crucial to consider size when you're thinking about buying luggage because you don't want to buy one that is too large if you only have a few things to carry. On the other hand, you don't want to be stuck with a small suitcase if you are planning to go on a business trip for a couple of weeks. As a rule of thumb, a carry-on luggage should be no larger than 45 inches in length, width, and height while a checked bag should be a maximum of 62 inches. To be safe, you can check your airline's policies regarding carry on and check in bags.
Like size, the style or the design of the bag also matters. If you are going to invest in luggage that you plan on owning for a very long time, consider going for one that matches your taste. Different brands offer luggage in different colors and prints. Some are bright while others are simple and minimalistic.
Number of Wheels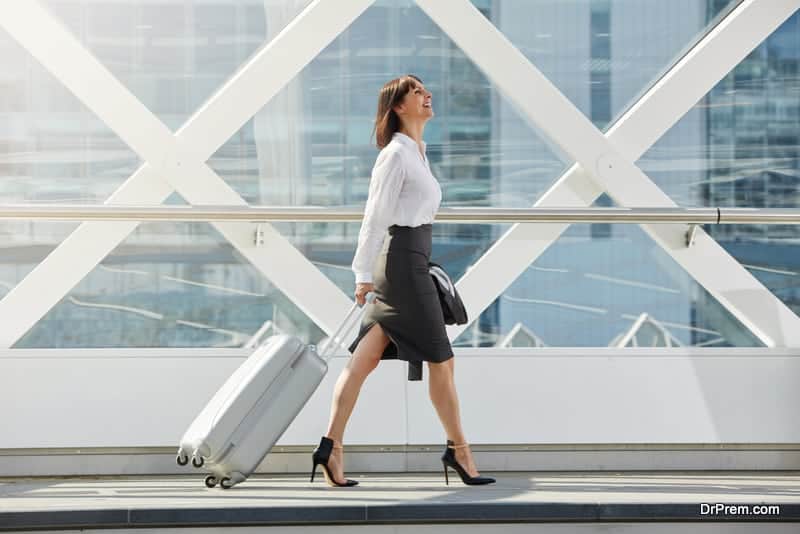 Luggage bags usually have two or four wheels. Some even have spinning wheels so that you can move your bag to different directions quickly. Some people argue that a two-wheeled suitcase is more secure compared to a four-wheeled suitcase. Two-wheeled bags only have the wheels at the back of the luggage, so the other two in front serve as a stand and at the same time, a stopper so that it will stay in its place. With a four-wheeled bag, there is a chance that the bag will move and get rolled away if left unattended. However, a four-wheeled luggage bag is a lot easier to move around especially if you are in a hurry. You can even wheel your luggage sideways without exerting too much effort or carrying all the weight.
Lock and Zippers
Having a reliable and effective lock on your luggage is something that you must prioritize when examining different bags. This is especially helpful when you are checking in the pockets. You need to do what you must do to keep your things from being damaged or stolen. Most luggage bags have a built-in number lock system and a provision for an additional lock such as a TSA cable lock or lock with keys.
Aside from the lock, you should also look for luggage bags with large-toothed zippers. They are a lot durable and difficult to pry open. A lot of the times, checked-in bags are packed on top of each other on the plane so the luggage can be deformed and the zippers opened. A luggage bag with durable and thick zippers can help prevent this problem from happening.
Service and Warranty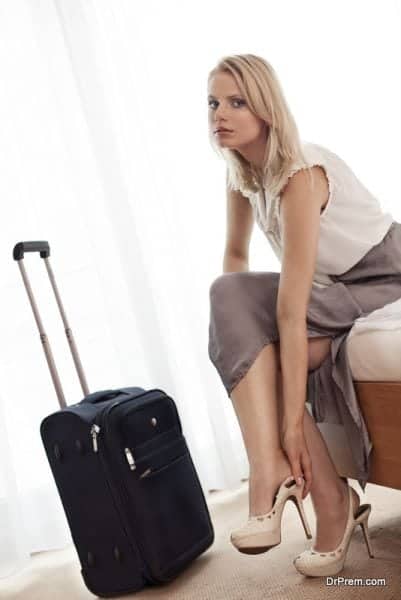 As mentioned earlier, you will probably use your luggage over and over again. It's but obvious that your luggage will experience some damage due to misuse or just the environment you are in. In case you run into some problems with the wheels, compartments, lock, or handle, the repairs should be covered by the warranty. After all, great luggage is supposed to last a very long time.
Article Submitted By Community Writer