Offbeat
5 Things That Can Help Your Business This Year
2018 will be a good year for every business that knows what needs to be done and also how to do it. It will also be a good year for those that are technologically up to date and are working hard to keep up with the current trends. Below are a few tips on how to help your business this year.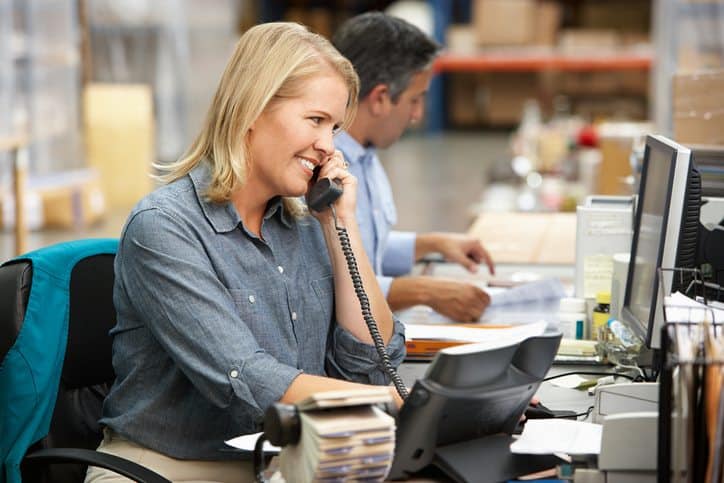 Have a Business Phone System
For a long time now, companies have been using the Business Phone System to communicate in the organization and keep track of phone calls and the like. However, there has been an upgrade from the traditional manual and physical business phone system to a system that is cloud-based. This cloud business phone system is much cheaper and secure. It also prevents the clients from handling issues such as configuration as compared to the traditional system. It is thus easy to use and enables one to work even remotely.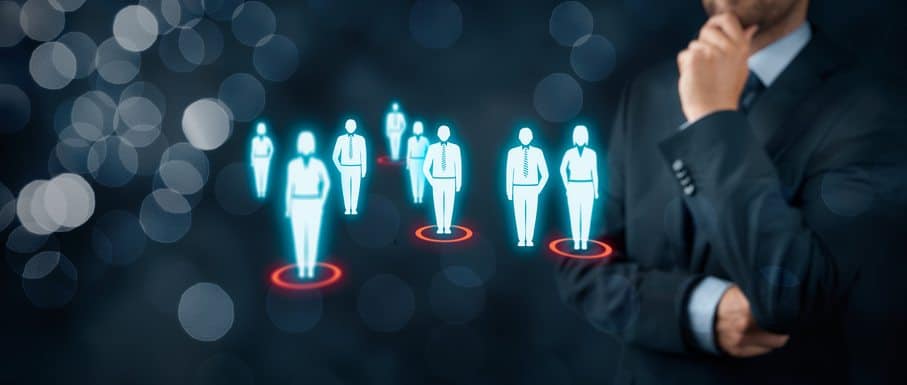 Ensure you have a good customer experience
The backbone of any business is their customers. For any business to succeed, it is important that the clients and customers are completely satisfied and happy with their experience in the business. Many people make the mistake of being rude to their clients and leaving them with a very negative first impression and thus end up losing clients. This will only lead to losses for the business. In order for your business to succeed, ensure that you grant your customers a good experience which will enable them to keep coming back.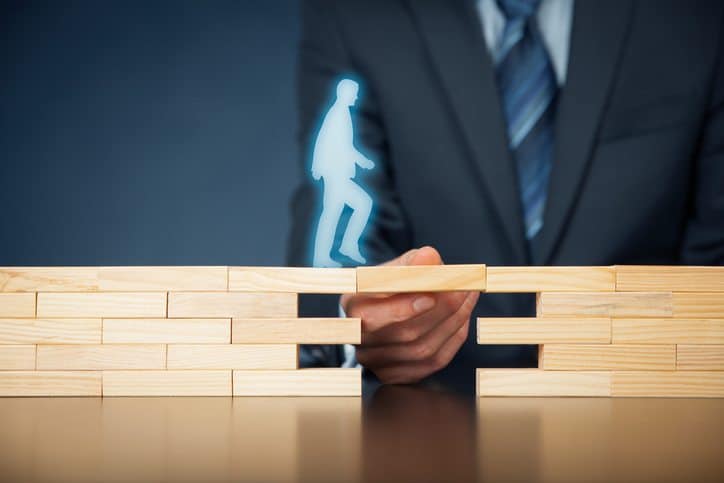 Set your goals
In order for your business to thrive, set your goals as well as a roadmap on where your company needs to be and the steps that it needs to take in order to get there. Setting clear goals will help to keep everyone on track and will enable them to clearly identify what they need to do and how to do it. Set long-term and short-term goals and put them all on paper.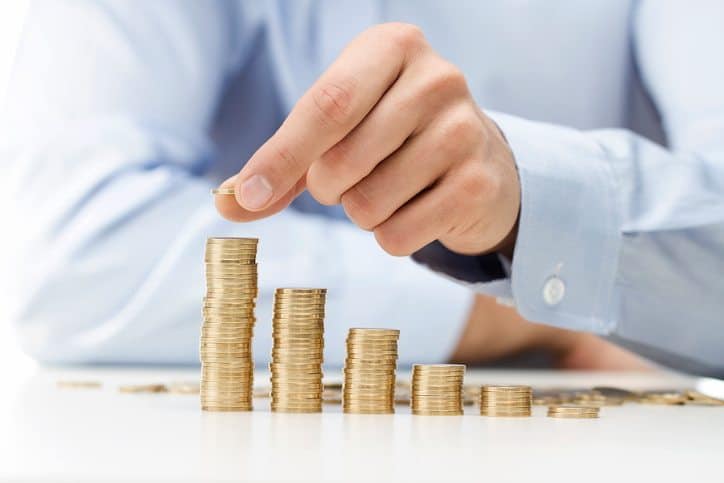 Handle your finances well
Mismanagement of finances is always a major problem in businesses, leading to issues such as bankruptcy and large amounts of debt. For your business to thrive this year and always, you have to ensure that your business runs smoothly without any hitch with regard to finances. Therefore, avoid debt as much as you can and if you do borrow cash, ensure that you have a laid-out plan on how you intend to pay the money back in order to avoid issues with your creditors. Always have an up to date inventory which will help you keep track of all your purchases. This way, you will always be able to identify any issue and handle it before it gets too big.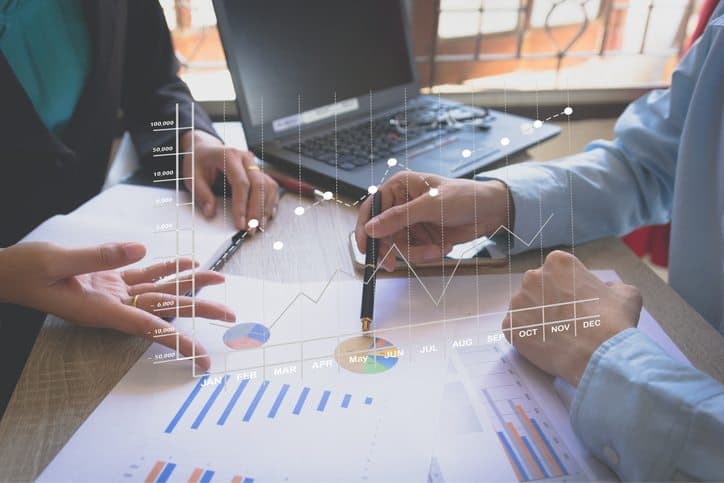 Marketing
Engage in advertising in order to ensure that your products sell. The right kind of marketing creates awareness to the public about the various products and services offered by the business to the clients. Marketing thus goes a long way in ensuring that your products and services sell and that your business gets the right kind of publicity.