The business world is one of heavily invested sectors and people have different experiences. Starting a business is not a walk in the park. This means that some have managed to succeed, but still, others have failed terribly. It could be that when you first started your business, you were very optimistic. However, it failed and there are lessons you learned from that experience. Most business owners can attest to it because startups are usually the most challenging part of the business. Here are some of the lessons that you can learn to help you succeed in business.
1. Prioritize on sustainability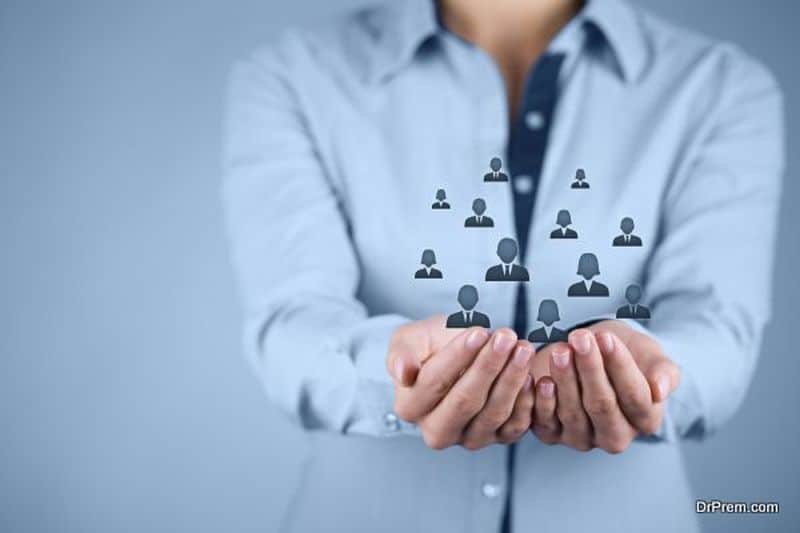 Business is very dynamic, and everyone has a different approach. Marketing has taken the lead through the use of technology and social media platforms. In return, the company will attract more clients to explore their products and services. However, after the business has successfully gathered clients, the business fails to sustain prospective clients. Such a trend affects business growth and it can lead to closure. There, every business should focus on laying down sustainable measures to retain clients. You should also think about how to pay less taxes to help you maximize returns.
2. Choose the right partners
Have you ever asked yourself who the right partners are? If you haven't, you are not alone. There are many people who usually think that a business partner should be a friend or a family partner that you know his or her whereabouts. But that's not always right. The business could fail even when your business partner is a great friend. So, you should know that a business partner should complement your strengths and have relevant knowledge and skills for the business you are starting.
Choose someone who shares the same interest in the company. A business partner determines the company's success because of the input and determination that they show towards the company's success. You should realize that friends could be good business partners, but sometimes they are not sensitive to managing logistical issues.
3. Avoid huge debts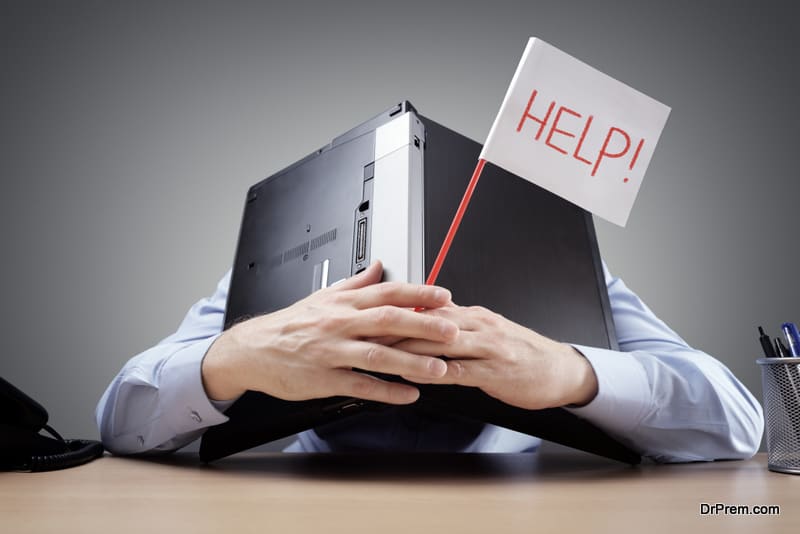 Every business owner's dream is to have funds that will grow for a company's operations. This is true, but sometimes you might run out of funds, opting to go for loans. It can be a brilliant idea, but it can ruin your company if you borrow too much. Debts can be a drawback to a business that is not well established. The return on investment is not predictable. You might be unable to repay debts. Always invest with the funds that you have and the company will grow as it operates. If you have to borrow, go for manageable debts that are reasonable, and it can be repaid without compromising your business.
4. Budget conservatively
Business requires funds to run smoothly. That is why you need to budget conservatively. Most business owners tend to make assumptions that they will have cash inflows. Others might tend to overlook employed wages and paying the suppliers. However, this can cost you dearly because you might run at a loss if you fail to budget. Always have precise financial planning that will help you to have proper systems in place.
A well-structured budget will help the company know its trend to utilize the available resources. It's usually advised for small business owners and entrepreneurs to seek financial advice before they venture into business. Always have a risk management system to help your company run without incurring losses that can lead to huge losses.
5. Minimize on expenditures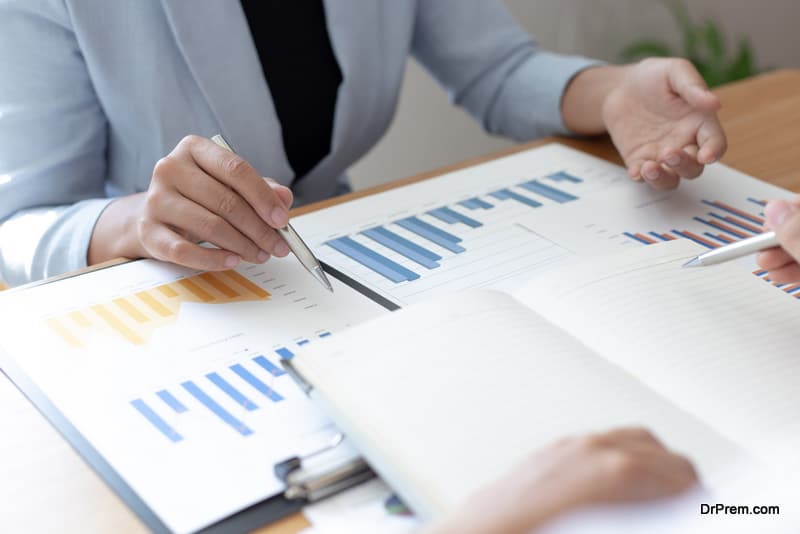 Every business operates on expenditures, either current or recurrent. These expenses are incurred during day-to-day activities. Increasing the spending implies that the company will need to run at a loss because it fails to meet the minimum returns. Therefore, it is essential to minimize expenses, especially on field trips and other luxurious activities that may derail the company's development. Focus on what is critical and try to keep up with the budget so that you don't spend on things that might not significantly impact the business.
Starting up a business is a good investment opportunity that everyone desires. However, some challenges have to be faced. The good thing is that you can overcome the challenges with the right approach. The lessons that we have provided in this article will help a very enthusiastic entrepreneur start a successful business.
Article Submitted By Community Writer