Off Beat
5 Key Resources For New Business Owners To Explore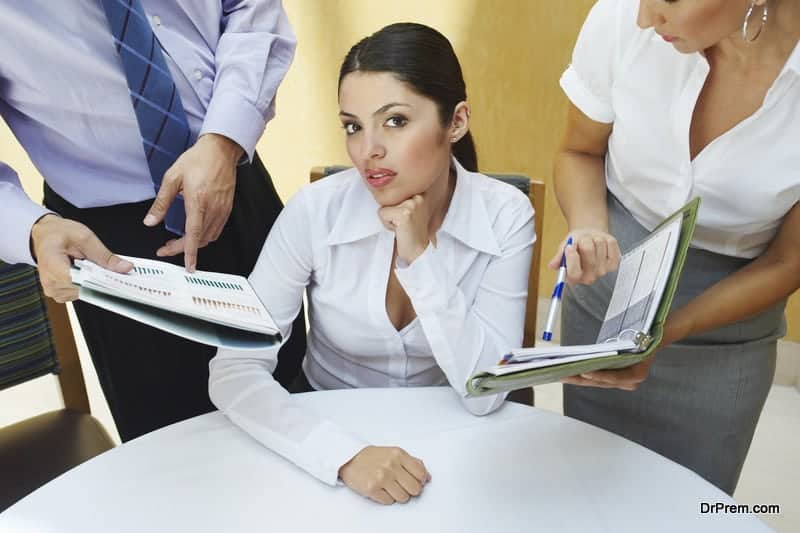 Starting a new business is a daunting task. It requires correct advice and direction and the right blend of resources. Worried about how you can go about it?
Here are some of them to help you out –
1.     Your Capital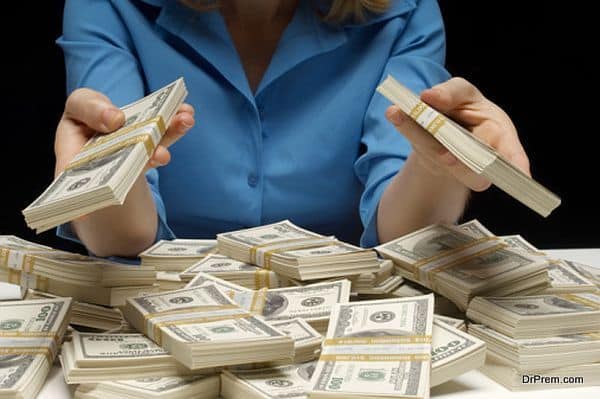 Deep pockets form the primary resource for any business, new or old to survive and succeed. It is very important to find an adequate and reasonable financing amount as start-up money because there is no guarantee that the business will be profitable and make money right away. Sufficient operating capital forms the base of the business.
It is recommended to include at least six months of operating capital which essentially includes salaries, expenses, utilities etc. Assets do attract investors.
2.     The Right Expertise
It becomes very important to acquire knowledge of the venture you are entering into. It is always to remember that knowledge is the most valuable and priceless resource. Physical assets, for once, may be similar, but it is the accumulation of right knowledge and its execution that determines success in the business world.
Many have failed because they did not bother to acquire knowledge about different aspects and skills required. A proper and systematic business and marketing plan can help get a clear idea. Adequate knowledge of accounting, investing, website development, business operations, competitors etc are a must. You need to understand financial statements and budgets to succeed in your venture.
3.     Support and contacts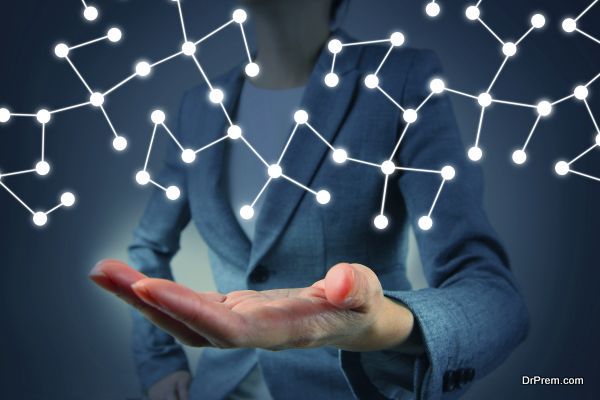 Taking proper care of human resource while operating a new venture is an ingredient to success. A good support system forms an important resource. It is advisable to keep the investors and shareholders informed about the whereabouts of the enterprise. Also, it is equally important to have certain persons and professionals connected; and, supporting the business such as freelancers, lawyers, co-founders, salesperson etc.
4.     Commitment and Discipline
Apart from the physical and tangible resources required by the new entrepreneurs, it is equally important for them to be fully committed to the business venture. It is a prerequisite for a successful business that people behind it should give their heart and soul into what they are doing. Moreover, just being committed does not bring about success, it is also important to be disciplined.
Discipline helps to execute business ideas and helps to overcome barriers that might strike you down. The traits of determination and discipline are perhaps the qualities that help businessman endure hindrances and difficulties and makes them calm during unstable business climate.
5.     Focus on Marketing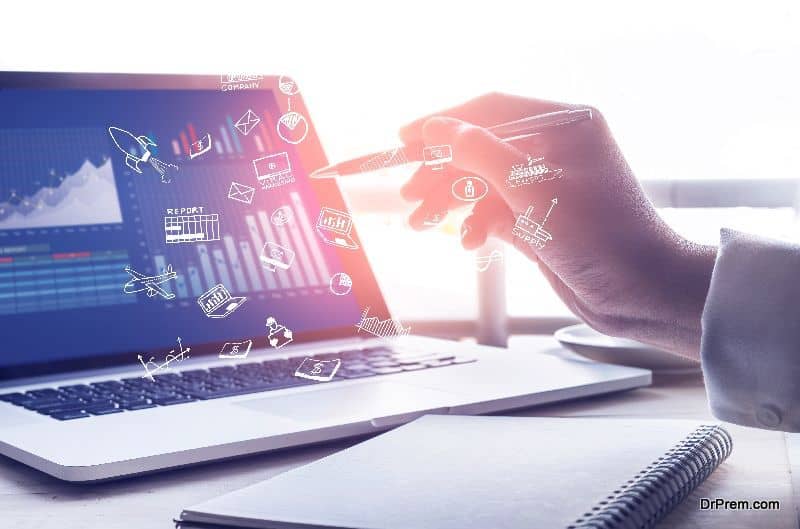 Setting up a business will do no good unless it is attractive and efficient enough to capture market share. It is advisable to come up with a great name for the enterprise. A good product or service along with a good marketing helps to create an impact on the customers. In the world of online media, working on website development is a must.
If you are looking to get the right business resources, you may want to check out thesoutherninstitute.com/cbd-merchant-account/ today!
Article Submitted By Community Writer