Employees in your company are human beings. Unlike machines, they get de-motivated, restless, tired, frustrated, and finally, exhausted. In such a scenario, you, as the boss, must make a decision. Sometimes, the decision can be as hard as firing such employees from your company. Sometimes, the decision can be as easy as glancing retrospectively at your company culture and look for what went wrong. Once you know that your company culture is suffering, you will surely want to set things right. For those who are seeking to change the structure from within, here are 5 easy and efficient ideas to improve company culture.
Time-Outs and holidays are obvious and necessary ideas to improve company culture: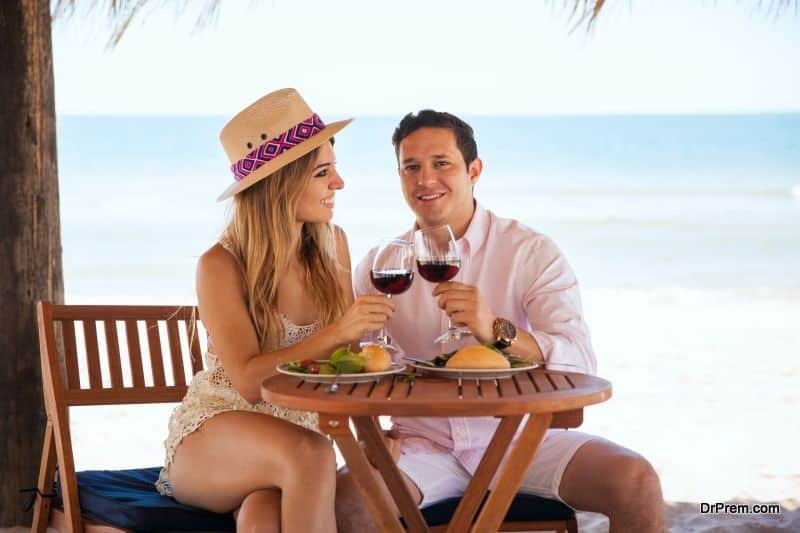 Some companies see their employees are profit-generating machines. If your company is one of them, it is time for you to take a step back and look at the larger picture. Some employees consider themselves as profit-generating machines. If you have such employees in your company, ask them to breathe a little. In any case, it is obvious and necessary for both the company and employee to realize that time too, is money. Use the PTO policy generously and see how your employees' motivation and loyalty gets raised on the industrial scale. Understand that is it vital for your employees to get certain days off with their family and friends. This will improve their health and wellness, thereby improving their productivity. Letting your employees have some 'me-time' is one of the best ways to improve office culture.
Use transparency as one of the strategies to improve organizational culture: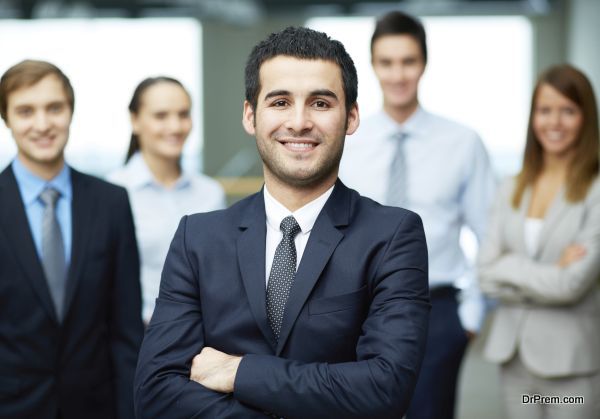 Transparency is one the of best strategies to improve organizational culture. Here is the golden rule: The more transparent a company, the more it succeeds. Every company is bound to experience its own fair share of professional politics. This leads to the deterioration of company culture. One of the best ideas to improve company culture is to make it as transparent as possible. Your employees should feel safe and secure in the office environment. When that is not the case, they should feel confident about addressing the issue.  Transparency in your company culture will enable you to figure out issues and identify crisis. Not only that, it will also help you to manage the crisis effectively. A transparent company culture can recognize where it is going wrong and correct it.
Making space for gender parity tops the list of ideas to improve company culture: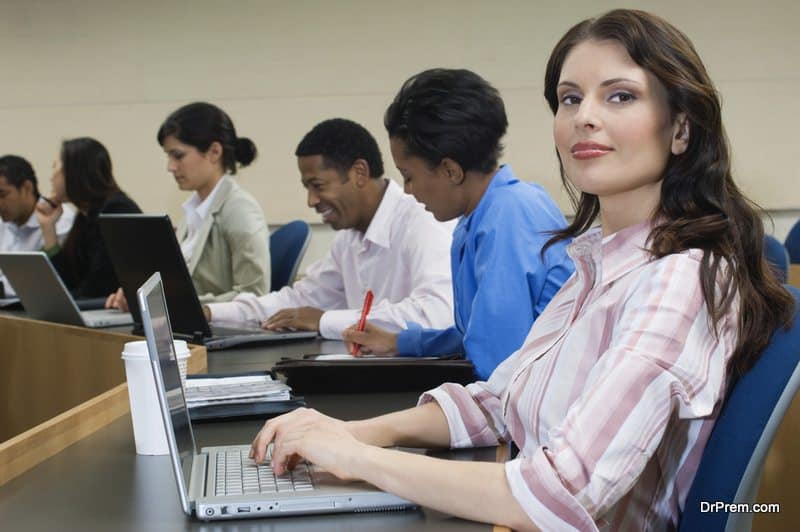 Company cultures who prioritize growth over all else and promote the burnout environment are often the ones that have little to no space for women. One of the ways to improve office culture is to ensure that women employees are at par with men employees. Create space for female employees who are also new mothers. Do not reduce your women colleagues to eye-candies. Treat them like the intellectuals that they are. Once you do that, you will see a drastic positive change in your organizational culture.
Use team building as one of the strategies to improve organizational culture: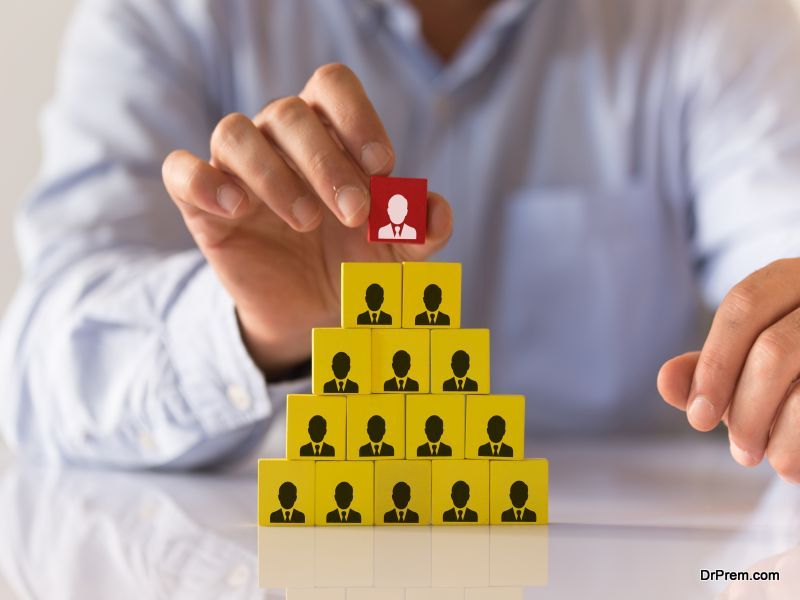 No one can deny that unity is a strength. If you want ideas to improve company culture, look no further than team building. An organization isn't made up of single individuals, but rather, it is the result of the sum of these individuals. Team building will improve your company culture by promoting values such as empathy, compassion, and resilience. Employee unity is the ultimate backbone of your company. Keep this in mind and work towards enriching collective employee experiences. Arrange a day out or an indoor team activity to foster team building in your company culture.
One of the best ideas to improve company culture is to embrace emotional intelligence:
Emotional intelligence (EI) equal values that the self inhabit. In a consumer-based society, brands focus on paper success. They turn living humans into thinking machines. If you notice that your brand does the same, here is what you can do. Value and embrace EI. Organize self-awareness programmes in your organization to help your employees develop life skills. This will enable your company's employees to embrace diversity and practice mindfulness in times of crisis. In a day and age where companies hire minds, let your company hire soulful minds. At the end of the day, it really isn't about the rat race.