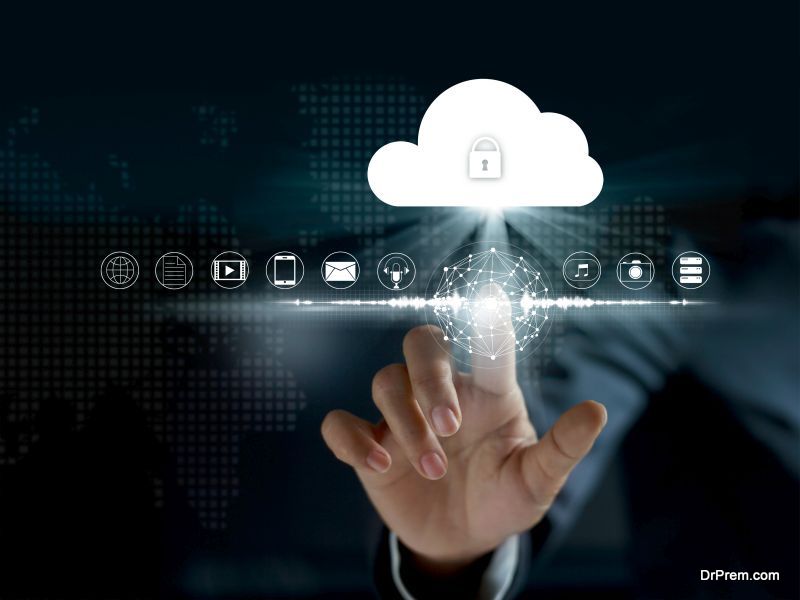 SaaS has proved itself over the past few years, as many companies have moved to the cloud. But SaaS has not grown noticeably in APM. As more companies migrate to the cloud and start adopting SaaS, you would be seeing more organizations adopting the SaaS APM as more apps would be deployed onto the cloud platform. There are many benefits when you use a SaaS based APM. Read on to know about 5 benefits you'd get from a SaaS based APM:
 Time to Value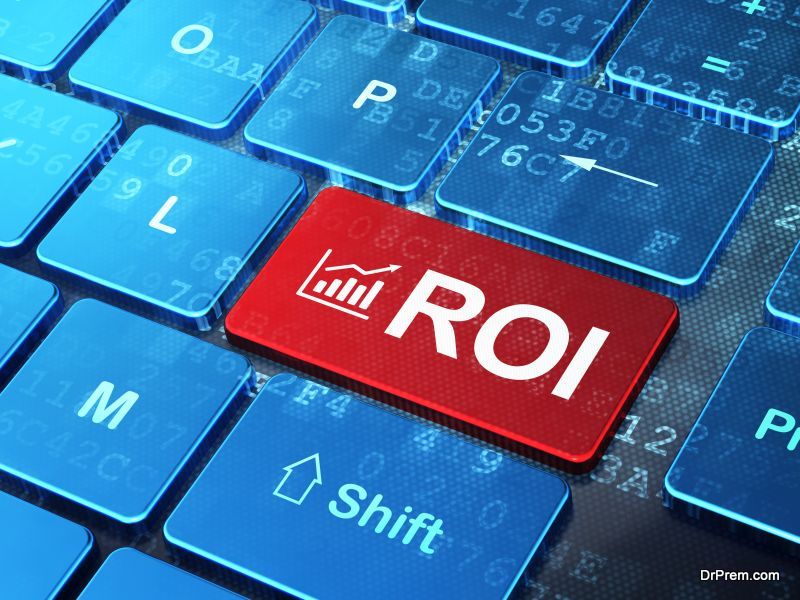 A SaaS based APM installation takes very little time to be activated, in only a matter of minutes. You can avail of the benefits due to APM within a short span of time and without even having to interact with a sales person. What you have to do, is create your account and gauge whether the APM can fufill your needs. Many cloud platform providers are now collaborating with APM vendors to insert agents within the servers that are provided for clients' apps. After deploying SaaS based APM, many previous production related problems might be solved, which give you ROI as well.
Reduced cost of licenses, hardware, administration and maintenance
When you subscribe to a SaaS based platform, licenses are much more versatile, secure and affordable than perpetual licenses. The fee for subscription mostly includes a maintenance fee for a year, cost of managing and supporting APM infrastructure, which is important to monitor your apps. You no longer have to buy new hardware to run the APM server, or pay a third party to run it – you only have to deploy the embedded agents and you're set. You also do not have to sign any annual contracts with other vendors as you have to pay for whatever you use. At the end of a year, is you're happy with the SaaS based APM, you can have your subscription renewed and if you're not happy, you can find another provider.
Ease to use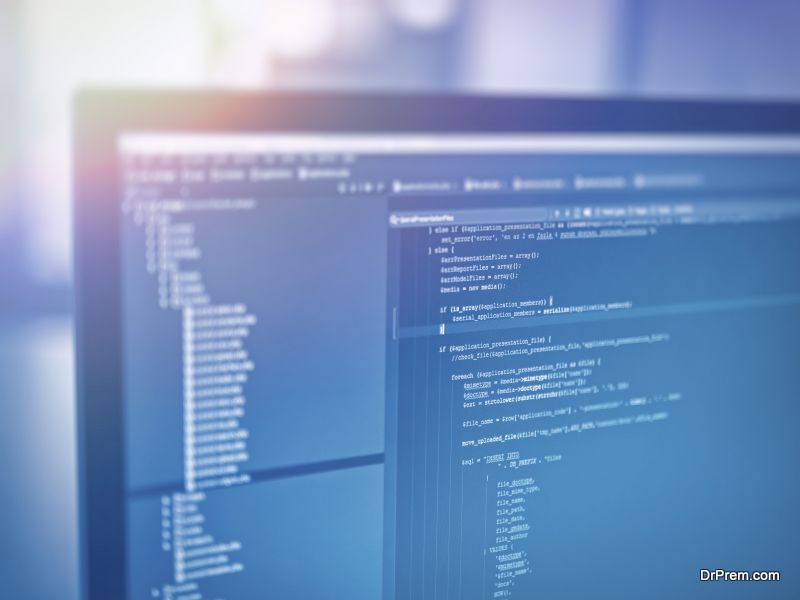 When you start subscribing to your SaaS account, and evaluate the APM for the very first time, you will not be guided to solutions by any pre-sale consultants and technical experts. You have to start monitoring your app yourself, after opening your account. This makes the app project management much faster and easier. As solutions based on SaaS are newer than traditional on-premise software, it gives you access to the latest UI principles, design, technology which is more superior and interactive for users. The earlier APM solutions were developed for developers and the recent APM solutions are more user friendly, targeting operations, development and business users.
Ease of migration to latest releases
Before using the Saas based platform, you were solely responsible to migrate to the newest releases announced by the vendor. If all went well, you would spend a few weeks or days migrating. If things didn't turn out as expected, you would waste time as you'd have to work with the vendor to accomplish the migration.
But with the SaaS APM, your vendor is responsible for migration. You just have to login in order to gain access to the latest features and version, which occurs automatically. You can enjoy the new features instantly, without having to wait for months. The best part is, if there's anything wrong, your vendor is the one who will fix the problem, without charging you any extra cost.With APM based on SaaS, you can avail of multiple upgrades in a year and always benefit from the newest version.
Scalability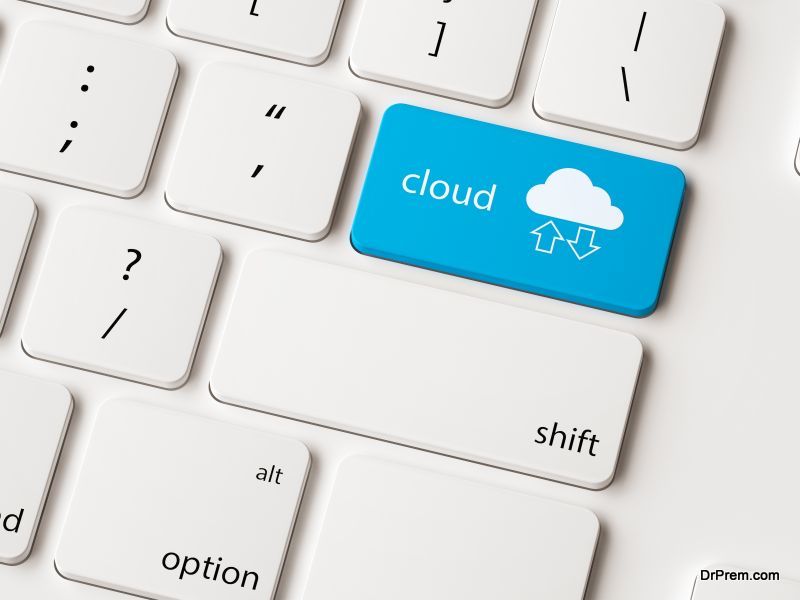 Cloud providers and organizations have the capacity to manage many applications, that can span many servers, thousands of them. It's not very tough to deploy APM on only two applications and maybe one hundred servers. But deploying APM on fifty apps and thousand servers is a completely different story.
Scaling APM has always been tricky. You have to keep track of all the management servers that are required to manage and process the data that has been collected. Using SaaS based APM, the vendor takes care of all of your scaling issues.
You have many benefits when you use SaaS based APM. As you pay per your requirements, you can scale according to your needs, get the latest releases and plan better utilization of your capital.