Off Beat
4 tips for replacing your social security card without having to leave your home
For the better part of our lives, we've have our own unique social security number. The nine-digit number distinguishes you from others to the authorities and comes in handy when opening a bank account, getting a job, claiming government benefits and other official uses. However, at times, knowing your number isn't enough and you must present the original copy of your social security card with your driver's license or some other kind of photo identification to prove your identity.
Sadly, when this blue card gets damaged or lost, and you find yourself having to request for a replacement card. You may not have the time to go the nearest Social Administration offices to apply for a new card; however, there are ways around this issue.
Read on to familiarize yourself with these handy tips to replace your social security card without having to leave your home.
Download, print and fill the SS5 form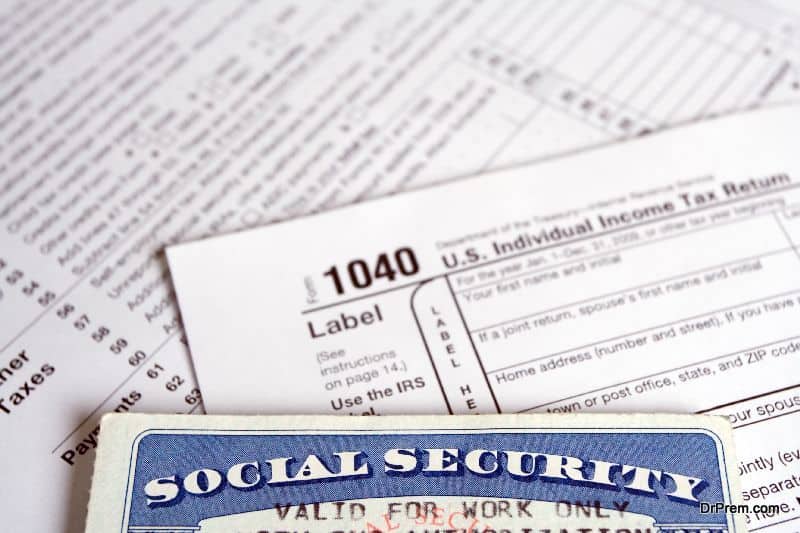 Once you have gathered all the required documents, you may start the process of applying for a new card by downloading form SS5 to your computer. To avoid rejection and delays at the Social Security for your application, follow the directions as stipulated on the SS5 form.
This starts by writing legibly using black or blue ink. The form contains sixteen questions with the seventeenth question being your signature while the eighteenth inquires about the relationship with the party requesting for a replacement card.
Contact the social security center for assistance
Filling out forms can be quite frustrating and confusing at times; however, you can connect to a live chat and consult with an assistant.
The Social Security offices enlist a toll-free telephone contact on its site for citizens to call with queries related to applying for a card. The office addresses are available as well, should you desire to make a specific request.
Before calling the social security offices, you need to listen to a few directives from the federal authorities. Upon answering, you may wait for a few minutes or even an hour for their customer service staff to pick your call.
Contact a document preparation service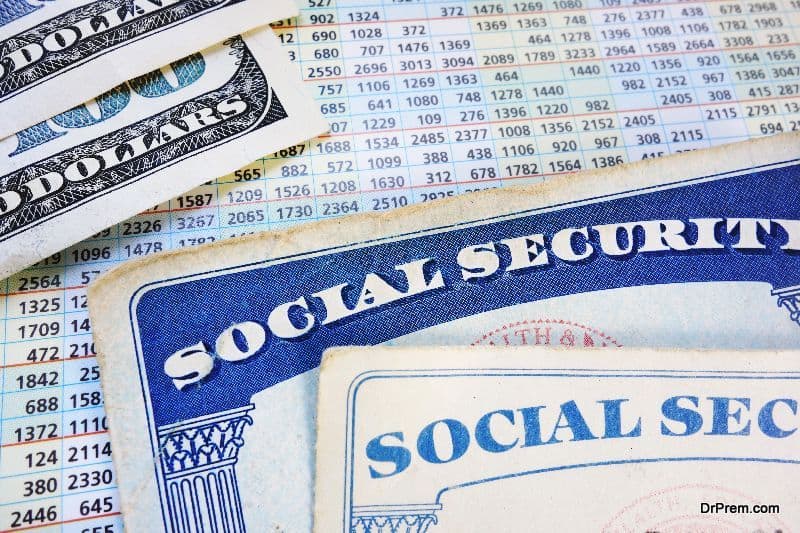 You may seek the assistance of a document preparation service provider such as GovSimplified. Agencies, such as GovSimplified, eliminate the inconvenience brought about by filling government documents. Such service providers ensure that you get things done promptly and efficiently; thereby, reducing the nuisance of dealing with government agencies as you relax at home.
Send application by mail service
After downloading online card replacement forms, you can send them to the nearest Social Security offices for processing. Regardless of how forms reach the Social Security Administration offices, it usually takes 10-14 days for a replacement card to arrive.
Article Submitted By Community Writer