Offbeat
4 Massive and Costly U.S. Immigration Mistakes that Physicians Often Make
When it comes to the issue of physicians making mistakes, the focus is typically on details like diagnoses or dosages. However, in terms of career development, each year a number of smart and motivated physicians who want to continue their medical training in the U.S. make another type of error that costs them (and often their family as well) dearly: immigration mistakes. Here are the 4 biggest immigration pitfalls, which we believe they should avoid for sure:
Choosing the wrong Visa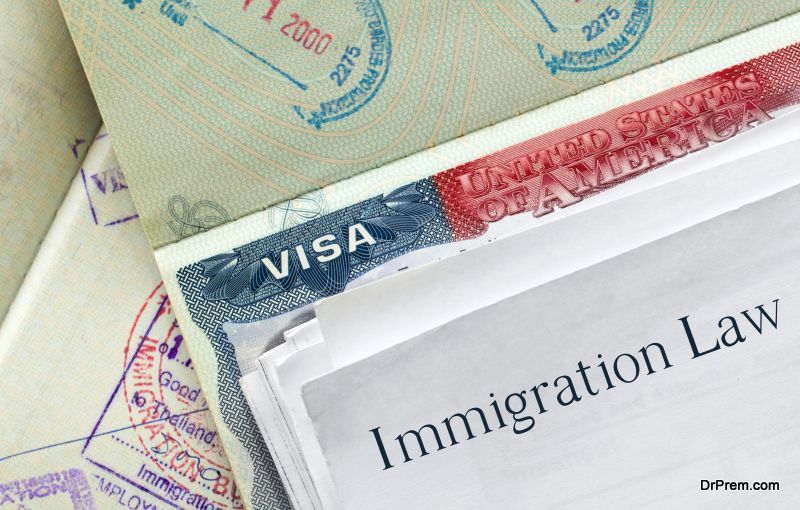 Many foreign-trained physicians enter the U.S. on a J1 exchange visitor Visa to pursue graduate medical training, typically because it is relatively easier to get than an H1B Visa. However, the problem — and the error — is that once their training is complete, physicians on a J1 exchange visitor Visa must return to their native country for at least two years. And while it is possible to apply for a waiver, the process is very complex, and there is no assurance that a petition will be successful.
Not paying close attention to H1B Visa caps
Despite the fact that many areas of the U.S. are facing serious and even severe physician shortages, there is a strict cap on the number of H1B Visa. What's more, it has been recently reduced, and there is some expectation that it will fall further in the years ahead. Foreign-trained physicians who do submit their application too late invariably have to wait until the following year.
Not taking and passing Step 3 of the U.S. Medical Licensing Examination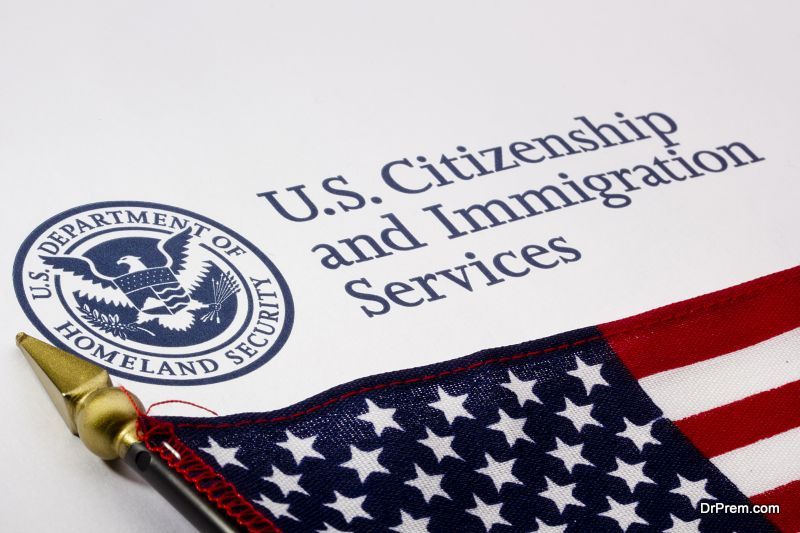 Some foreign-trained physicians who pursue graduate medical training in the U.S. on a J1 exchange visitor Visa have not passed step three of the U.S. Medical Licensing Examination (USMLE), because many state licensing boards do not require it. However, as noted above, in order to live and work in the U.S. after their J1 Visa expires, physicians need to obtain an H1B Visa — which does indeed require step three of the USMLE.
Not working with an experienced immigration attorney
There is no shortage of consultants that promise to help foreign-trained physicians obtain the Visa (or Visas) they need to study and work in the U.S. Unfortunately, in many cases, these consultants are themselves egregiously misinformed, or they are acting inappropriately and making claims that are untrue and misleading.
Working with an experienced H1B lawyer early in the process is essential, and will help ensure that the road ahead is clear and straightforward instead of being risky, costly and stressful.
Article Submitted By Community Writer