Off Beat
3 Ways to Tell if It's Time for Your Business To Rebrand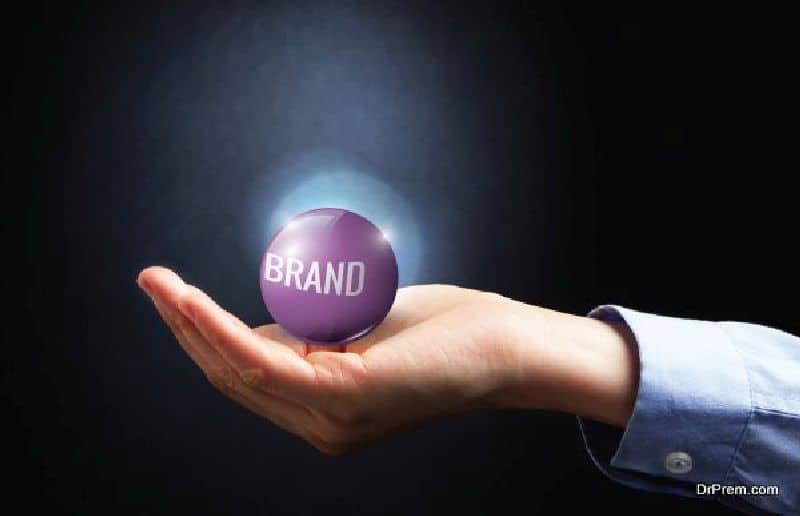 When most people think of rebranding their business, they imagine a dire situation: an embarrassing PR mistake, or a drastic downturn in profits. However, the truth is it may be time to rebrand your company, even if things are going well, on the surface. A rebrand doesn't have to be a desperate "Hail Mary." Instead, a successful rebrand can move a business from strength to strength. With that in mind, here are three ways to tell when your business is ripe for a change:
Consult Your Staff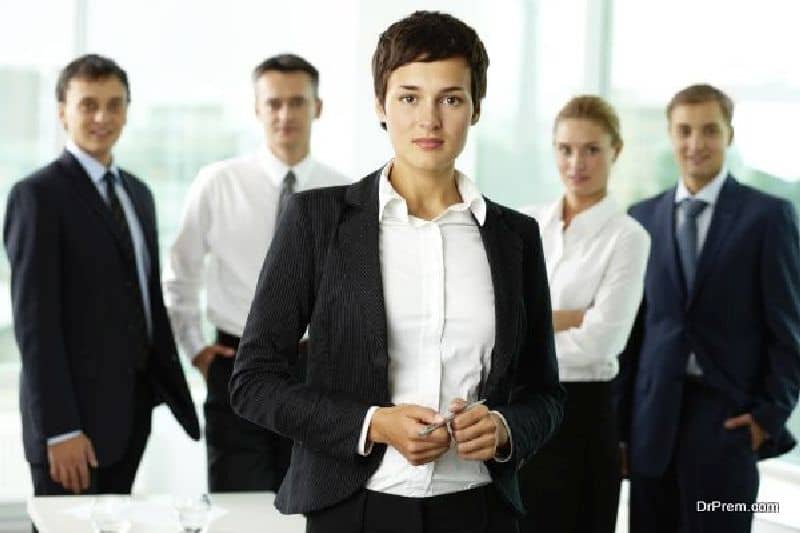 Your brand is essential to your business, and if your employees are underwhelmed by it, chances are your customers or clients will be soon also. Getting your employees on side with your message is essential to building a company people want to be involved in, and do business with. So let your employees tell the story –– without them you won't get very far. And give them the freedom to collaborate on a new brand with you.
Check Yourself for Creativity
Look at your logo. Then to your website, your mission statement, everything that comprises your brand. Then look at your closest competitors. Can you tell much of a difference? You should be able to.
If your brand is nigh indistinguishable from that of your competition, you've got a problem. A boring brand will set you on the fast track toward obscurity, while a fresh take on your logo and look can jump start any business. Figure out what it is you and your team do best and focus on that. Your customers should know exactly what they're getting with you –– and what they'd be missing if they went to one of your rivals instead.
If it Ain't Broke . . .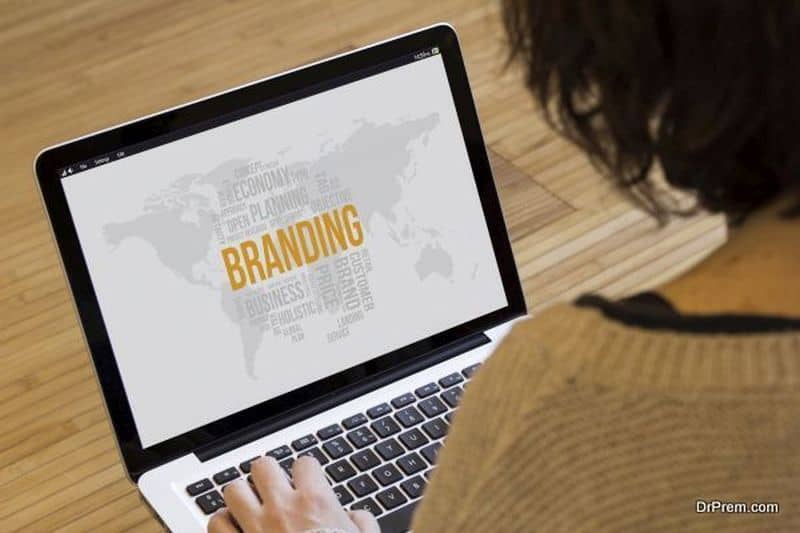 Don't fix it. Sure, simple enough, right? Except sometimes it can be difficult at a glance to tell what's working and what isn't. So it's imperative to figure out what aspects of your brand are functioning well and what needs to change. You wouldn't want to alienate your customers with an uninspired rebrand –– just as much as you wouldn't want to lose customers by sticking with a bland message. So give due diligence to examining yourself before you do anything rash.
You might want to consult with market research agencies or else undertake the analysis yourself, but however you do it, you'll need to do your homework before any successful rebrand can take place.
Article Submitted By Community Writer