Offbeat
3 Tips to replacing your social security card fast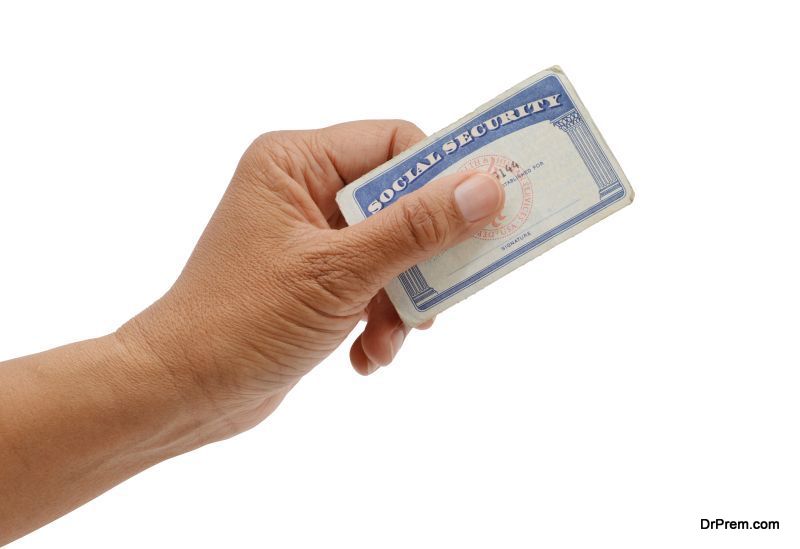 In the event that you lose your social security card, you should know the procedures to follow to have the card replaced quickly. However, before you can think of filing the necessary social security replacement forms, you need to make sure that you have secured your identity so that no one can use your information for their own benefit.
One of the best ways to protect your identity is by monitoring any activities on your social security number. There are services such as LifeLock that can help you do this. You will then need to fill the social security card replacement application form so that you can have the card replaced in the shortest time possible. Once you get the card replaced, you need to take precaution so that you do not lose it again.
Here are 3 tips that can help you replace your social security card quickly:
Gather your original documents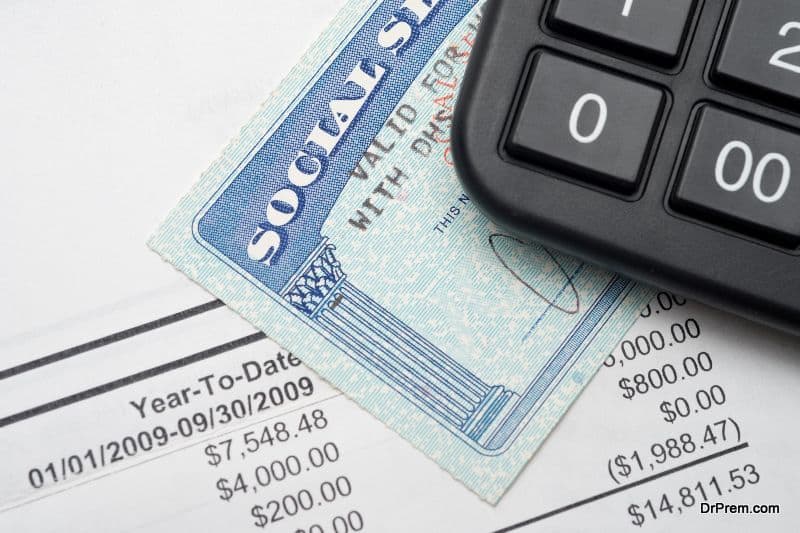 If your social security card is lost or stolen, you need to know that the process of replacement of the card is free. You are allowed up to 3 replacement requests per year and up to 10 requests in your lifetime. As such, you need to be very careful and protect your card once you have replaced it.
You should provide documents that can prove your US citizenship. As such, you need to have your US passport or your birth certificate with you. You can provide your US driver's license for identification purposes. In other cases, you can provide other documents such as your school ID, your US Military ID or your employee ID card as a form of identification. You need to have these documents when you are making an application for your replacement card.
Complete Form SS-5
The next step requires that you fill form SS-5 completely. There is no way you can have your card replaced unless you fill this form. You can download and print the form and fill it; after which you can mail it or take it to your local social security office.
If you want to have your social security card replaced in the shortest time possible, then you have to fill out this form the soonest time possible. Ensure that all the information that you supply in the form is accurate. If not, your documents and the application form will be returned to you; thus, further delaying the replacement of the card.
It is advisable that you send certified documents to the Social Security Administration. Your handwriting should be legible and should be in either blue or black ink.
Mail the application form or take it to your local social security office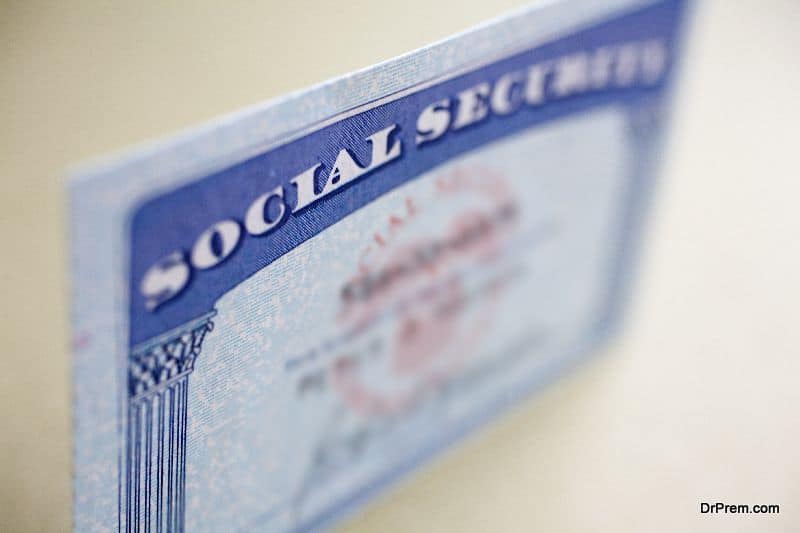 You can mail your application form for the replacement of the social security card. This should also be done in the least time possible so that the replacement can be availed as soon as possible. If you decide to send the application form by mail, it is advisable that you get some tracking or have the delivery of the package confirmed. In case the delivery of the form is delayed, it will be easy for you to follow up the application form and get it processed in the minimum time possible.
Article Submitted By Community Writer