Beauty brands are emerging regularly, and to make a mark in the beauty business you have to embrace some effective marketing strategies. Your brand would definitely have its own USP which you have to project in a way that it gets the most visibility. You have to be one step ahead of the pack so you must work out the best marketing strategy. Here are some tips on how to market a beauty brand:
10 Tips to market your beauty brand
1.     Participate in the trade shows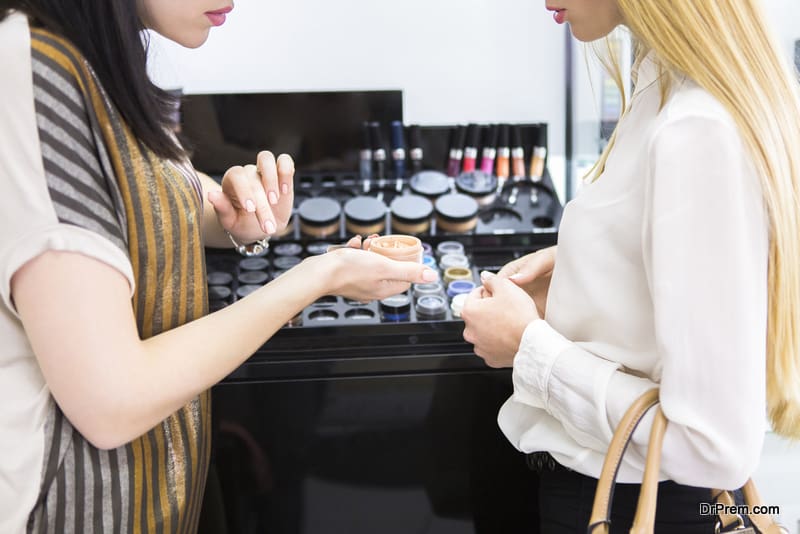 Participating in all the local trade shows, which emphasize on cosmetic products, is one of the ideas to popularize your brand. Many retailers, wholesalers, consumers and other interested people who visit these shows. You can make the connections you need to grow your business. Print a lot of visiting cards that you can hand out, and get some samples ready to give to people.
Just participating in one show is not enough; keep up your presence at these shows, so that people know you're serious about establishing your market. Renting the booths may be expensive but you will enjoy the benefits over time, as the retailers and wholesalers will be able to view your products and maybe decide to stock them. Participating in the trades shows regularly is one of the best ways to market a beauty brand.
2.     Distribute leaflets/flyers
Get some leaflets designed which provide details about your product, including the ingredients. This is an old marketing strategy but it still works. You can leave the leaflets with shops, distributors, random people and give it to your sales partners. Flyer's cost the least to design, and they're also quite effective way to market a beauty brand and inform people about your product/s, discounts, product images and contact details.
You might hand them out to people in shopping malls or use them newspaper inserts.
3.     Ask for product reviews from influencers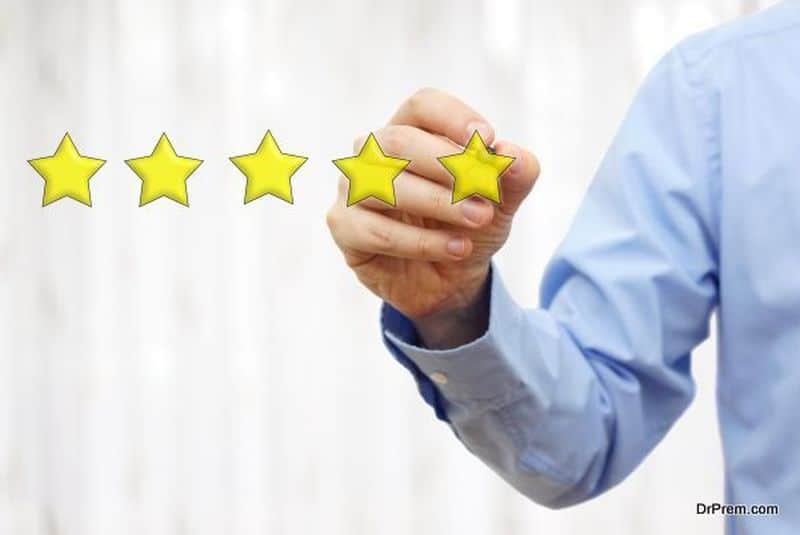 A strategy for social media marketing of beauty brands is to ask for reviews from the influencers who have thousands if not millions of followers. Many makeup experts have their own YouTube channel and they regularly review beauty products. Since you are confident about your product, you should send it to be reviewed. You will get instant recognition and maybe sell a good number of products – it's one of the trending ways to market a beauty brand.
4.     Offer some great deals
When you become an entrepreneur, you have to offer deals and discounts to start the sales. You can offer a huge introductory discount for a fixed period of time, which might entice people to buy the product. Offer seasonal discounts and holiday discounts – keep an eye on the times when your rival brands are offering deals, and you should give a discount at that time too.
Market your products by giving 50% off or deals such as buy one and get one, or get two free for two, and so on.
5.     Speak about your product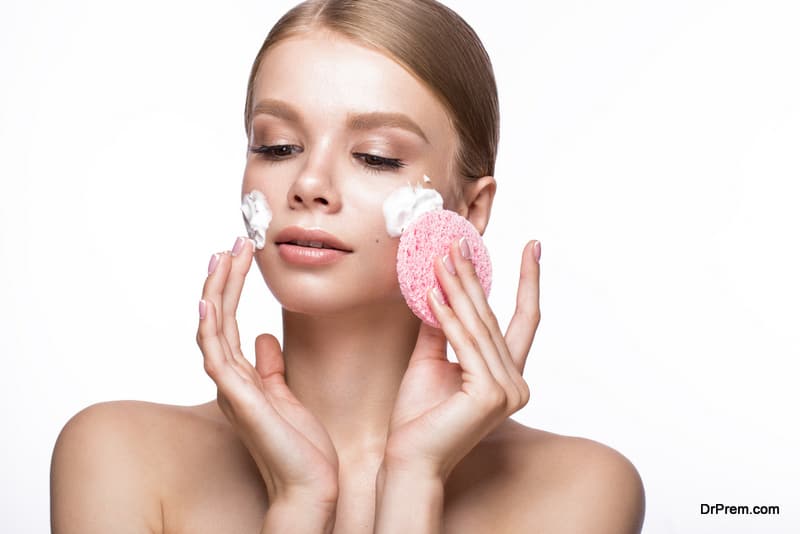 These days, people want to know what they are using on their body and face. You should speak about and spread information about the ingredients you use, where you sourced them from, whether they are free of harmful chemicals, are the raw materials organic, fragrance free and so on. Spreading awareness through blogs, vlogs, podcasts and reviews are amazing ways to market a beauty brand.
6.     Share your story
You have to share your story with the world – how it all began for you, the story behind your journey, or the story behind your company or particular products. Knowing the story makes the customer feel connected to the company/items and inspires them to try out the items.
Many emerging brands are creating a back story which is interesting and gripping. So it seems that sharing your story is one of the ideas to popularize your beauty brand.
7.     Have an attractive package design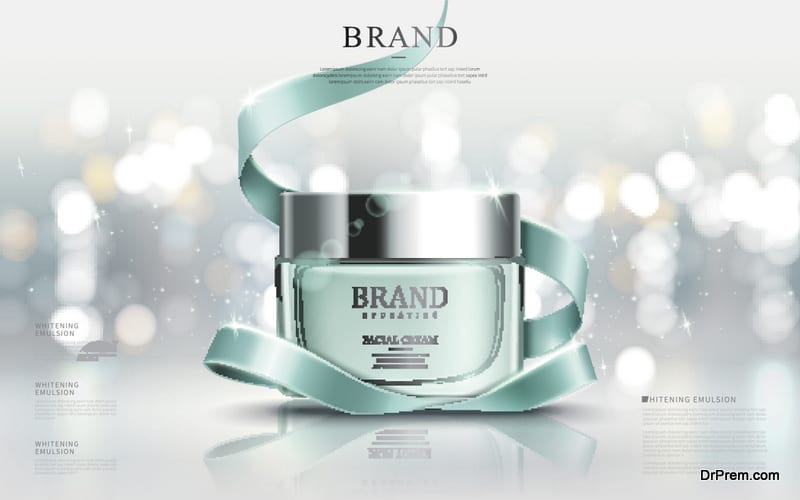 Package design is part of the entire branding. The logo, colors, brochures, leaflets and package design have to look part of one family. For this, you have to hire the services of a good designer, which might cost you a little, but it's worth it.
You must have an attractive package design for your products, and after you survey your rival brands, you will be able to decide the path to take. You might want to blend in, or have an innovative, striking design which will help to stand out. Your product should be able to hold its own on the shelves, and an excellent pack design will enable it to do that. Branding is imperative when you set out to market a beauty brand.
8.     Ways to use Instagram/YouTube for your benefit
Social media marketing is one of the important routes for marketing beauty brands, especially Instagram. Insta has a lot of reach, and as it has around 200 million people who are beauty fans, you have to do your best to tap this audience. Now, with Instagram's IGTV, you have a chance to promote your brand effectively.
9.     Tutorials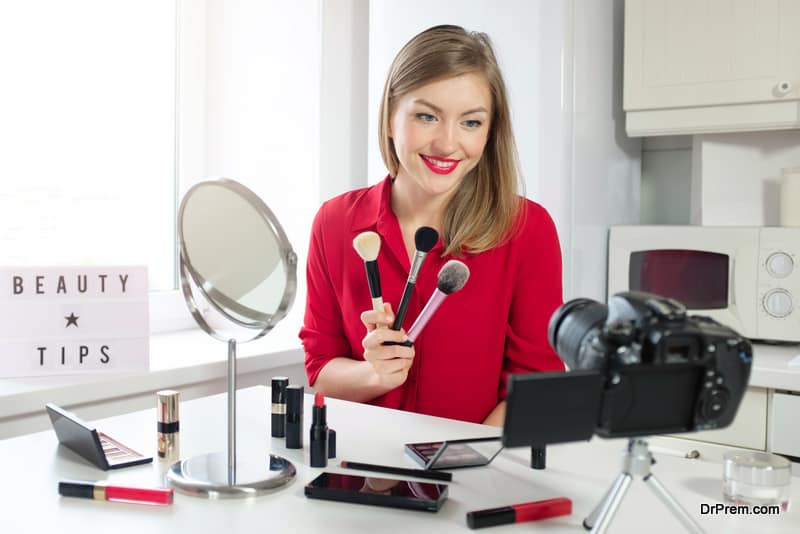 As you must have seen, one of the ways how to market a beauty brand on Instagram and on YouTube is posting tutorial videos. People love to watch how to apply a product in the correct manner. These videos also help to form personal connections with followers, motivating them to try the product, when they see the real value of the product.
10.    Product guides
When you become an entrepreneur, you have to keep an eye on your ROI. Beauty brands need a lot of publicity, but it will cost a lot to keep printing new material. Use social media tools such as Facebook, Twitter and Instagram to post information about your products, their benefits and so on.
You may post pics of different looks which might be achieved with your products. You don't need a professional model to do this, but get your friends to model for you.
Promote the stories of real customer experiences and positive reviews, as these can be a big boost for your brand. To market a beauty brand, you have to be market savvy and keep track on how to get your beauty brand into the mainstream and attract new customers.