Cars are known to be a depreciating asset. Whether you buy old or new, its value decreases with every use. But what if we said that can be somewhat changed and buying a car as an investment is a possibility? It is indeed only if you follow the buyer's guide that we are providing you with. While you obviously cannot get more resale value than the price in case of something like a car, our tips will provide you with a definite better resale value.
 Whether to buy or lease?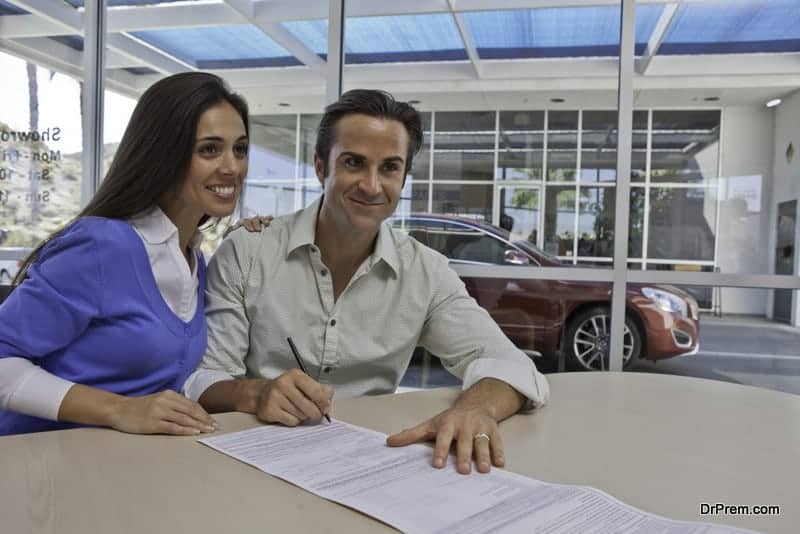 A big question for first time car buyers is whether to buy the car or just lease it. Here we will go the conventional way and ask you to buy one instead of leasing one. This is because of several reasons but some of the main one's are as follows:
Leasing over a period of time is an expensive affair and never a smart move.
If you are not a very careful driver, every nicks and scratches that you get on your car have to be accounted for.
Chances are that you shall be using an old car with dwindling mileage and filling the fuel tanks would surely not be filling your pockets.
Now that we are clear that buying is a better option lets show you how to make it a profitable venture:
Some tips for buying cars as investment:
1.     Buy A late model: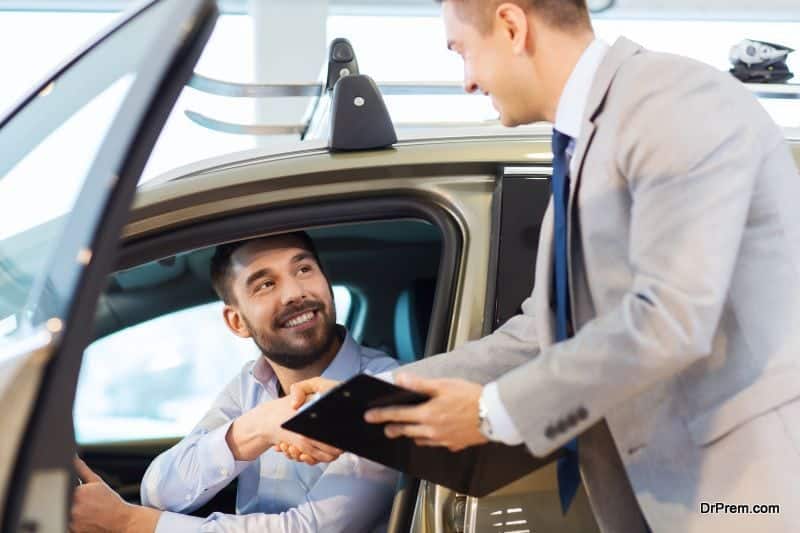 We shall be giving you a number of tips on how to best manage and buy a new car. But if you are tight on budget and planning to lease than the option of buying a second hand car would prove to be extremely beneficial. So if you are bothered with whether to buy old or new, for starters we would say, buy old. Go for a reliable car brand with decent number of kilometres and get the most out of your car with the least out of your pocket.
2.     Do the research work before buying:
Unless you want to make a poor buying decision you need to get your research straight. Look up all decent guides to buying cars. You do not need technological prowess to do this as most material you find would be lucid and simple and easy enough for a layman. You also obviously have an idea of what exactly are the features that you are looking for. That too should be applied in your research of the best car you can get.
3.     Choose a reliable model: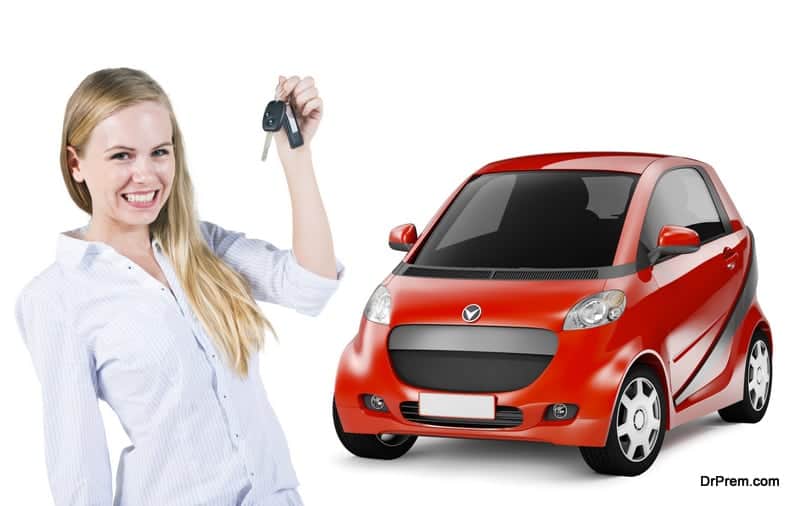 Buying a car as an investment depends heavily on the model selected. If the model is a reliable one, then it is a long term saving process. You would not be shelling out extra money for repairs and extra fuel. It also helps you narrow down your research. For example if you have chosen Honda as your brand and sedans suit your requirements then you can look up all Honda sedans.
4.     Ensure fuel efficiency in your car:
If you are buying a car as an investment, fuel efficiency features high in that list. The better the fuel efficiency the more your savings are affected in the long run. And as you all might know, a penny saved is a penny earned.
5.     The test drive: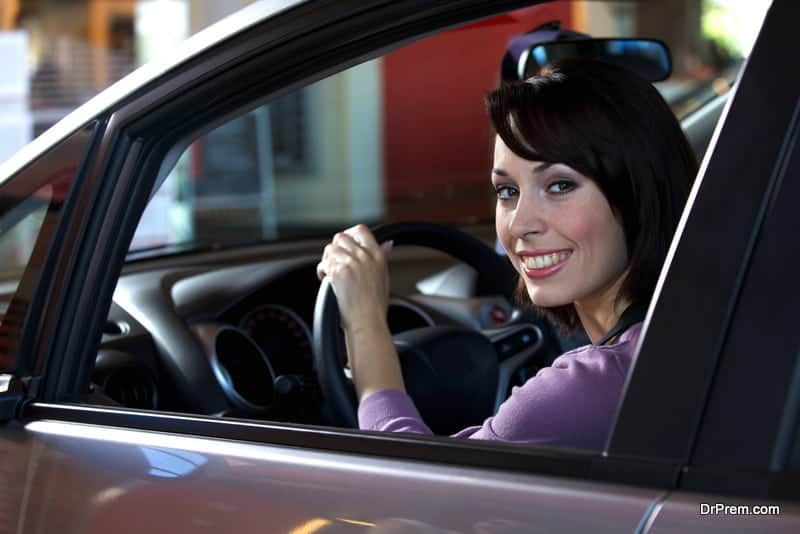 Taking the test drive is extremely important before buying a car. You must be sure with how comfortable you are driving it and also may notice minor problems. Make a trusted mechanic look into the car for more problems if any. Marking the car's VIN and the CarFax history lets you know if it has some major hidden problem.
6.   Sensible selection of extras:
An important characteristic in the buyer's guide is smart selection of extras in your car. In this regard going for unnecessary extra gadgets and appliances can do damage to the investment goals. For example you can always get a portable music system than getting an inbuilt one in the car at a much higher cost.
7.    Keep the car clean: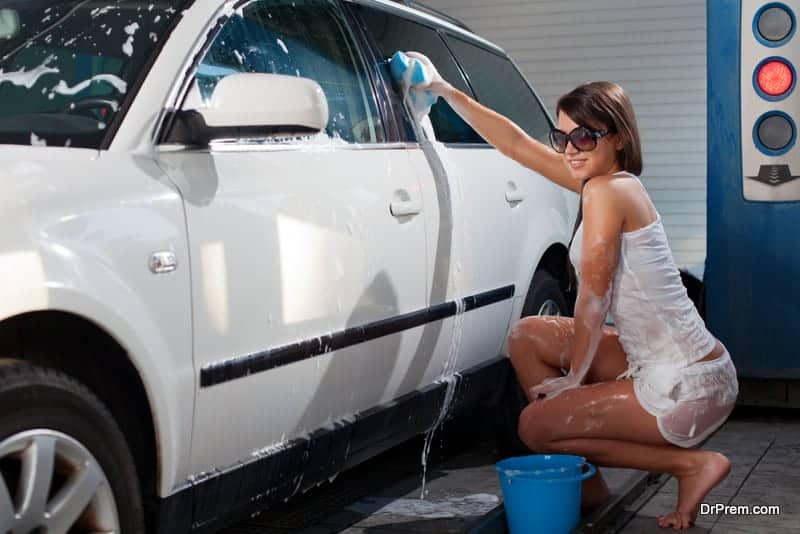 All dust and dirt accumulating externally on the car can be cause behind future rough and tear. This will be significant issue in depleting your finances. So cleaning on a regular basis can help you save those extra money. Be particularly regular in the months of spring in your cleaning spree as the cinders and salt to maintain roads often cause damage to the cars.
8.     Follow the maintenance schedule diligently:
There is a reason behind the maintenance schedule being provided to you. It goes a long way in increasing your better resale value. Trust the car manufacturer and not your local garage in this regard and paying a bit more in this case can actually save you a lot more money for malfunctioning parts. The manual must be checked and the manufacturer has to be trusted in all such cases.
9.     Keep records of the performed maintenance: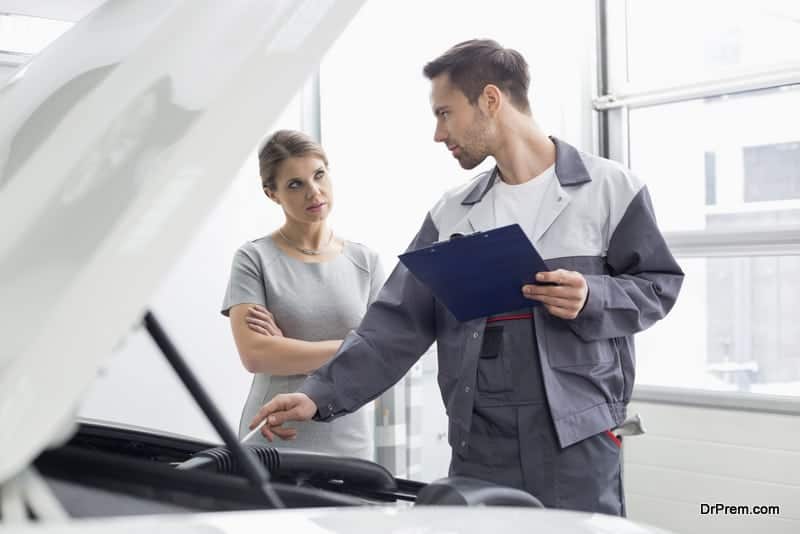 Have a log book of all your maintenance activities. This will ensure that the resale value of your car is more than others as the new buyer is assured of the maintenance of your car. Also maintain the mileage of your car over the years and you can provide that to your new customer.
10.  Do the basic maintenance yourself and abide by speed limits:
Changing flat tyres or changing oil and air filters are some easy tasks that can be performed by you. Without professional help you would be saving quite a bit of money in this aspect. Driving in a prescribed speed limit can keep your mileage scores high. It can also save a certain sum of money that you would be otherwise paying as speeding tickets.
Final Words:
So irrespective of what everyone says, buying a car as an investment is a possibility. All you need is to diligently follow the given set of rules regulations and instructions. These would ensure that your car takes the least out of your pockets and provides you with the best in terms of resale value or long term savings.