Are you planning to start a business and wondering where to start it? Here is something that might help you.
In 2016, World Bank made a list of countries that are the best in the world for starting a new business. In this report, these countries were rated on various parameters. Some of those parameters were the ease of doing business, number of days to start the business, number of procedures and the cost of starting the business. Let's take a look at the countries that topped the list.
New Zealand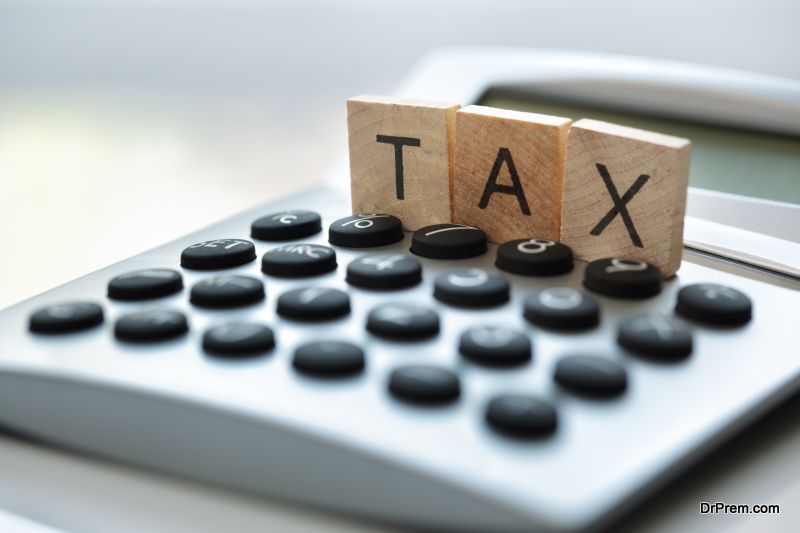 It takes just one day for a budding entrepreneur to start a new business in New Zealand. The country has opened its doors for innovation and has also provided several other facilities for removing the hindrances that come in the way of starting a new business. One of these facilities is abolishing cheque levy which makes it easier for businesses to pay taxes.
Singapore
It takes a total of just three days to start your business in Singapore. The government has reduced the paperwork for new businesses to just three simple steps. One can very easily obtain online permits for new businesses, as the procedure there is very smooth. Also, the ease of obtaining construction permits has made the country a hotspot for entrepreneurs as well as investors.
United Kingdom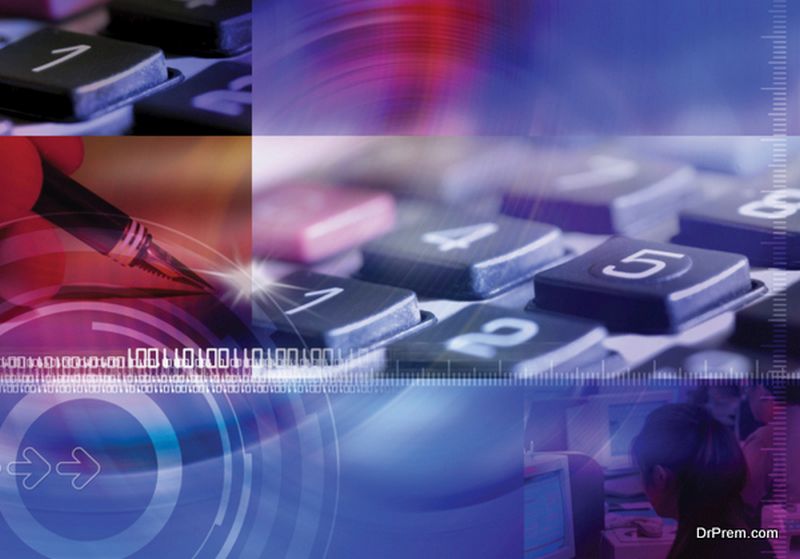 In spite of the fact that investments took a great hit due to Brexit, the United Kingdom still remains a promising location for starting a new business venture. As one of the most competitive economies worldwide, UK is currently experiencing a tech driven boom. Many world-renowned companies are setting up their shops there.
Norway
Norway is growing to become one of the best countries in the world for startups. The country opened a state owned bank cum Investment Company called Innovation Norway back in 2004. This company has been responsible for providing large-scale employment opportunities across the country. It has also invested in several fields like biotechnology and marine transportation. In 2014, it invested over £1.6 billion in innovation activities across the country.
Denmark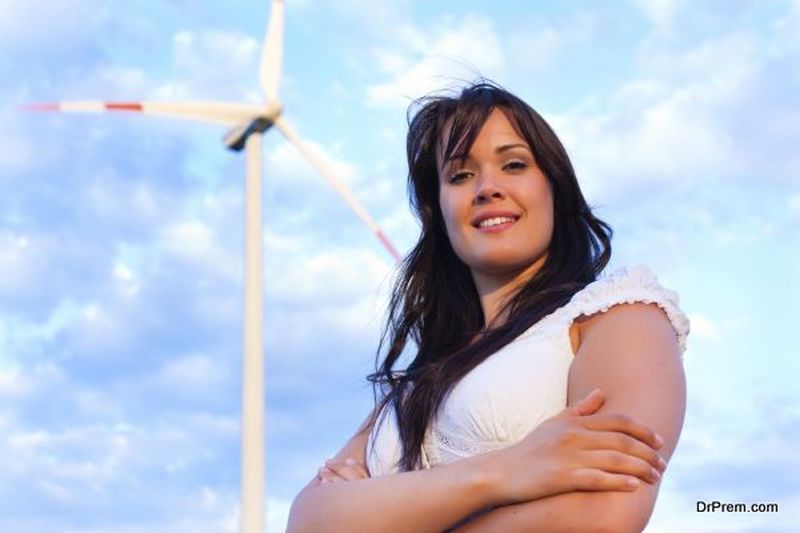 We all know that Denmark leads the world in use of renewable energy. Over 42.7% of its energy needs are in fact, met by wind power. In addition to this, the government launched an innovation strategy back in 2012 to encourage innovations that center on areas where the market demand is high.
Hong Kong
Hong Kong is one of the best places to start a new business. To start a new business there, all you have to do is to go through four simple steps that do not take more than two days. The country has also slashed its new business registration fee in order to make it easier for individuals to start a business.
Japan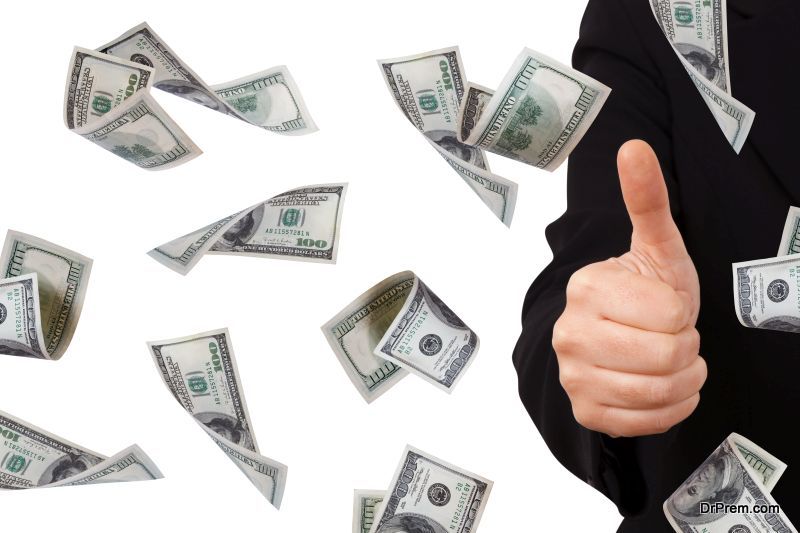 Japan was a major business hub in the 90s but nowadays it has been suffering from a decrease in business investments. Two reasons behind this decrease are country's ageing population and its budget deficit. Numerous excellent research institutions and many popular companies are spending on R&D there. Still Japan has been grappling with loss in innovation prowess of late. However, this does not deter potential entrepreneurs from choosing this country for their business investments.
Switzerland
Switzerland has repeatedly proved itself to be one of the best countries in world to start a business. In addition to housing one of the most fertile innovation ecosystems on earth, the country also makes efficient use of its academic excellence and its capacity to attract multinationals as well as talented individuals. In this regard, it attracts not only the top-notch multinational companies but also small or medium sized businesses across different sectors.
Netherlands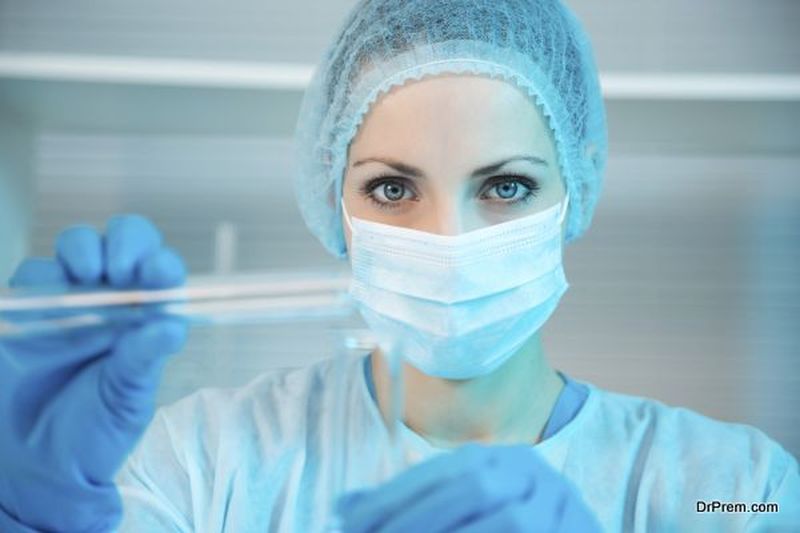 Netherlands has some of the best scientific research institutions on earth. The private sector and the universities of this country are strongly linked. Many businesses have achieved success there.
South Korea
South Korea has been taking several measures of late in order to attract innovative and creative minds from around the world. It takes just four days to start a business there. One will be surprised to note that their government has completely eliminated the post registration procedures. This makes it easier to establish a new business there.
Summary
A number of countries around the world have started opening their doors to welcome innovative, creative minds as well as quality investments. With all these range of benifits, these are the best countries in the world to begin a new startup business.