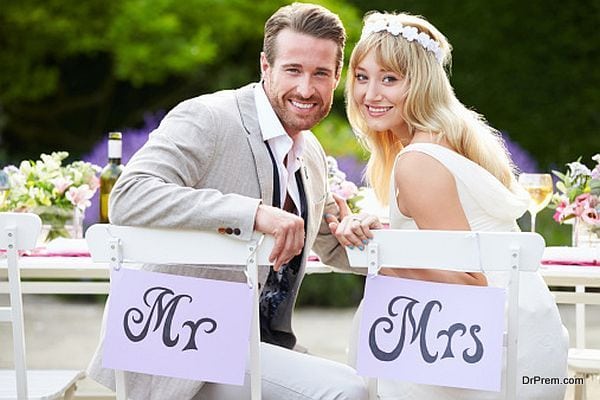 Planning a wedding is undoubtedly fun and exciting. From the major details like dresses and venues, to all those small, personal touches, planning your big day can be one of the most meaningful undertakings of your adult life. However, as exciting as wedding planning can be, it can also be extremely stressful.
To avoid a full-on meltdown, use the following tips to plan, relax and savor every minute of your engagement and wedding.
Start Planning ASAP
While there's a lot to be said for basking in that newly-engaged glow, getting a jump on wedding planning can save you tons of stress and frustration when it comes time to say "I do." For example, tips like the following can help kick-start your wedding planning, sooner rather than later: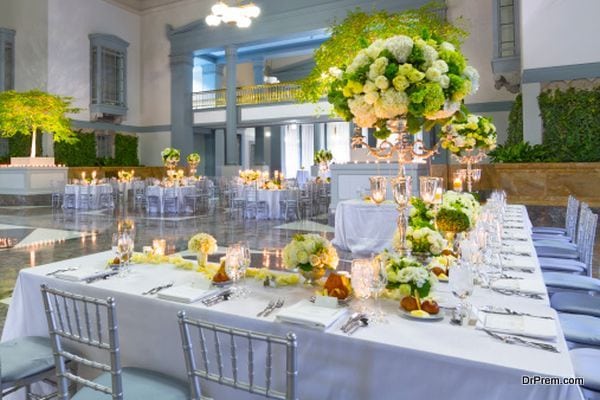 Guest lists. You'll probably make adjustments to your guest list up until the final hour, but getting an early estimate on attendees will help in planning details like venue, accommodations, menu and more.
Bridal expos. Shows and expositions can provide much-needed inspiration and motivation during those early days of planning. Find an expo in a location near you, and get ideas on everything from hairstyles and gowns, to wedding favors and photography.
 Online inspiration. Sites like Pinterest and Tumblr are great for storing all your ideas in one place. Plus, sites like Wedding Wire offer online planning tools, completely free of charge!
 Venues. Popular venues can book up for months in advance, so get busy on choosing your dream wedding location. It's also a good idea to book hotel accommodations as early as possible.
 Crafts. Want to add handmade touches to your wedding ceremony or reception? Get started now. Crafting can take a lot of time and patience, so get to work before your time is consumed with other wedding details.
Enlist Help
One of the great things about planning a wedding is that it promotes quality time with your loved ones. Your wedding party is there to help you along the way, so enlist their help whenever necessary. Plus, your parents, family members and future in-laws would most likely be thrilled at helping plan your big day, so don't be afraid to ask for assistance when you need it.
Entrust loved ones with tasks like sending out invitations, picking up wedding favors, decorating your venue and reception area, and other chores that don't require your immediate presence. Just be sure to remember those who helped you, and thank them properly with a special gift and a handwritten note.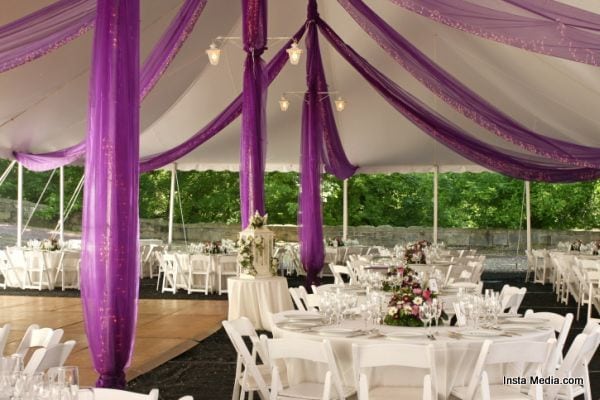 Connect with Your Fiance 
With all the time and energy that goes into planning a wedding, it's no wonder that romance often takes a backseat to stress and frustration. Avoid this by making an effort to really connect with your fiance as often as possible. One great idea is to declare at least one day a week "wedding free." This means no wedding planning, no wedding discussions, absolutely no wedding talk, whatsoever. Instead, use that time to unwind, de-stress and, basically, just enjoy each other's company.
Don't Sweat the Small Stuff
Even the most well-planned events are bound to hit a snag or two. Be prepared for this possibility, and try to have backup plans at the ready. Most of all, though, remember to relax, focus on the positive, and enjoy every moment of this special day.
https://drprem.com/wp-content/uploads/2014/08/stress-free-wedding-planning-basics.jpg
400
600
Dr Prem Jagyasi and Team
https://drprem.com/wp-content/uploads/2021/06/Dr-Prem-White-Logo-Live-A-Great-Life-With-DrPrem.com_.png
Dr Prem Jagyasi and Team
2014-08-01 06:45:46
2022-09-07 15:32:50
Stress-Free Wedding Planning: The Basics